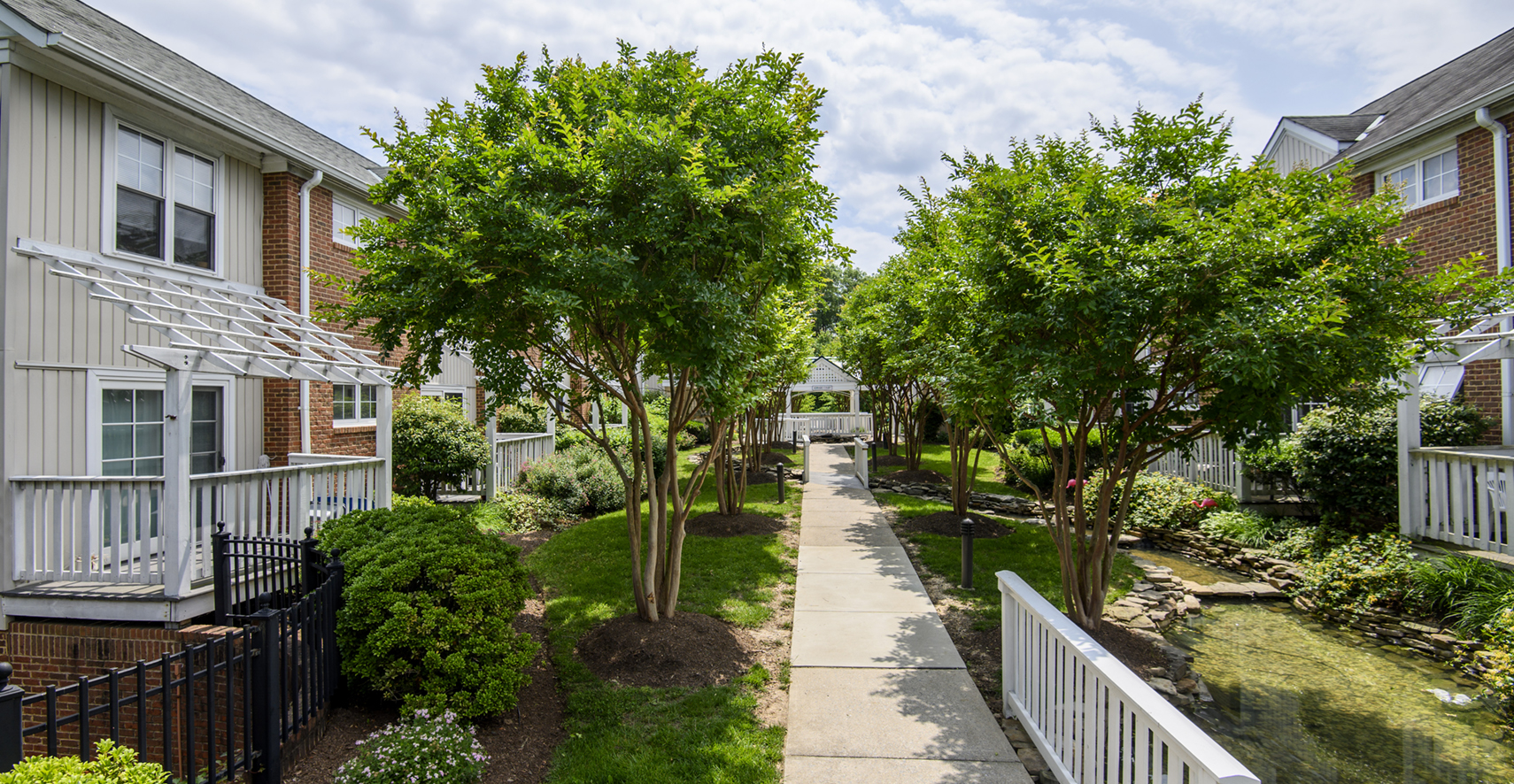 The Fairfax County Redevelopment and Housing Authority (FCRHA) currently owns 9 affordable senior housing communities and 2 affordable assisted living communities throughout the Fairfax County area. 
The FCHRA's independent living properties typically feature gated, garden style apartment homes. Properties typically include one-bedroom apartments, but studio apartments and two-bedroom units are included in some communities. Our senior properties are often located near and/or are co-located with senior centers and other community amenities keeping older adults well-connected with access to a number of engaging programs and activities.
FCRHA's assisted living communities are licensed and offer meals and daily activities along with available assistance with housekeeping, laundry, medication management and personal assistance.