Search Within Planning, Permitting and Construction
New to the process?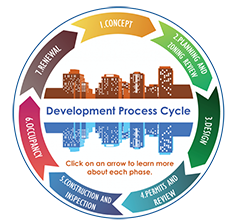 If you're new the process or haven't built in Fairfax County before -- regardless whether you're a homeowner, business owner, contractor or other kind of builder -- this resource can show you what to expect and what is needed to reach a successful outcome.
Applications & Forms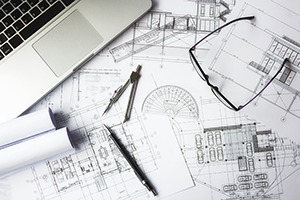 Not what you're looking for? Try searching our forms and publications library.
October 23, 2019 | 09:46AM
September 17, 2019 | 10:04AM
Staff is Available for Assistance
County staff is available on-site in the Customer Information Center or via phone at the following numbers:
Zoning: Planner of the Day, 703-324-5387/5372, TTY 711
Site and Subdivision Plans: Engineer of the Day, 703-324-2268, TTY 711
Building Permits: Permit Application Center, 703-222-0801, TTY 711
Building Code Questions, 703-631-5101, TTY 711
Need Assistance With Your Project?
Fairfax County provides a Project Management Program to help customers achieve their goals by guiding them through the land development process. It is focused on facilitating an environment of enhanced communication and cooperation among all project stakeholders. The program's key components for success are mutual accountability in communications, quality and schedule.