New to the process?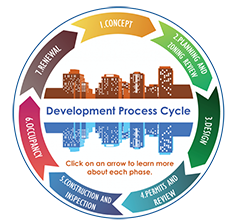 If you are new the land development process or have not built in Fairfax County before - get an overview of the process to ensure a successful project.
Forms and Publications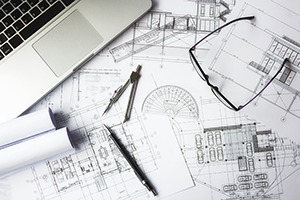 Not what you're looking for? Try searching our forms and publications library.
Online Services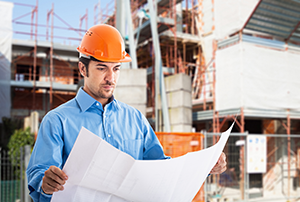 Staff is Available for Assistance
Get development agency contact information for things such as:
Permits, plans & inspections
Developing sites
ePlans
Public Records Requests

Need Assistance With Your Project?
Fairfax County provides a Project Management Program to help customers achieve their goals by guiding them through the land development process. It is focused on facilitating an environment of enhanced communication and cooperation among all project stakeholders. The program's key components for success are mutual accountability in communications, quality and schedule.