Search the Office of the Fire Marshal
PLAN AHEAD - PLUS OUTAGE
Please note: PLUS and all legacy systems currently in use (such as FIDO, PAWS and ProjectDox) will be unavailable end of day Friday, Oct 21 until Monday, Oct 31. Please plan ahead if you are trying to start a new project or complete one that has been in the system.
Due to the Release 4 PLUS outage, customers will not be able to submit new applications, view submitted applications, schedule inspections, make payments or upload plan documents.
The review and processing of applications submitted in October may taken longer than usual due to the outage. For further questions or assistance, customers should call OFM staff at the numbers listed in the FRD PLUS Information & Support section under the Related Resources tabs.
Learn About Registering for PLUS
PLUS will be the new central platform customers can access through the Fairfax County website to complete their zoning, building, per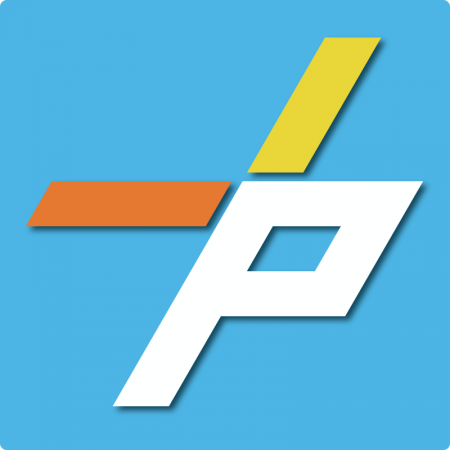 mitting, or other land development processes. PLUS is launching through a series of four releases, each adding new features and functionality to achieve increased reliability and capabilities in zoning evaluations, plan review, approval, permitting and inspections. The Office of the Fire Marshal is currently using PLUS for applying for operational permits, inspections not associated with a fire prevention code permit and inspection, testing and maintenance records. In October 2022 applying for acceptance testing of fire protection systems and special locks will be moved to PLUS. 
For Help with Getting Started with PLUS Check Out the Following Instructions 
PLUS Occupancy Application Instructions
PLUS Regulated Care Facility Application Instructions 
PLUS: Uploading Required Documents
Inspection, Testing and Maintenance (ITM) records have moved to PLUS
The Office of the Fire Marshal now requires all ITM records and documents to be uploaded annually to the PLUS portal. To learn more about the changes visit: Inspection, Testing and Maintenance Records Scheduling has Moved to PLUS
Pool Fire Prevention Code Permit Renewal Process has moved to PLUS
Applying for a renewal of a pool operation Fire Prevention Code Permit has moved to PLUS. Pool operators can view the following for more information about the changes:
Temporary Tent Guidelines for Outdoor Dining and Outdoor Fitness Activities
The Fairfax County Board of Supervisors approved emergency rules that will allow restaurants and exercise facilities to reopen outside during the novel coronavirus disease 2019 (COVID-19) emergency. Recognizing that some businesses affected by this ordinance may want to set up temporary tents for the comfort of their guests, the Office of the Marshal has highlighted a few of the fire safety requirements that allow safe use of these tents.
Walk-Through Program Changes
Beginning March 24, 2020, all walk-through plan review submissions must be submitted electronically. Paper submissions will no longer be accepted.
Email Subscriptions
The Office of the Fire Marshal now offers three email subscriptions for fire alarms, sprinklers, and general information.
Archive Plan Viewing Changes
To minimize the potential of COVID-19 transmission, in-person viewing of archived plans is suspended at present. If you meet certain criteria, you may request this information by submitting a FOIA request.
Inspection, Testing and Maintenance (ITM) of Fire Protection Systems
Office of the Fire Marshal Inspectors will no longer be witnessing ITM activities of fire protection systems. These necessary safety items must continue to be maintained in an operational status. Fire inspectors will be confirming the necessary ITM has been done by reviewing contractor's paperwork to verify system status.