Search Land Development Services Website
PLANNING LAND USE SYSTEM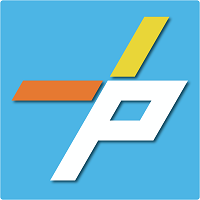 PLUS is Fairfax County's central platform for land development-related applications (permits, licenses and other records).
Oct
17
10:00AM, Sign Up Now   Interested in Elevator Program Updates? Sign up here…
News and Information from Land Development Services...
Includes average review times and how many applications, reviews and inspections have been completed.