New Ideas Welcome!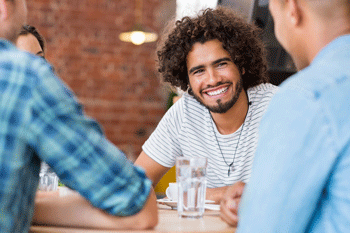 The Fairfax-Falls Church Community Services Board (CSB) is asking service recipients, their families and friends, and members of the public for input to help craft future services and supports for adults with mental health and substance use disorders who participate in CSB's rehabilitation day programming (also called psychosocial rehabilitation services).
We want to know what you think is working best with current programming, and where you think improvements could be made.
Psychosocial rehabilitation services are important. These services emphasize strengthening the individual's ability to deal with everyday life utilizing normalizing experiences such as volunteering, skills-based training, and linking individuals with flexible socialization opportunities. Meaningful day activities are important in all of our lives, providing opportunities for inclusion, fulfillment and identity.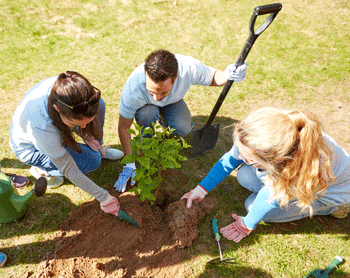 You have an opportunity to make a difference.
Attend a community forum:
For questions, contact the CSB Communications Office at 703-324-7006, TTY 711.