Accessing services
Types of services
More types of services
More information
Search for CSB information
An epidemic of heroin and opioid addiction is gripping the United States, and Fairfax County is not immune. Find out what's going on, learn about signs of drug use, how you can help others, and more.
REVIVE! trains individuals on what to do and not do in an overdose situation, how to administer naloxone, and what to do afterwards.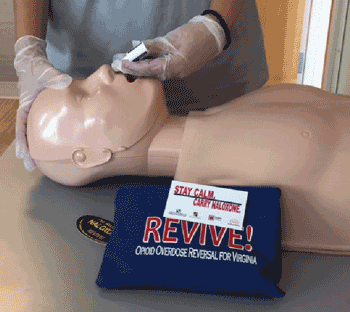 "Heads Up" and "Talk It Out" are weekly concurrent groups for teens between the ages of 14-17 who are working through emotional, mental health or substance use challenges, and their parents. These groups, Thursdays from 6 to 7:30 p.m., will feature guest speakers and participants are welcome to drop in any time, weekly attendance is not required.