Accessing services
Types of services
More information
General
Search for CSB information
Do you have an infant or toddler under three years old, and are concerned about your child's development? The Infant & Toddler Connection (ITC) provides evaluations and early intervention services for infants and toddlers up to age three who have a developmental delay or a diagnosis that may lead to developmental delays.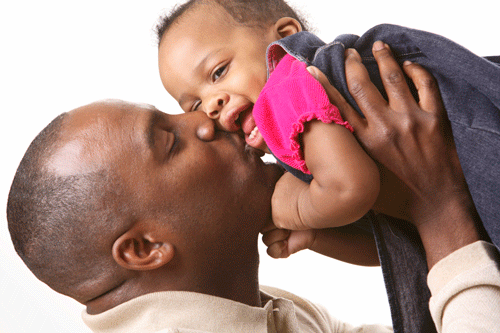 If you or someone you care about may be at risk of suicide, don't hesitate to reach out for help. Find out about resources that are available 24/7, and learn about training opportunities to help you be prepared to help someone in need.
Healthy Minds Fairfax
Healthy Minds Fairfax coordinates a full range of mental health and substance abuse services for children and youth across multiple county agencies, the school system and private treatment providers. The goals are to help youth and families in the Fairfax-Falls Church community access mental health and substance abuse services, and improve the quality of those services.
The Fairfax Youth Council is a group of high school leaders committed to keeping their schools and communities safe and drug free.