If visiting one of our locations, please call in advance, if possible. Many CSB events have moved online - please check before attending any event in person.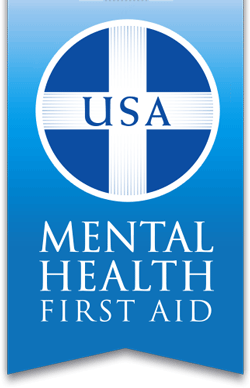 Mental Health First Aid classes are not included in this schedule.
Get more information about Mental Health First Aid, or check for available classes and register online.
Written Off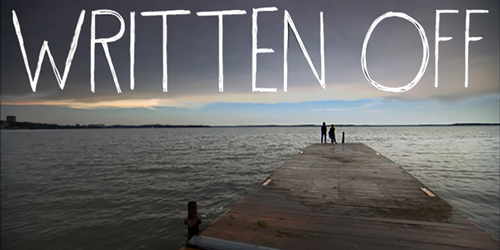 "Written Off" is a documentary with a unique first-person account of substance use disorder. Find out more about the film and get information about setting up a screening and discussion for your community group.
Upcoming Events
---