A Note Regarding the Federal Government Shutdown:
We are aware that the effects of a prolonged federal government shutdown may be having an impact on the lives of many families living in Fairfax County. We are here to assist those families during this time.
Fairfax County services have not yet been impacted by the shutdown, and our Health and Human Services agencies are continuing to operate as normal to connect families and individuals to county and community-based resources to assist them in meeting their needs (including food, utility and rent assistance).
We invite those in need to please contact Coordinated Services Planning at 703-222-0880
, TTY 711, for assistance. Our staff will help connect you to resources that can aid you during this time.
Fairfax County staff will continue to monitor the impacts of the federal government shutdown. We will continue to update our website and our residents as changes arise.
Register Your Online NCS Account Today!
Create and manage an individual or family account for everyone in the household
Create one membership account that provides access to multiple NCS facilities
Obtain your official NCS Membership Card to make check-in at any NCS facility easier and faster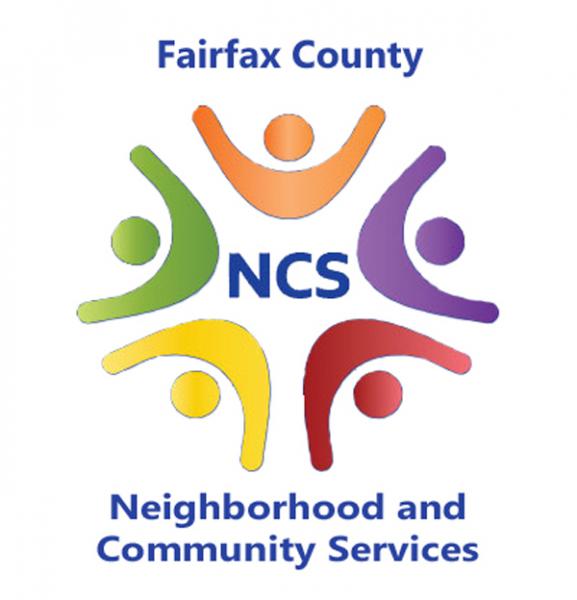 November 20, 2018
Fairfax County Public Schools will soon settle down for their "long winter's nap," but that doesn't mean Fairfax kids and teens have nothing to do! Registration is now open for RECQuest (students in 1st - 6th grade) and Teens in Action (students 12 to 18 years old) - programs offered by Fairfax County Neighborhood and Community Services to keep students engaged and active when schools are out of session for the spring, summer and winter breaks. Each program offers healthy and affordable recreation opportunities and amazing experiences for students to learn, play and serve. Specific Program details and registration is available online (Select the Program Below): RECQuest Teens in Action   Program Dates: December 26 - 28 and 31, 2018; January 2 - 4, 2019 Fees: Based on a sliding scale based on household income (see registration packets for details). Multi-child discounts and financial assistance opportunities available (eligibility requirements apply - contact a participating center for details).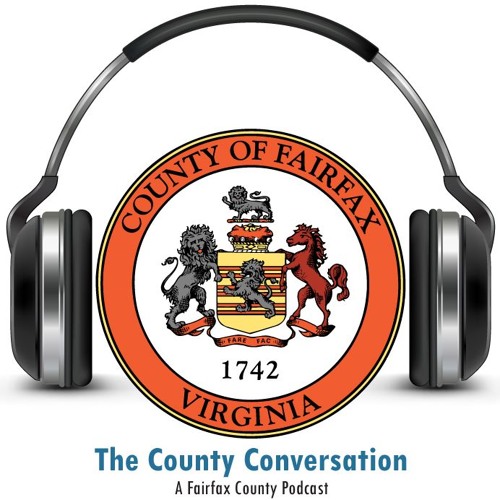 November 8, 2018
November 7, 2018 - 'Tis the season of giving; and the chances are, families and residents across the county will be involved in a number of charitable efforts this holiday season. One way Fairfax County residents participate in giving back is through donating food and other household items to local food pantries and other non-profit organizations who specialize in providing these items to those in need. Community Capacity Builder, Dawn Hyman, joined the "County Conversation" to talk about the need for food in Fairfax County and how residents can be sure that their generous contributions can have the most impact in their community.     Related: Fairfax County Food Providers Network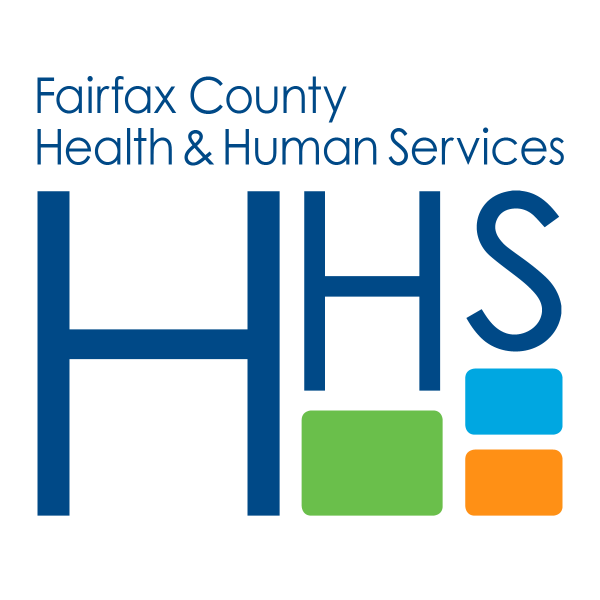 October 23, 2018
Fairfax County is seeking public input in an effort to validate community priorities for committing county funds to address human services needs. The county's Consolidated Community Funding Pool (CCFP) is an allocation of funds earmarked by the Fairfax County Board of Supervisors to be administered to local nonprofits and community-based organizations as an investment in programs and services that fill identified needs within communities across the county. Funding is awarded on a two-year cycle.   In preparation for the next funding cycle (FY2021-2022), beginning July 1, 2020, county staff is gathering insight and feedback from the community on the current CCFP priority areas: Housing Literacy/Educational Development/Attainment Financial Stability Health Support/Community/Social Networks Positive Behaviors and Healthy Relationships   Your feedback is important. Please take a moment to share your thoughts and opinions by taking the Community Feedback Survey online.   The survey will be available until Thursday, January 31, 2019. All responses will be anonymous.   Learn More: Fairfax County Consolidated Community Funding Pool
About the Health & Human Services System
This is agency is a part of the Fairfax County Health & Human Services System (HHS). The HHS System is a network of county agencies and community partners that support the well-being of all who live, work, and play in Fairfax County.