Find NCS Facilities Near You!
Locate Community Centers, Senior Centers, Teen Centers, Technology Programs and More!
2021 NCS Summer Camps
Registration is now open for 2021 NCS Summer Camps, which run from June through August 2021.
Register Your Online NCS Account Today!
Create and manage an individual or family account for everyone in the household
Create one membership account that provides access to multiple NCS facilities
Obtain your official NCS Membership Card to make check-in at any NCS facility easier and faster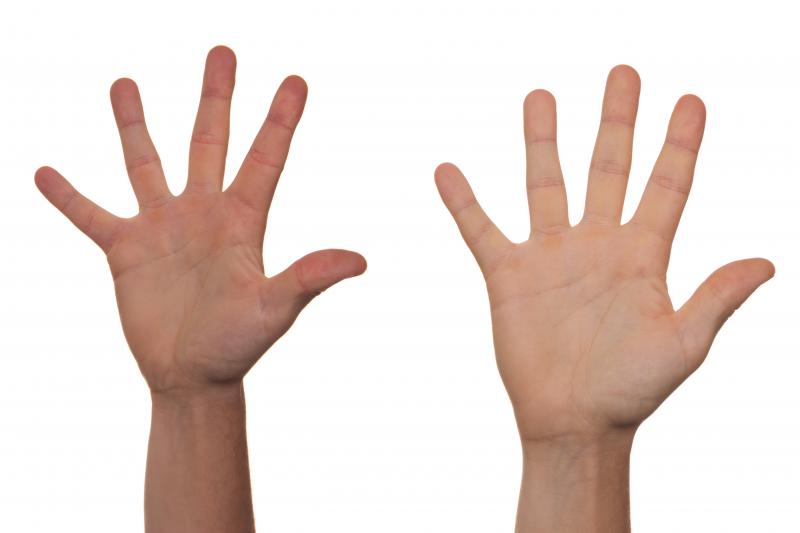 July 26, 2021
Fairfax County is seeking community volunteers to participate on a Selection Advisory Committee that will review and evaluate proposals and make recommendations on how to distribute funds to community partners that support Fairfax County residents. The funds are issued through the Consolidated Community Funding Pool, a competitive countywide grant program, and will go to programs that fill critical human services needs among the most vulnerable populations. To be eligible for the Selection Advisory Committee, you must be a Fairfax County resident and at least 21 years of age. You are not eligible if you are a current Fairfax County Government employee, board member/officer, or an employee of any organization planning to apply for CCFP funding. Volunteers must be able to commit 2.5 hours per week from January-March 2022. Extensive pre-service orientation will be provided, and this volunteer opportunity can be done entirely virtually if requested. If you're interested in making a difference in your community, visit the Consolidated Community Funding Pool information page or contact Michelle.Brizzi@fairfaxcounty.gov for more information and apply by August 31, 2021.

June 25, 2021
Neighborhood and Community Services is proud to announce that Little River Glen Senior Center in Fairfax has completed SAGECare's LGBT cultural competency training program and has earned the SAGECare Platinum credential. SAGE, which stands for Services and Advocacy for GLBT Elders, assists senior care agencies in creating fully LGBT-inclusive services for the growing LGBT senior population, which will number 7 million by 2030. "This is a meaningful way to celebrate June Pride Month," said Lloyd Tucker, Director of Neighborhood and Community Services. "The SAGE Platinum accreditation gives confidence to our older adult LGBT community that our senior centers are a welcoming environment for all. As a result of this accreditation, we are ensuring that we continuously apply principles and practices to meet the needs and concerns of LGBT older adults." Since launching in 2016, more than 300 agencies have earned SAGECare's respected credentials. The Platinum credential is given when 80 percent of employees have completed 1 hour of LGBT Aging Training and 80 percent of executives/administrators have completed 4 hours of training. Little River Glen Senior Center began SAGECare training in March 2020 with a four-hour course for about 30 employees. Participants heard stories of real LGBT older adults, learned how to make an environment safe and welcoming for them, and learned how to identify and address bias. Over the next year, NCS aims to achieve the SAGECare credential for all Fairfax County Senior Centers.

June 16, 2021
Fairfax County will announce the winners of the inaugural Juneteenth Resiliency Award in a ceremony airing on Channel 16 on Juneteenth (Saturday, June 19) at 7 p.m. In recognition of Juneteenth, this award recognizes and celebrates Black resiliency in youth and young adults ages 13-21 who have exhibited true perseverance to strive towards meaningful contributions and outcomes in their lives and/or the lives of others in the Black community.  Ten award recipients will be recognized during the ceremony, which also includes remarks by Fairfax County Executive Bryan Hill, Chairman of the Board of Supervisors Jeff McKay, and Lee District Supervisor Rodney Lusk. Watch the Juneteenth Resiliency Award Ceremony live on Channel 16 on Saturday, June 19 at 7 p.m. or via live stream at www.fairfaxcounty.gov/cableconsumer/channel-16/live-video-stream. After June 19, the event can be viewed on demand. Learn more about Juneteenth and related county events at www.fairfaxcounty.gov/topics/Juneteenth.
About Health & Human Services
This agency is a part of Fairfax County Health & Human Services (HHS). HHS is a network of county agencies and community partners that support the well-being of all who live, work, and play in Fairfax County.