Grant award may be used for:
The Active and Thriving Communities Grant program was approved by the Board of Supervisors to help certain small businesses and nonprofit organizations; including child care programs; and community-based organizations affected by the COVID-19 public health emergency.
Grant award can be used for personnel costs, rent, mortgage, utilities, facilities maintenance and insurance; COVID mitigation such as PPE, cleaning, and other health and safety practices; equipment and supplies and good and services.
Grant Updates 
Find NCS Facilities Near You!
Locate Community Centers, Senior Centers, Teen Centers, Technology Programs and More!
Register Your Online NCS Account Today!
Create and manage an individual or family account for everyone in the household
Create one membership account that provides access to multiple NCS facilities
Obtain your official NCS Membership Card to make check-in at any NCS facility easier and faster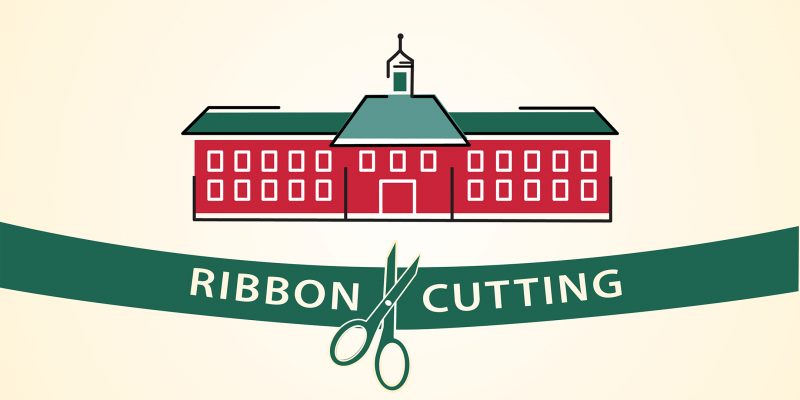 September 16, 2021
On September 22, 2021, the Department of Neighborhood and Community Services, along with Supervisor Dan Storck and the Fairfax County Board of Supervisors, will celebrate the opening of the South County Teen and Senior Centers during a ribbon-cutting ceremony at the Original Mount Vernon High School in Alexandria. The ceremony begins at 5 p.m. with a speaking program that includes: Supervisor Dan Storck of the Mount Vernon District, Board of Supervisors Chairman Jeffrey C. McKay, Mount Vernon District Representative Karen Corbett Sanders, NCS Director Lloyd Tucker, and Department of Public Works and Environmental Services Director Chris Harrington. Afterward, NCS staff will offer tours of the facility. Refreshments will be available. Fairfax County acquired the historic Original Mount Vernon High School, located at 8333 Richmond Highway, in fall 2016 and renovated a 9,000-square-foot portion of the building for the Teen and Senior Centers. The combined centers serve as a multigenerational facility to accommodate clients of diverse ages and abilities. A second phase of long-term development is currently underway. This project is managed by the Fairfax County Department of Public Works and Environmental Services. To learn more about the OMVHS project, visit https://bit.ly/OMVHSdevelopment. To learn more about the ribbon-cutting event and register to attend, visit https://bit.ly/SouthCountyOpening.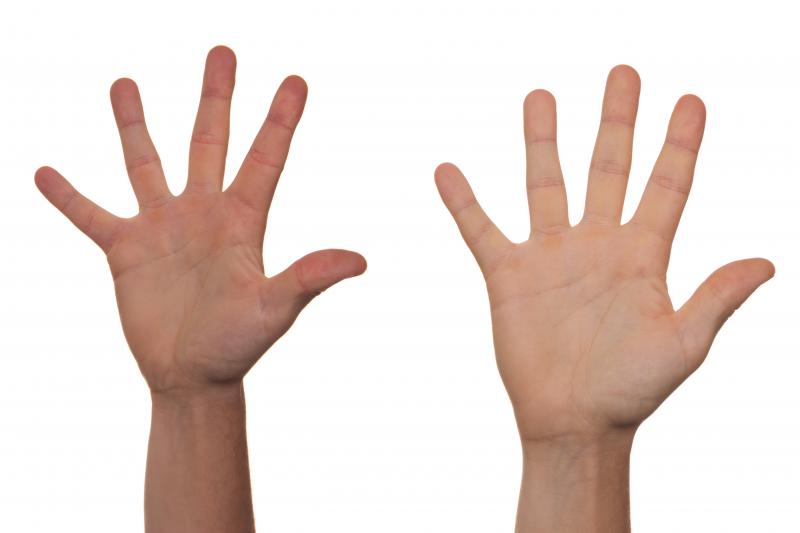 July 26, 2021
Fairfax County is seeking community volunteers to participate on a Selection Advisory Committee that will review and evaluate proposals and make recommendations on how to distribute funds to community partners that support Fairfax County residents. The funds are issued through the Consolidated Community Funding Pool, a competitive countywide grant program, and will go to programs that fill critical human services needs among the most vulnerable populations. To be eligible for the Selection Advisory Committee, you must be a Fairfax County resident and at least 21 years of age. You are not eligible if you are a current Fairfax County Government employee, board member/officer, or an employee of any organization planning to apply for CCFP funding. Volunteers must be able to commit 2.5 hours per week from January-March 2022. Extensive pre-service orientation will be provided, and this volunteer opportunity can be done entirely virtually if requested. If you're interested in making a difference in your community, visit the Consolidated Community Funding Pool information page or contact Michelle.Brizzi@fairfaxcounty.gov for more information and apply by August 31, 2021.

June 25, 2021
Neighborhood and Community Services is proud to announce that Little River Glen Senior Center in Fairfax has completed SAGECare's LGBT cultural competency training program and has earned the SAGECare Platinum credential. SAGE, which stands for Services and Advocacy for GLBT Elders, assists senior care agencies in creating fully LGBT-inclusive services for the growing LGBT senior population, which will number 7 million by 2030. "This is a meaningful way to celebrate June Pride Month," said Lloyd Tucker, Director of Neighborhood and Community Services. "The SAGE Platinum accreditation gives confidence to our older adult LGBT community that our senior centers are a welcoming environment for all. As a result of this accreditation, we are ensuring that we continuously apply principles and practices to meet the needs and concerns of LGBT older adults." Since launching in 2016, more than 300 agencies have earned SAGECare's respected credentials. The Platinum credential is given when 80 percent of employees have completed 1 hour of LGBT Aging Training and 80 percent of executives/administrators have completed 4 hours of training. Little River Glen Senior Center began SAGECare training in March 2020 with a four-hour course for about 30 employees. Participants heard stories of real LGBT older adults, learned how to make an environment safe and welcoming for them, and learned how to identify and address bias. Over the next year, NCS aims to achieve the SAGECare credential for all Fairfax County Senior Centers.
About Health & Human Services
This agency is a part of Fairfax County Health & Human Services (HHS). HHS is a network of county agencies and community partners that support the well-being of all who live, work, and play in Fairfax County.