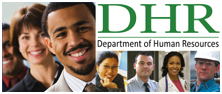 Welcome to the Fairfax County Department of Human Resources.
Our Mission: To demonstrate excellence and leadership by providing proactive, innovative, and efficient human resources solutions that ensure a high performance workforce.
It is the policy of Fairfax County Government to prohibit discrimination on the basis of race, sex, color, national origin, religion, age, veteran status, political affiliation, genetics, or disability in the recruitment, selection, and hiring of its workforce.
Reasonable accommodations are available to persons with disabilities during application and/or interview processes per the Americans with Disabilities Act.
Contact 703-324-4900 for assistance. TTY 711. EEO/AA/TTY
Fairfax County Government is a great place to work, with a variety of jobs in different fields, great benefits, and an enjoyable working environment. We serve nearly one million residents in one of the largest counties in the country. For more information on the county, click here.
County Job Applications
Fairfax County uses the nationally recognized website, GovernmentJobs.com for accepting job applications. Job seekers are able to:
Easily access their account from a smartphone or tablet device.
Create Job Alerts to receive notifications about new opportunities in their field of interest.
View and/or apply for county jobs using GovernmentJobs.com now.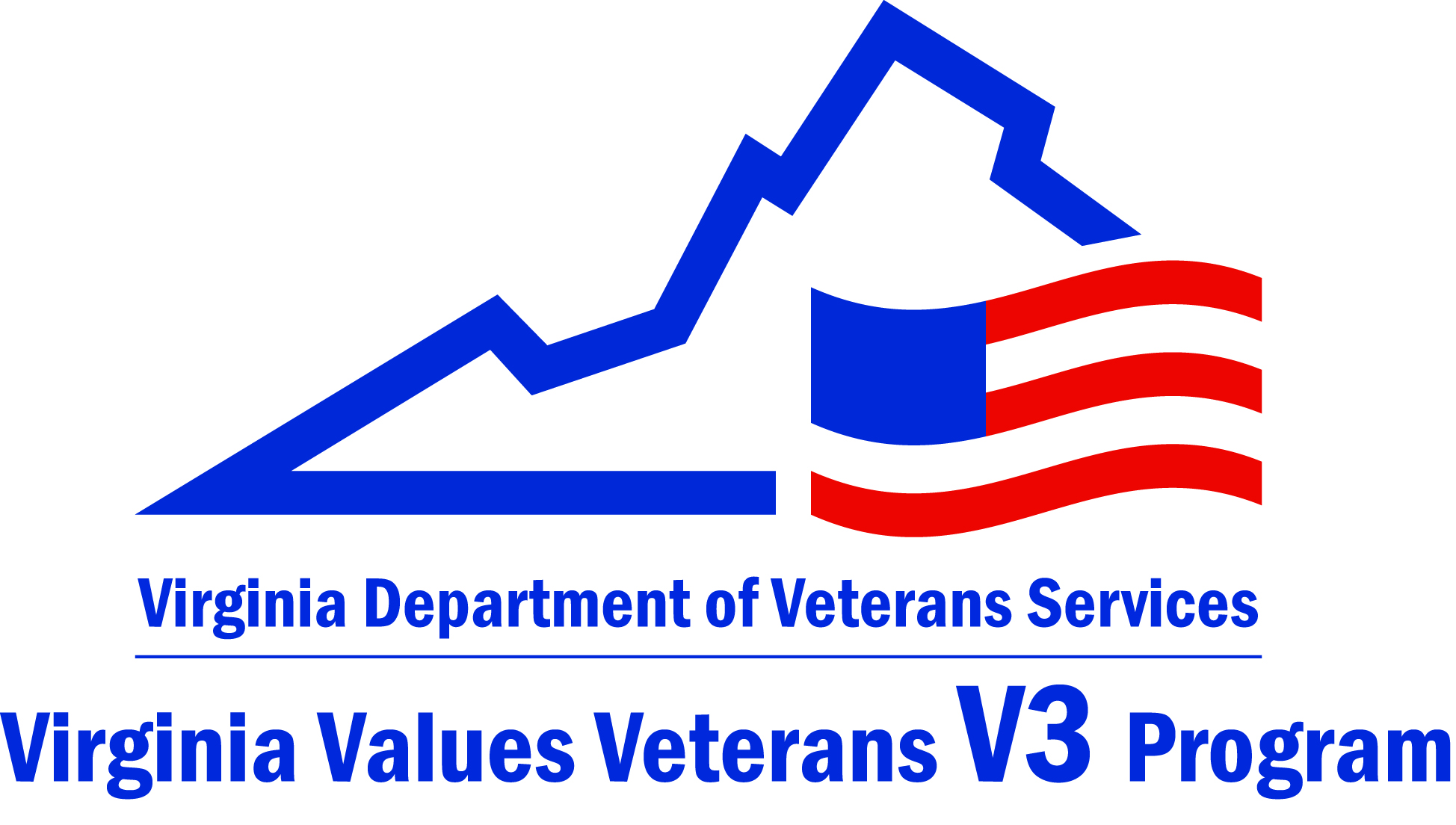 Fairfax County is a proud Virginia Values Veterans (V3)-certified organization.
Learn about jobs
Apply for jobs
Working for us
Assistance