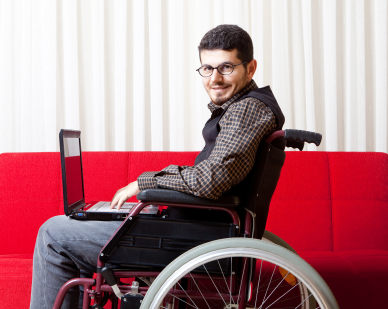 Employment and Day Support Services for Community Services Board consumers.
Employment Resource Centers is a free job resource center for job seekers.
Virginia Department of Aging and Rehabilitative Services is job assistance for people with disabilities.
Ticket to Work Program allows Social Security disability recipients to explore working without immediately losing their benefits.
Medicaid WORKS is a work incentive program offered by Virginia Medicaid for people with disabilities who are employed or want to go to work.
ServiceSource Career Center is a free drop-in employment resource center for people with disabilities, including benefits counseling.