Search Public Works & Environmental Services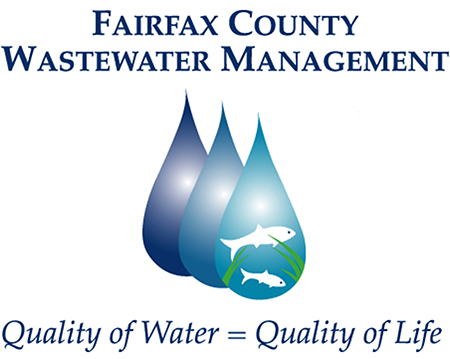 September 17, 2020
Fairfax County's award-winning Wastewater Management Program is celebrating Infrastructure Week from September 14 - 18, 2020. For more than 50 years, dedicated wastewater program employees have successfully operated, maintained, repaired and restored the wastewater system in the county. Additionally, the system capacity has increased to meet the ongoing growth and long-term needs of residential and commercial users to provide current and future customers with reliable sewer services at competitive sewer rates.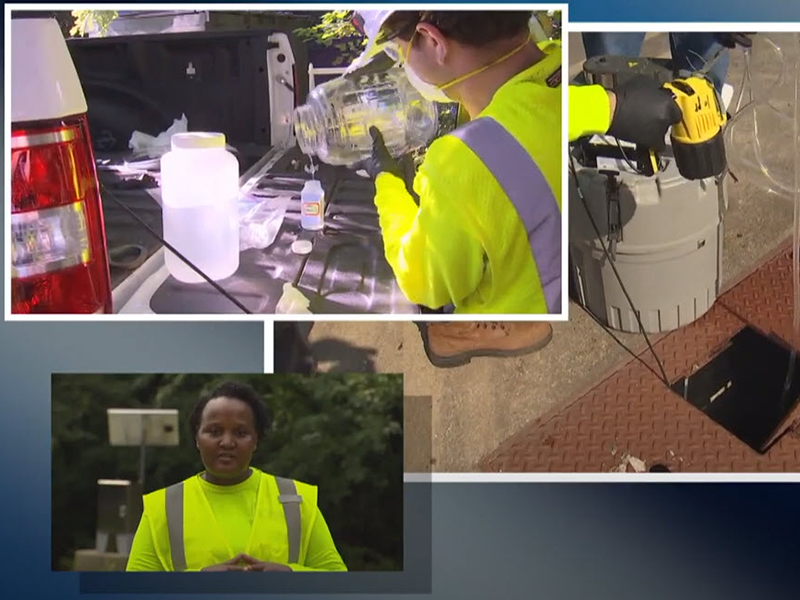 August 28, 2020
Fairfax County recently conducted intensive testing to develop local discharge limits for various pollutants entering the publicly owned treatment works (the Noman M. Cole, Jr., Pollution Control Plant) that has been in operation since October 1970. The results of this testing are used to limit the introduction of harmful chemicals and substances into the sewer system that may damage the integrity of the treatment works, cause blockages and overflows or pass through the treatment works and harm the environment.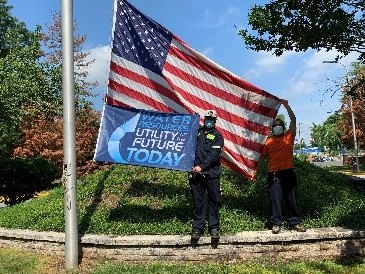 August 27, 2020
The Fairfax County Wastewater Management Program won the 2020 Utility of the Future award given annually by the National Association of Clean Water Agencies (NACWA). The recognition is based on the adoption of the seven Utility of the Future principles and the County's commitment to protect public health by providing sustainable, efficient services.
Featured Video
Fairfax County's wastewater treatment plant protects human and environmental health, water quality and aquatic life.
IT'S STORMY TIME
Mike McGrath, Director, Wastewater Treatment Division and EnviroPod Host Scott Coco talk about the 50th anniversary of the Noman Cole Pollution Control Plant and how Fairfax County manages wastewater to benefit the public and the environment.
If you have an idea for a topic to be discussed on EnviroPod, email SWPDMail@FairfaxCounty.gov or call 703-324-5821, TTY 711.
Water's Journey
Drinking Water - Wastewater - Stormwater
Clean water is our most important resource. To preserve water quality for future generations, we need to understand where water comes from, how we use it, and where it goes when it leaves our homes and businesses.