Search Public Works & Environmental Services
May 21, 2020
With school-aged children out of the classroom, Fairfax County ecologists within the Watershed Education and Outreach (WEO) section of the Stormwater Planning Division have had to get creative. In an effort to continue to inspire students to become environmental stewards and connect them to their local watershed, ecologists have converted their award-winning Stream Critter Cub Lab into a free program that can be done anywhere—no classroom or stream required!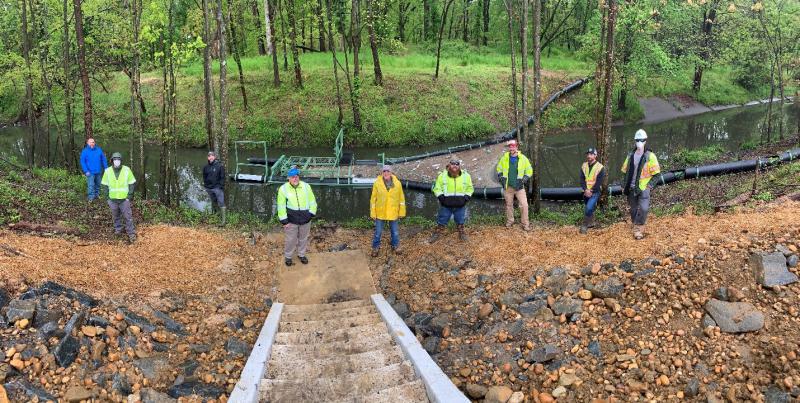 May 12, 2020
To support efforts to reduce litter in Little Hunting Creek, and as part of the county's larger efforts to control litter, this creek was selected as the location for a new floating trash trap, pilot program launched by the Department of Public Works and Environmental Services.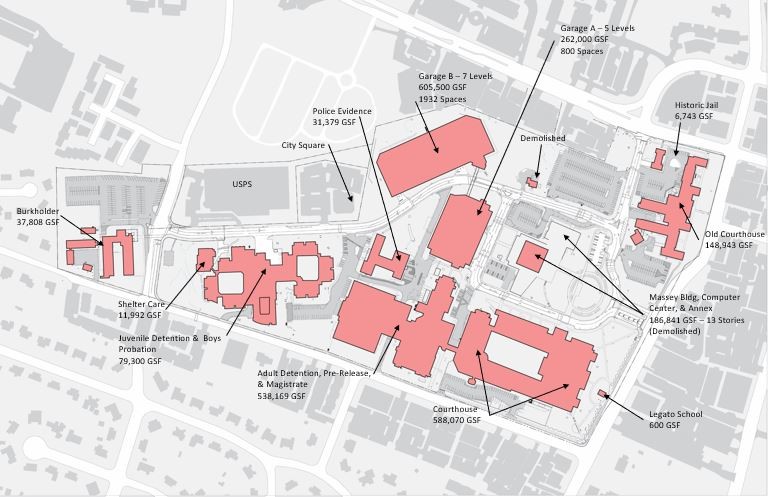 May 1, 2020
The Fairfax County Department of Public Works and Environmental Services is leading the effort to create a plan for future redevelopment of the Fairfax County Judicial Complex.
Featured Video
EnviroPod has expanded its reach with audio and video episodes. EnviroPod number 17 features Stacey Smalls, Division Director, Wastewater Management Program, talking with host Scott Coco and items that should not be flushed down the toilet. So called 'flushable' wipes are made of polyester and may cause sewer backups into homes. Disinfectant wipes of every type should be disposed of in the trash. Only two things should be flushed down toilets – human waste and toilet paper.
IT'S STORMY TIME
Watch Trash and Recycling Methods in Response to Covid-19 Pandemic on YouTube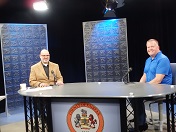 EnviroPod episode 18 features host Scott Coco and John Kellas, Deputy Director, Solid Waste Management Program, Public Works, talking about changes in Fairfax County's trash and recycling methods in response to the COVID-19 pandemic. The Purple Can Club (glass recycling) is suspended and the county asks residents to mulch or compost their yard waste – or don't create yard waste. These changes are necessary to limit employees' exposure to the COVID-19 virus. Full service will be restored when this public health emergency is over. For more information see trash and yard waste collection changes.
If you have an idea for a topic to be discussed on EnviroPod, email SWPDMail@FairfaxCounty.gov or call 703-324-5821, TTY 711.
Water's Journey
Drinking Water - Wastewater - Stormwater
Clean water is our most important resource. To preserve water quality for future generations, we need to understand where water comes from, how we use it, and where it goes when it leaves our homes and businesses.