Search Public Works & Environmental Services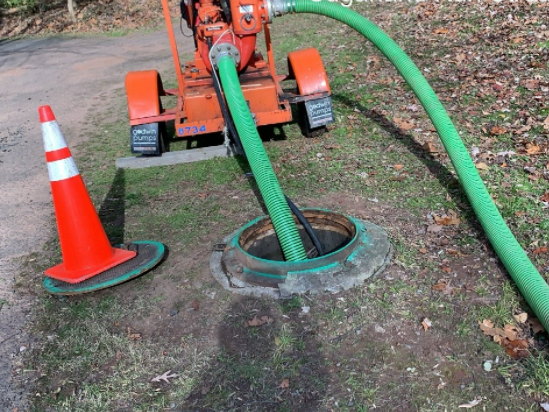 December 28, 2021
In early January crews will mobilize to begin the major portion of work to repair a segment of broken pipe in the Sugarland Run Stream that created a sewage leak.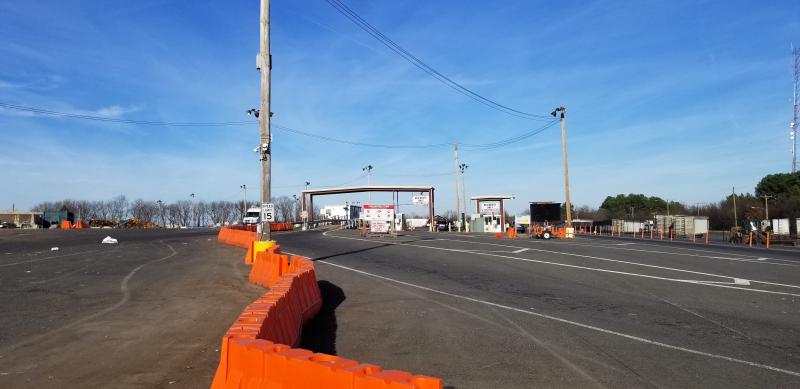 December 20, 2021
FAIRFAX COUNTY, Va. – The new year will usher in extended operating hours for residents to drop off their trash, recyclables, and various specialty wastes (e.g., used oil, old batteries, scrap metal) at the I-66 Transfer Station and the I-95 Landfill Complex. The new hours taking effect on January 1, 2022, are Monday through Friday, 7 a.m. to 5 p.m. Weekend hours, 7 a.m. to 4 p.m., will remain unchanged at both facilities.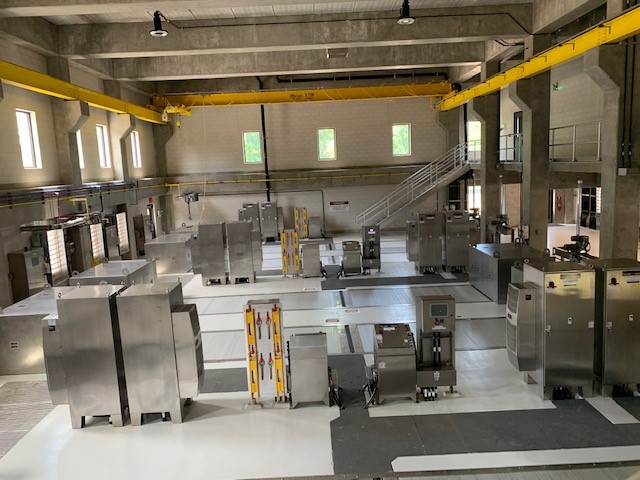 November 9, 2021
FAIRFAX COUNTY, Va. – A new process designed to disinfect treated wastewater using ultraviolet lights (UV) is now operating at the Noman M. Cole, Jr. Pollution Control Plant in Lorton. The UV process will replace the existing chemical (sodium hypochlorite) disinfection system. The project resulted in the first Institute for Sustainable Infrastructure Envision Gold Award achieved by Fairfax County. The county currently leads the state in Envision awards.
Featured Video
Flushed! The Journey of Wastewater: Monitoring Pipes through Closed Circuit Television Video (CCTV)
In this special holiday edition of EnviroPod, Solid Waste Management Program Outreach & Engagement team member, Christine McCoy and EnviroPod host, Robert DeMarco, discuss holiday waste prevention strategies including purchasing a live tree that can be planted after the holiday; baking cookies or gifting experiences rather than buying gifts; eliminating tinsel and glitter, and recycling shipping packaging such as cardboard and plastic film.
Water's Journey
Drinking Water - Wastewater - Stormwater
Clean water is our most important resource. To preserve water quality for future generations, we need to understand where water comes from, how we use it, and where it goes when it leaves our homes and businesses.
APWA Accredited Agency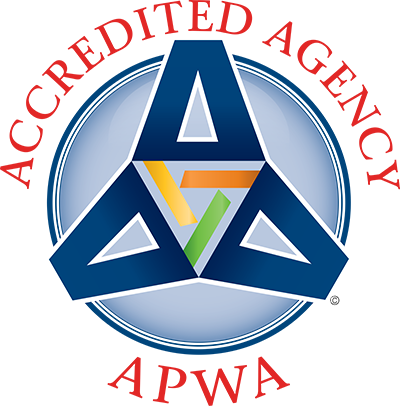 The Fairfax County Department of Public Works and Environmental Services is accredited by the American Public Works Association. This prestigious national accreditation program recognizes public works agencies that comply with or exceed recommended best practices. The recognition affirms the department's commitment to providing the highest quality services to Fairfax County residents.  In 2021, DPWES Leads APWA Awards with Wins in 8 Major Categories including five for Project of the Year and three honorable mentions.