Search Public Works & Environmental Services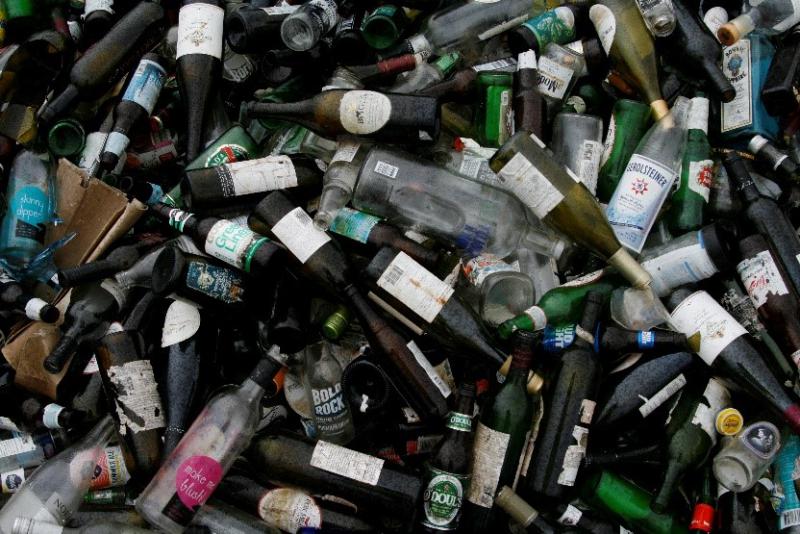 December 19, 2019
Starting in January 2020, North America's largest glass recycler, Strategic Materials, will begin transporting glass from the county's glass processing plant in Lorton, Virginia, to one of their recycling facilities.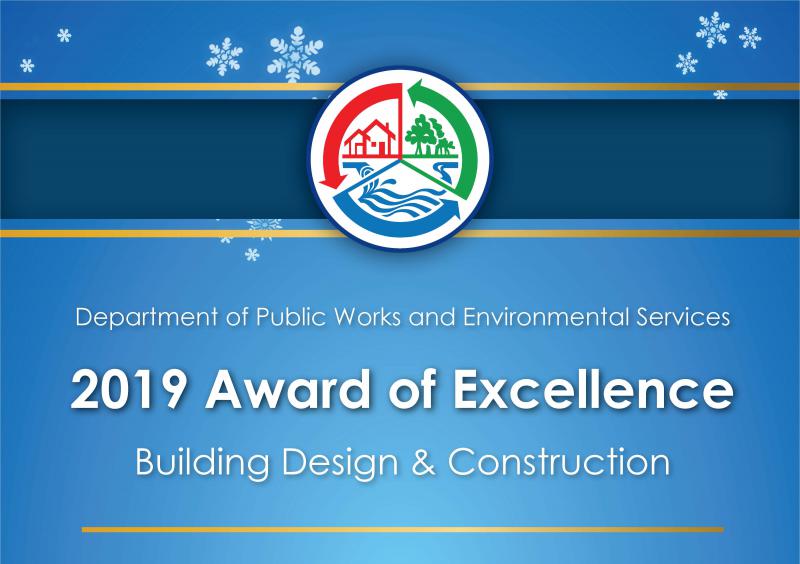 December 17, 2019
The 13th Annual Awards of Excellence for Building Design and Construction ceremony was held at the Fairfax County Government Center on December 13, 2019. Awardees were recognized for their commitment to excellence and outstanding customer service to the county. View all award winners.
December 13, 2019
A new rain garden and plaza will replace an obsolete fountain on the Fairfax County Government Center campus.
IT'S STORMY TIME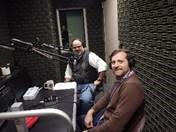 EnviroPod episode 13 features Eric Forbes, Director, Solid Waste Compliance, DPWES, talking about the county's new and expanding glass recycling/purple can program. There are purple, glass only recycling containers in multiple locations throughout the county and nearby jurisdictions. This is a regional effort with partners that include City of Alexandria, Prince William County and Arlington County with more to come. Glass is infinitely recyclable and can be used in some construction projects. For more information visit https://www.fairfaxcounty.gov/publicworks/news/regional-approach-glass-recycling-leads-creation-purple-can-club or call 703-802-3322, TTY 711 or email Trashmail@FairfaxCounty.gov.
If you have an idea for a topic to be discussed on EnviroPod, email SWPDMail@FairfaxCounty.gov or call 703-324-5821, TTY 711.
Featured Video
Fairfax County's Solid Waste Management Program marked Fairfax Recycles Day with a special recycling event at the Fairfax County Government Center on Friday, November 15, 2019. The event was designed to raise awareness about the county's recycling program and promote good recycling habits.
Water's Journey
Drinking Water - Wastewater - Stormwater
Clean water is our most important resource. To preserve water quality for future generations, we need to understand where water comes from, how we use it, and where it goes when it leaves our homes and businesses.