Search Public Works & Environmental Services
November 6, 2020
The Fairfax County Solid Waste Management Program (SWMP) invites the public to two ribbon cutting events to launch a new pilot program that encourages food scraps to be dropped off for composting. The public is also invited to attend an educational event featuring environmental education displays and information including the Glass Monster. The public is invited to attend the following in-person events: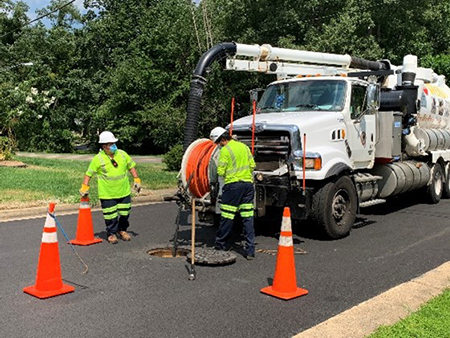 October 6, 2020
When a toilet or sink backs up into your home or there is sewer water overflowing into your yard or street, you want help fast. The Wastewater Management Trouble Response Center (TRC) is ready to help 24 hours a day – just call the hotline at (703) 323-1211, TTY 711.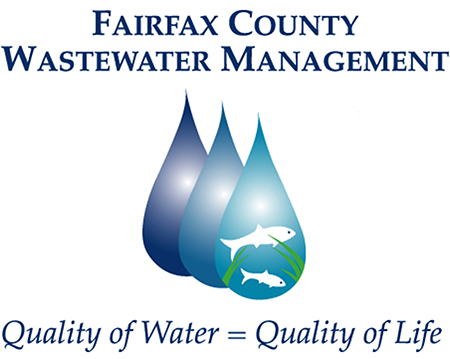 September 17, 2020
Fairfax County's award-winning Wastewater Management Program is celebrating Infrastructure Week from September 14 - 18, 2020. For more than 50 years, dedicated wastewater program employees have successfully operated, maintained, repaired and restored the wastewater system in the county. Additionally, the system capacity has increased to meet the ongoing growth and long-term needs of residential and commercial users to provide current and future customers with reliable sewer services at competitive sewer rates.
Featured Video
Fairfax County's wastewater treatment plant protects human and environmental health, water quality and aquatic life.
IT'S STORMY TIME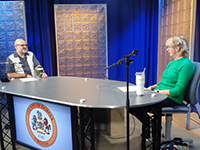 EnviroPod episode 21 features Jen Cole, Executive Director, Clean Fairfax, talking with Producer Scott Coco about litter caused by the pandemic, plastic and other trash and its effect on the environment, the importance of starting at the root of the problem (the manufacturing of plastics) and the over-use of plastic in the United States and globally.
If you have an idea for a topic to be discussed on EnviroPod, email SWPDMail@FairfaxCounty.gov or call 703-324-5821, TTY 711.
Water's Journey
Drinking Water - Wastewater - Stormwater
Clean water is our most important resource. To preserve water quality for future generations, we need to understand where water comes from, how we use it, and where it goes when it leaves our homes and businesses.