Search Public Works & Environmental Services
Department of Public Works and Environmental Services Director Announcement
Fairfax County seeks a professional to lead a nationally accredited Department of Public Works and Environmental Services. The selected director will manage a $230 million operating budget and oversee an approximate $200 million annual capital improvement program. This is an opportunity for a visionary leader to direct a 1,060-person workforce committed to building and maintaining safe, reliable infrastructure that improves public health and provides a high quality of life for residents.
RELATED RESOURCES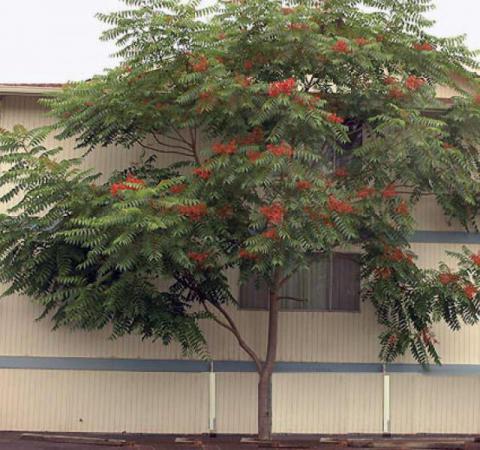 April 7, 2021
Invasive plants are those that are not native to Fairfax County or Northern Virginia. They are brought into the area intentionally or unintentionally. These plants are characterized by unrestrained growth due to a lack of natural enemies such as pests and predators. Methods for controlling and managing invasive plants can be physical, cultural, or chemical.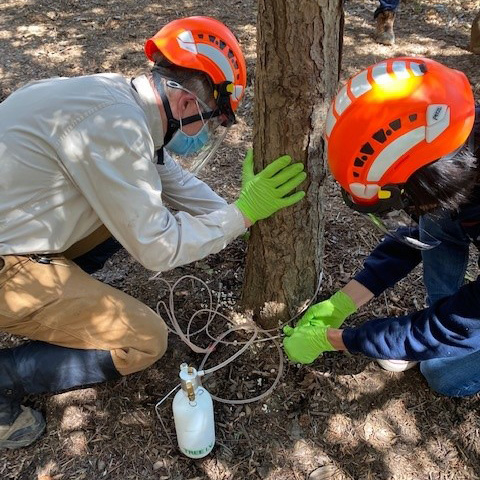 April 1, 2021
FAIRFAX COUNTY, Va - Now that County residents are getting out and about a bit more, they are likely to see crews from Urban Forest Management Division (UFMD) providing some very specialized services on our trees.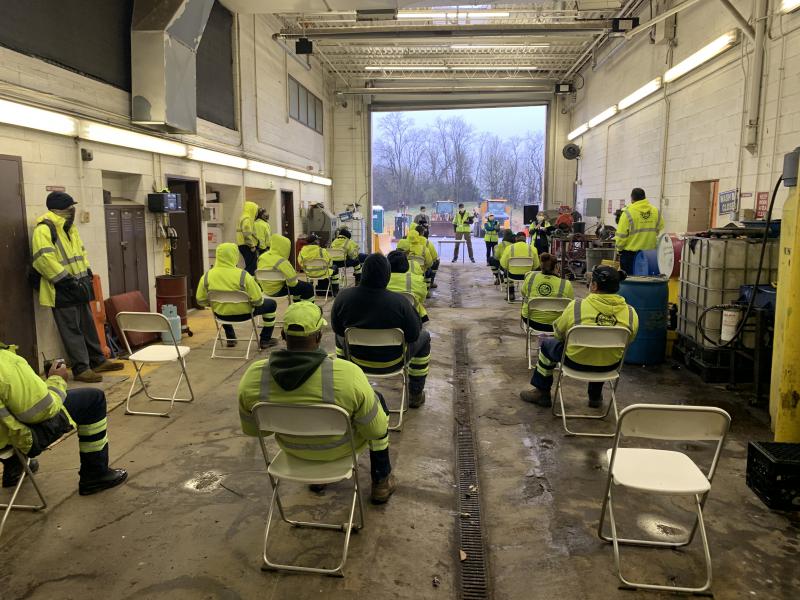 March 26, 2021
Fairfax County, Va. – A series of employee forums designed to educate and inform Department of Public Works and Environmental Services employees (DPWES) are being facilitated by DPWES and the Fairfax County Health Department (FCHD) so workers can make informed decisions ahead of getting vaccinated, or choosing not to, as well as learning about prevention measures and how to access information if they live outside of Fairfax County.
IT'S STORMY TIME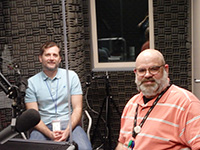 EnviroPod episode 24 features Eric Forbes, Solid Waste Management Program, talking with Host Scott Coco about the change from plastic yard waste bags to paper bags effective April 19, 2021.
If you have an idea for a topic to be discussed on EnviroPod, email SWPDMail@FairfaxCounty.gov or call 703-324-5821, TTY 711.
Water's Journey
Drinking Water - Wastewater - Stormwater
Clean water is our most important resource. To preserve water quality for future generations, we need to understand where water comes from, how we use it, and where it goes when it leaves our homes and businesses.
APWA Accredited Agency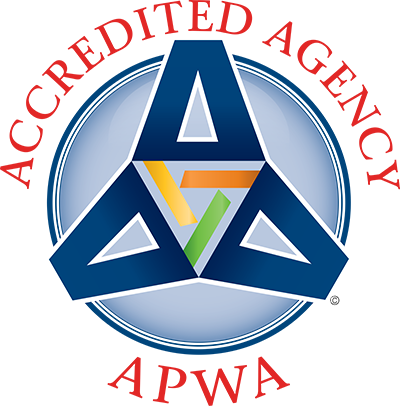 The Fairfax County Department of Public Works and Environmental Services is accredited by the American Public Works Association. This prestigious national accreditation program recognizes public works agencies that comply with or exceed recommended best practices. The recognition affirms the department's commitment to providing the highest quality services to Fairfax County residents.