Search Public Works & Environmental Services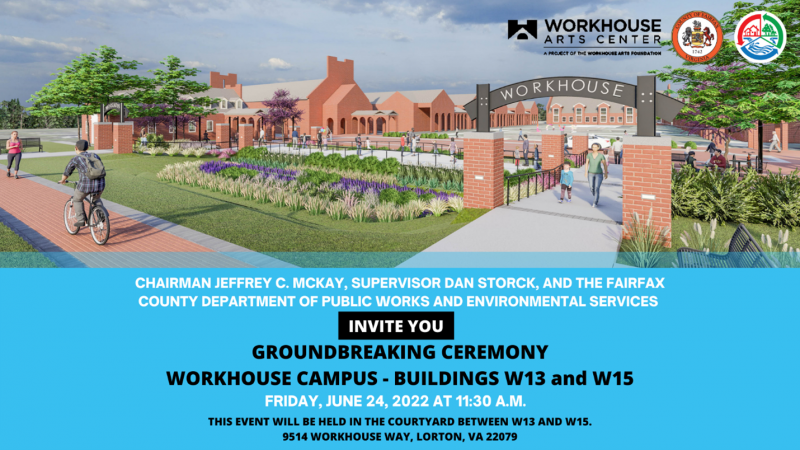 June 17, 2022
Fairfax County Board of Supervisors, Fairfax County Department of Public Works and Environmental Services, and Workhouse Arts Foundation, are excited to host the official groundbreaking ceremony for Workhouse Campus Buildings W13 and W15 project, Friday, June 24 at 11:30 a.m.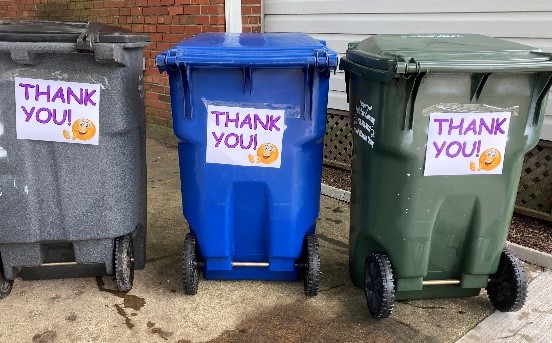 June 13, 2022
Please join Fairfax County's Solid Waste Management Program in thanking all the hard-working waste and recycling workers in the county.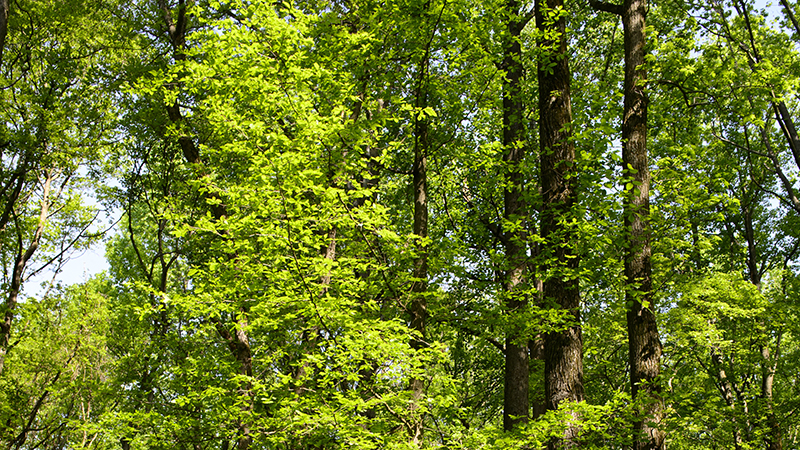 June 10, 2022
If you have demonstrated outstanding conservation-based actions in preserving, protecting or planting trees, you may be eligible for an award from the Tree Commission.
Featured Video
Revitalize, Restore, Replant : Watch county ecologists discuss the Who, What, Where, Why, and How of the Revitalize, Restore, Replant program!
The Commonwealth of Virginia recognizes Flood Awareness Week from March 13 - 20. Through the years Fairfax County has worked diligently to mitigate flooding in flood prone areas. In episode #38 of EnviroPod host Bob DeMarco talks with Saurabh Raje, an engineer in the DPWES Maintenance and Stormwater Division and Catie Torgerson, a planner in the DPWES Stormwater Planning Division about the work the county is undertaking and what residents need to know to protect themselves and thei...
Capital Projects Summary Report
Water's Journey
Drinking Water - Wastewater - Stormwater
Clean water is our most important resource. To preserve water quality for future generations, we need to understand where water comes from, how we use it, and where it goes when it leaves our homes and businesses.
APWA Accredited Agency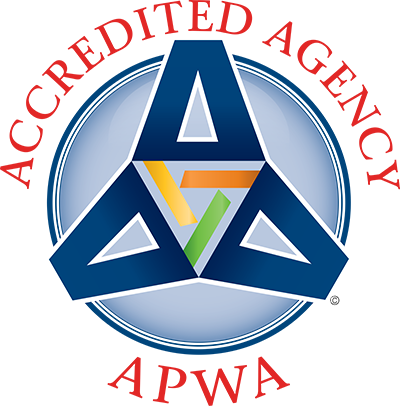 The Fairfax County Department of Public Works and Environmental Services is accredited by the American Public Works Association. This prestigious national accreditation program recognizes public works agencies that comply with or exceed recommended best practices. The recognition affirms the department's commitment to providing the highest quality services to Fairfax County residents.  In 2021, DPWES Leads APWA Awards with Wins in 8 Major Categories including five for Project of the Year and three honorable mentions.