Search Public Works & Environmental Services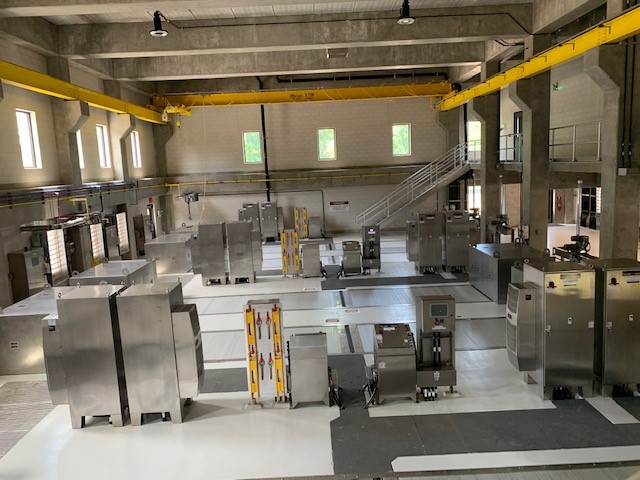 November 9, 2021
FAIRFAX COUNTY, Va. – A new process designed to disinfect treated wastewater using ultraviolet lights (UV) is now operating at the Noman M. Cole, Jr. Pollution Control Plant in Lorton. The UV process will replace the existing chemical (sodium hypochlorite) disinfection system. The project resulted in the first Institute for Sustainable Infrastructure Envision Gold Award achieved by Fairfax County. The county currently leads the state in Envision awards.

October 27, 2021
America Recycles Day celebrations have taken place in communities across the country every November 15 since 1994. The goal is to stress the importance of recycling by using activities and events to encourage recycling efforts, promote the proper ways to recycle and to build consumer demand for recycled products.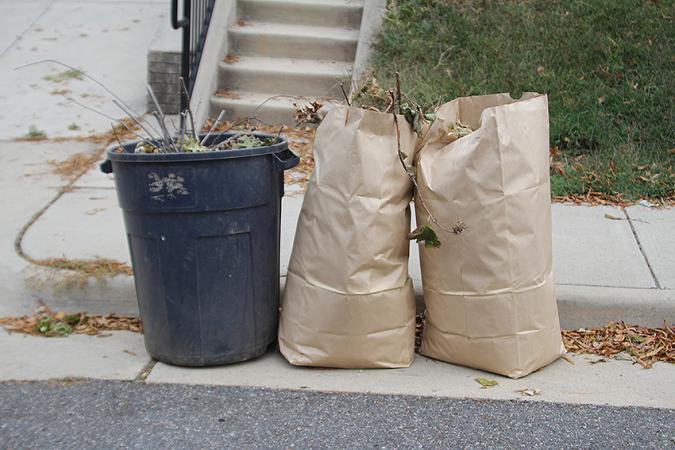 October 7, 2021
Due to ongoing labor shortages, you may be experiencing delays in the collection of yard waste. As a temporary measure to address this issue, residents who have small amounts of yard waste should place it in the container with their trash as space allows. Yard waste that does not fit in with trash should be set out separately. Yard waste may not be collected on regular collection days, so residents are asked to leave their bagged yard waste at the curb until it is collected.
Featured Video
Flushed! The Journey of Wastewater: Monitoring Pipes through Closed Circuit Television Video (CCTV)
EnviroPod is designed to help you learn more about the environmental work being done by the Department of Public Works and Environmental. In our latest installment, episode #34, host Bob DeMarco talks with DPWES Recycling Coordinator Erica Carter about the county's Farmers Market Composting program, how it works and how you can participate.
Water's Journey
Drinking Water - Wastewater - Stormwater
Clean water is our most important resource. To preserve water quality for future generations, we need to understand where water comes from, how we use it, and where it goes when it leaves our homes and businesses.
APWA Accredited Agency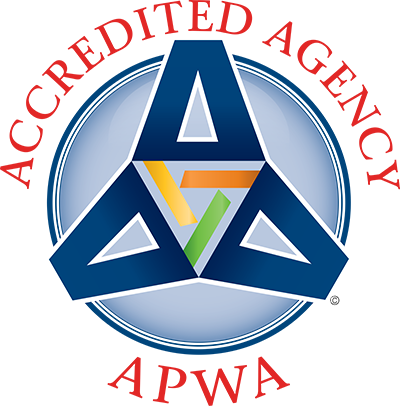 The Fairfax County Department of Public Works and Environmental Services is accredited by the American Public Works Association. This prestigious national accreditation program recognizes public works agencies that comply with or exceed recommended best practices. The recognition affirms the department's commitment to providing the highest quality services to Fairfax County residents.  In 2021, DPWES Leads APWA Awards with Wins in 8 Major Categories including five for Project of the Year and three honorable mentions.