Search Public Works & Environmental Services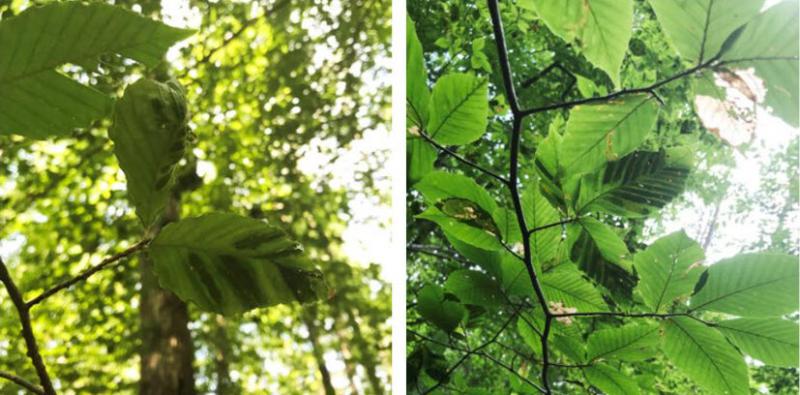 January 13, 2023
FAIRFAX COUNTY, Va. – If the leaves of beech tree saplings have dark green stripes in the veins, or if more mature trees have reduced foliage, they may be showing signs of beech leaf disease (BLD). Infected trees may also exhibit puckered, cupped or distorted leaves.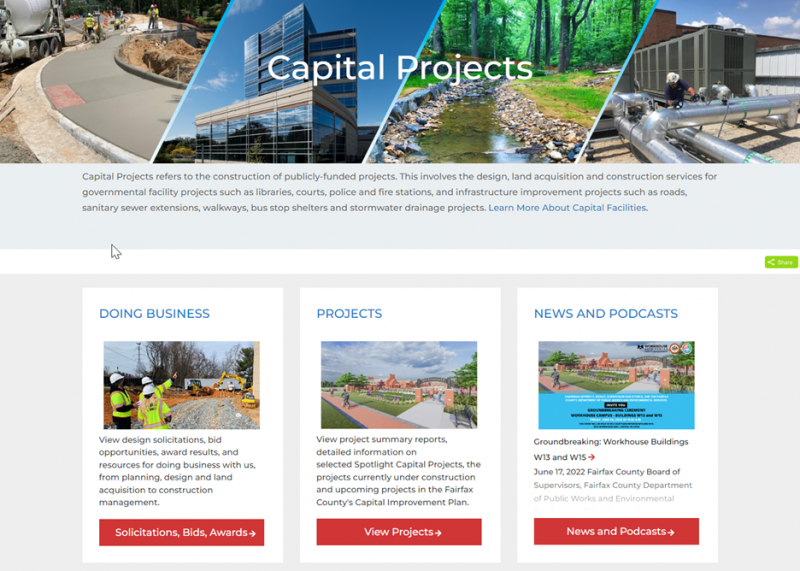 January 9, 2023
The DPWES Capital Projects website has a new look and improved functionality. With our visitors in mind, we have made some enhancement changes.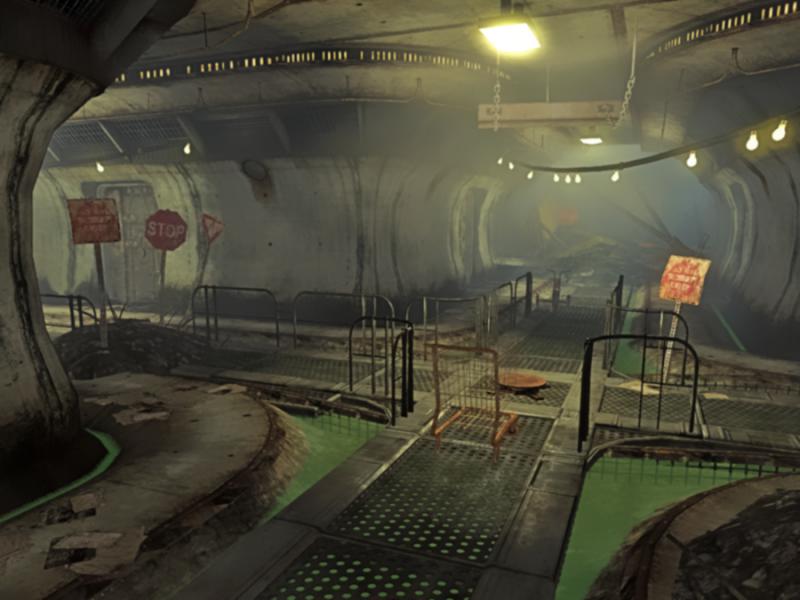 January 3, 2023
Significant changes have been made to the county's Sanitary Sewer Policy for only the second time since it was adopted 42 years ago. The Department of Public Works and Environmental Services Wastewater Planning and Monitoring Division (WPMD) spearheaded the revisions. "The policy facilitates community and economic development as envisioned by the County's Comprehensive Plan and allows the cost of upsizing sewer facilities to be shared with developers proportionately, regardless of the size of development projects," said WPMD Director Shahram Mohsenin.
Featured Video
Fairfax County Wastewater Collection Division Extends Useful Life of Assets with Minimum Disruptions
Episode 41 of EnviroPod features Ellie Codding, DPWES deputy director of stormwater and wastewater management. She provides a tremendous amount of insight and an overview of how the county is managing those services and what residents can do to help.
Capital Projects Summary Report
Water's Journey
Drinking Water - Wastewater - Stormwater
Clean water is our most important resource. To preserve water quality for future generations, we need to understand where water comes from, how we use it, and where it goes when it leaves our homes and businesses.
APWA Accredited Agency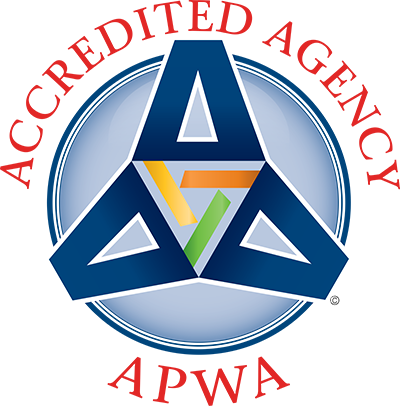 The Fairfax County Department of Public Works and Environmental Services is accredited by the American Public Works Association. This prestigious national accreditation program recognizes public works agencies that comply with or exceed recommended best practices. The recognition affirms the department's commitment to providing the highest quality services to Fairfax County residents.