Search Public Works & Environmental Services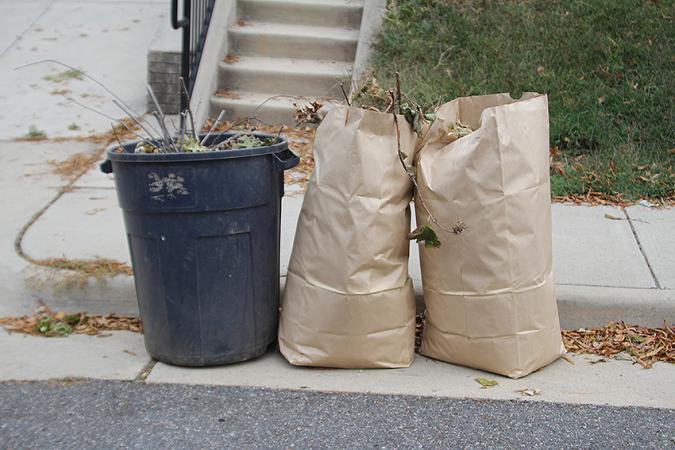 October 7, 2021
Due to ongoing labor shortages, you may be experiencing delays in the collection of yard waste. As a temporary measure to address this issue, residents who have small amounts of yard waste should place it in the container with their trash as space allows. Yard waste that does not fit in with trash should be set out separately. Yard waste may not be collected on regular collection days, so residents are asked to leave their bagged yard waste at the curb until it is collected.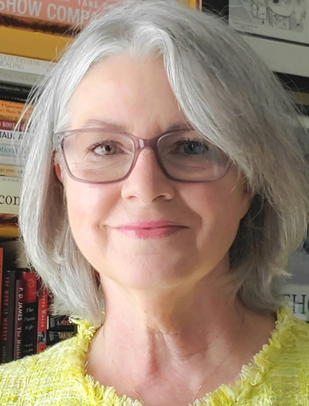 August 20, 2021
FAIRFAX COUNTY, Va. - It has been a week filled with acknowledgements and recognition for the Department of Public Works and Environmental Services (DPWES). The Solid Waste Management Program (SWMP) received a letter and certificate from the Virginia Department of Environmental Quality (DEQ) approving its acceptance as a Virginia Environmental Excellence Program Sustainability Partner (VEEP SP) for calendar year 2022.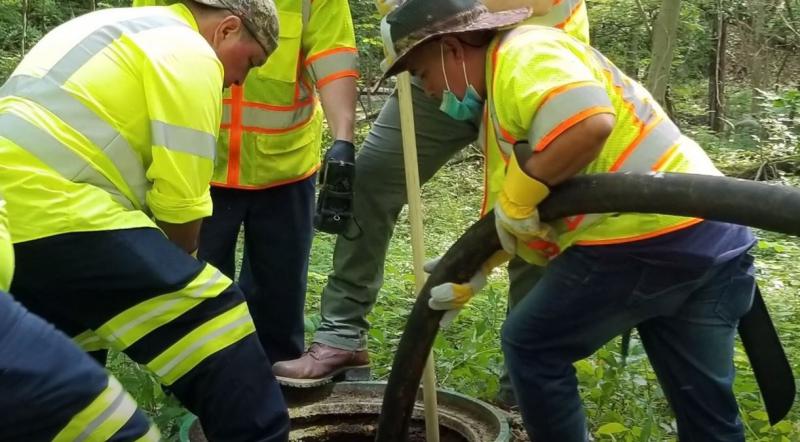 August 20, 2021
Fairfax County, Va. – National Water Quality Month is celebrated annually with regional Northern Virginia partners to acknowledge this is the perfect time to learn how important water is to people world-wide. It is also an opportunity to educate residents, partners and ourselves about the importance of clean, fresh water.
Featured Video
Water and Wastewater Utilities in the Metropolitan Washington region are essential to our everyday lives. Professionals work hard every day to protect our infrastructure, human health, and the environment.
EnviroPod episode 33 features Host Bob DeMarco and Engineer V Vrushali Oak, Building Design and Construction Division, DPWES, talking about green buildings and why this type of construction is valuable and necessary to decrease the effects of greenhouse gasses.
Water's Journey
Drinking Water - Wastewater - Stormwater
Clean water is our most important resource. To preserve water quality for future generations, we need to understand where water comes from, how we use it, and where it goes when it leaves our homes and businesses.
APWA Accredited Agency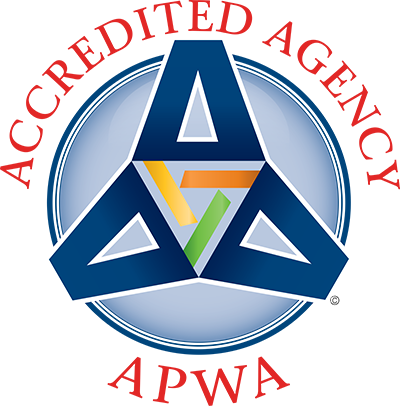 The Fairfax County Department of Public Works and Environmental Services is accredited by the American Public Works Association. This prestigious national accreditation program recognizes public works agencies that comply with or exceed recommended best practices. The recognition affirms the department's commitment to providing the highest quality services to Fairfax County residents.  In 2021, DPWES Leads APWA Awards with Wins in 8 Major Categories including five for Project of the Year and three honorable mentions.