Search Public Works & Environmental Services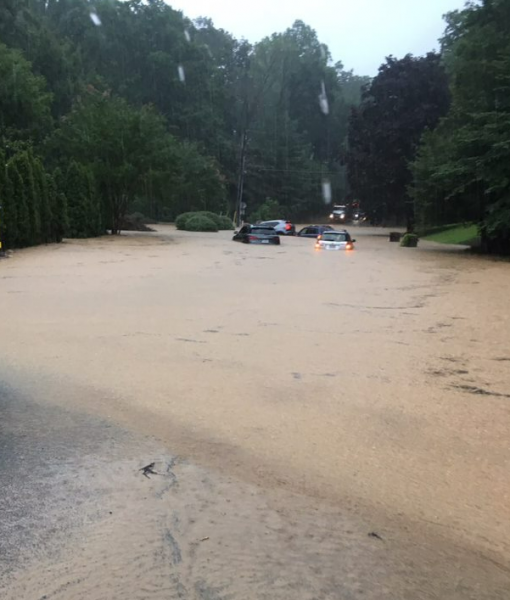 March 9, 2023
FAIRFAX COUNTY, VA - Weather-related flooding is the most common and costly natural disaster in Fairfax County and across the United States. It only takes an inch of water to cause $25,000 damage inside a home. Yet only 3% of Virginians have flood insurance.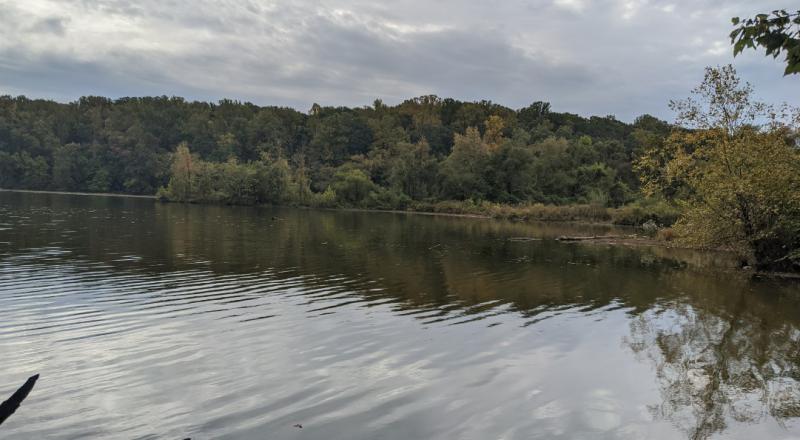 February 27, 2023
FAIRFAX COUNTY, Va. – The Lake Accotink Community Survey remains available online to gather community feedback, comments and questions following last week's virtual and in-person meetings to provide an update on the project. It is expected to be accessible to the public until April 1.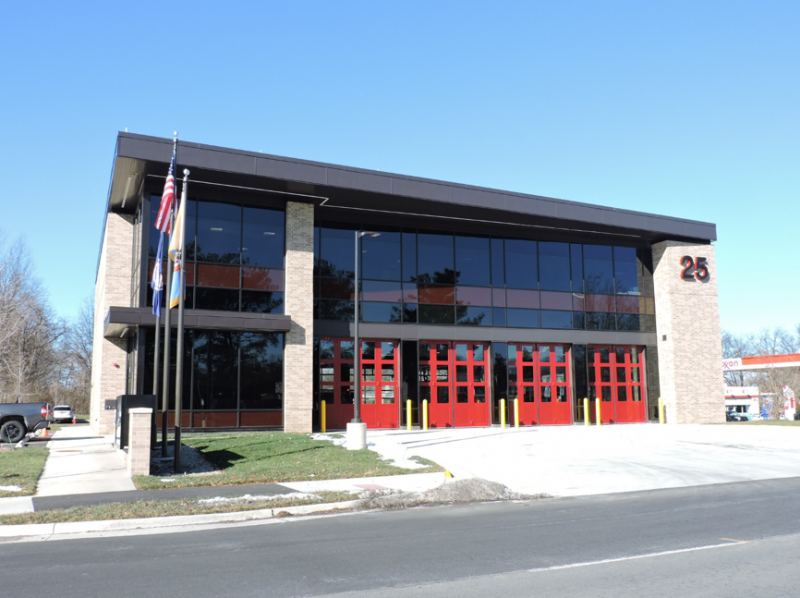 February 14, 2023
FAIRFAX COUNTY, Va. – The Mid-Atlantic Chapter Regional Awards for the American Public Works Association brought big wins for the Department of Public Works and Environmental Services. Between Project of the Year awards and Honorable Mentions there was a combined total of 10 recognitions, including three in the organizations new Community Engagement category.
Featured Video
Fairfax County Wastewater Collection Division Extends Useful Life of Assets with Minimum Disruptions
Episode 41 of EnviroPod features Ellie Codding, DPWES deputy director of stormwater and wastewater management. She provides a tremendous amount of insight and an overview of how the county is managing those services and what residents can do to help.
Capital Projects Summary Report
Water's Journey
Drinking Water - Wastewater - Stormwater
Clean water is our most important resource. To preserve water quality for future generations, we need to understand where water comes from, how we use it, and where it goes when it leaves our homes and businesses.
APWA Accredited Agency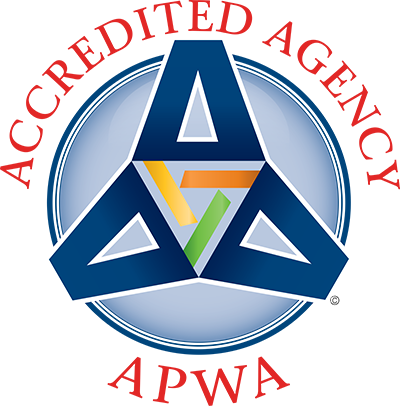 The Fairfax County Department of Public Works and Environmental Services is accredited by the American Public Works Association. This prestigious national accreditation program recognizes public works agencies that comply with or exceed recommended best practices. The recognition affirms the department's commitment to providing the highest quality services to Fairfax County residents. In 2023, DPWES Wins Several Project of the Year and Honorable Mentions in Regional APWA Awards.