Search Wastewater Mangagement
Payment Assistance for Customers Affected by COVID-19
Need help paying your Fairfax Water bill? Fairfax Water offers payment assistance options for customers affected by COVID-19. The COVID-19 Municipal Utility Relief Program deadline was extended to December 1, 2021. Residents are encouraged to apply soon as CARES Act funds are available on a first come first serve basis and will only be available until all funds have been exhausted. Eligibility requirements apply.
Drinking - Waste - Storm Water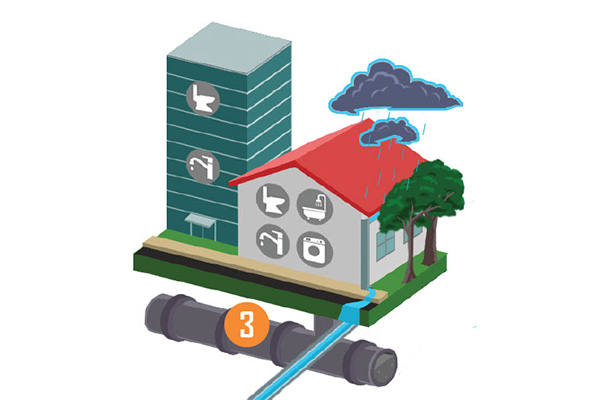 Clean water is our most important resource. Learn how drinking water, wastewater and stormwater runoff are managed by separate systems in Fairfax County.
Public Works and Environmental Services