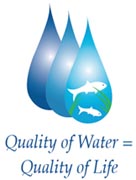 Wastewater Management protects the public's health and the region's water quality by collecting and treating wastewater (sewage). The system collects and cleans up to 161 million gallons of wastewater per day for about 340,000 residential and business connections in Fairfax County. The county's wastewater collection and conveyance system, one of the nation's largest sanitary sewer systems, covers nearly 234 square miles.
Major Topics
Trouble Response/Emergency Response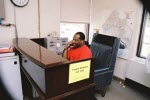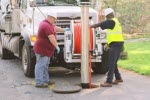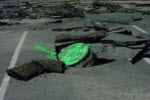 Sewer Service and Rates
Wastewater Disposal and Treatment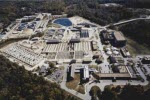 Outreach and Education
Environmental Stewardship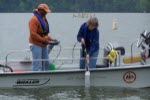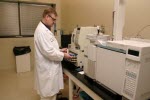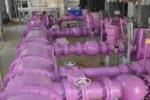 Reports and Publications
Environmental Management
The Fairfax County Wastewater Management Program is committed to protecting and enhancing the environment and providing for the health, safety, and well-being of those who work, live, and visit in the county.
As an example of that commitment, the Wastewater Management Program has achieved the Extraordinary Environmental Enterprise (E4) status, the highest level of certification in the Virginia Environmental Excellence Program. Administered by the Department of Environmental Quality, the Virginia Environmental Excellence Program promotes the development of environmental management systems and pollution prevention programs by Virginia businesses and both local and state government agencies. The Extraordinary Environmental Enterprise (E4) level is achieved when a facility has fully implemented an environmental management system that has successfully run for a full year and has been verified by a third party auditor.
The Wastewater Management Program is dedicated to enhancing and protecting the environment and the health and safety of both the community and its employees through its E4 program. Currently, the divisions in the Wastewater Management Program are committed to recycling efforts, employee health and safety programs, air pollution reduction, water conservation and protection and nutrient reduction efforts.
Learn more about the Virginia Environmental Excellence Program.