Who To Call, News, Tree Benefits
Who To Call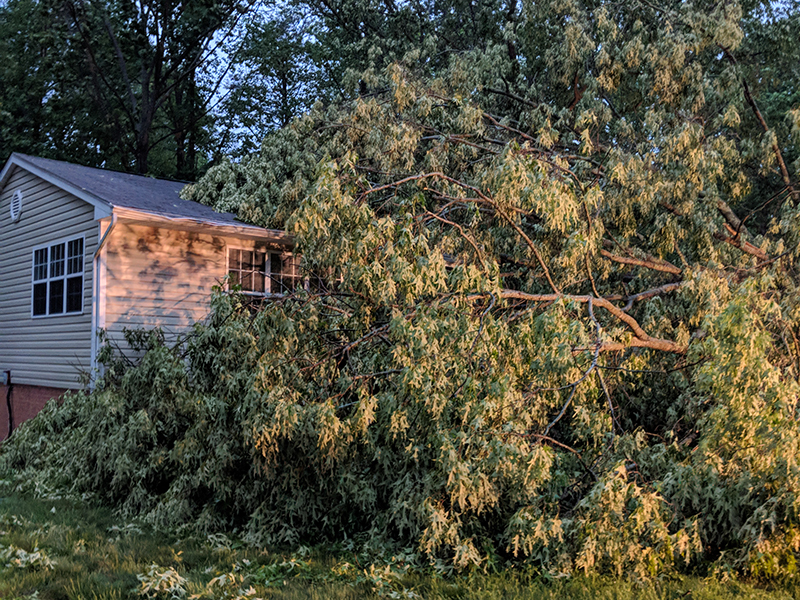 The responsibility for hazardous trees generally lies with the people or agency that owns or maintains the property. Get information on how to handle emergency situations and who to contact about hazardous trees.
Trees Are The Answer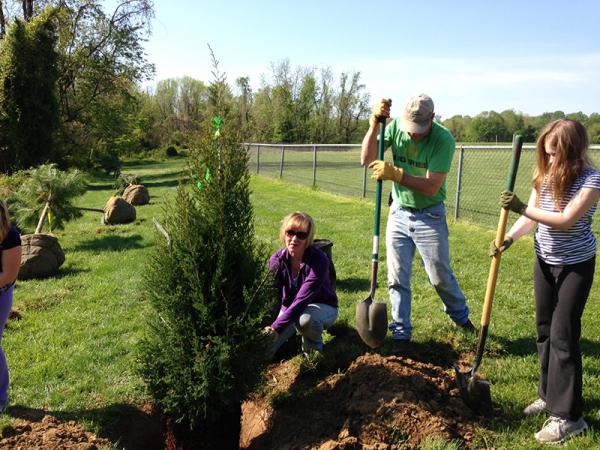 Every dollar spent on planting and caring for a community tree yields benefits that include cleaner air, lower energy costs, improved water quality and storm water control and increased property values.
Resources, Outreach, Volunteer
Public Works and Environmental Services