Improving health in Fairfax requires collaboration at all levels, from government agencies and schools to community groups and individuals. 
This month the Partnership for a Healthier Fairfax, a coalition of community members and organizations, presented Live Health Fairfax Awards to three community champions who have initiated positive public health changes in Fairfax.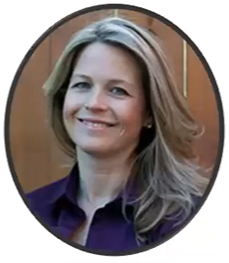 Jenna White, Behavioral Health Team 
For 5 years, Jenna White has been involved with the Trauma-Informed Community Network, giving presentations on the impact of childhood trauma on health outcomes, how to foster social-emotional wellness, and how provide protective factors that promote resilience in children.  
As a parent, Jenna brings a unique perspective; and, as a PTA member, she provides connects with other parents in the community. Jenna has inspired other members of the PTA to get involved, allowing knowledge of the impact of adverse childhood experiences to spread even further. 
"The Trauma-Informed Community Network and the Fairfax community is lucky to have her voice providing leadership in sharing this important information," said Dr. Robert Weiler, Co-Chair of the Partnership for a Healthier Fairfax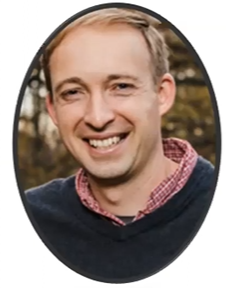 Cory Suter, Healthy Eating/Fairfax Food Council Team  
Cory Suter is a permaculture homestead farmer and his work in the community reflects his passion for sustainable, edible landscaping. Cory conducts educational workshops and farm tours, providing others with the information and resources they need to start their own edible gardens. He has helped create community gardens with edible landscaping in places facing food insecurity across Fairfax, providing places for people to grow and access fresh produce.  
Cory stresses the importance of collaboration and partnerships in his impact on the community. 
"I really feel strongly that this award is a tribute to the team of people that are the Urban Agriculture work group and the Fairfax Food Council. You know I'm just one member of the team and so without their support of labor and really enthusiastic hive mind that we have as a strong Urban [Agriculture] work group, I would not have the award behind me," said Cory.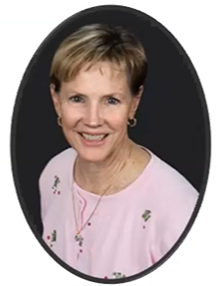 Sally Smallwood, Healthy Environment and Active Living Team  
Sally Smallwood promotes a healthy environment and active living through her work as the Safe Routes to School Coordinator for Fairfax County Public Schools. She has provided bike and pedestrian safety education, bike riding lessons to students, and training for teachers on bike instruction and maintenance. Sally has also pushed for infrastructure change, such as the addition of traffic gardens and the hiring of more crossing guards.  
"It's been a very fulfilling job, one of the best I've had. Seeing a child ride a bike for the first time never gets old," -Sally Smallwood, Safe Routes to School Coordinator 
While the immediate impact these award winners have had on their community is significant, the initiatives and programs they have implemented and education and resources they've provided make these changes sustainable. Jenna's presentations have led to the involvement of more parents in educating others on childhood trauma. The community gardens Cory helped launch will continue to feed those living in food insecure areas. The training Sally provided to teachers allows them to promote biking to future students. They have laid the groundwork for community members to become their own community champions.  
Learn more about Partnership for a Healthier Fairfax