Keep it Up to Keep Numbers Down
Topic of the Week: September 21
Wash your hands!
Key messages
Washing your hands is one of the best ways to prevent getting sick
Wash them properly – for 20 seconds with soap and water
No soap and water handy? That's ok, use hand sanitizer instead. Make sure it is 60% or greater alcohol.
Teach kids how to wash their hands properly
Wash often, but especially before you eat or drink anything
Share
Websites
All about hand washing
Use hand sanitizer correctly and know the risks
Posters for your workplace, classroom and home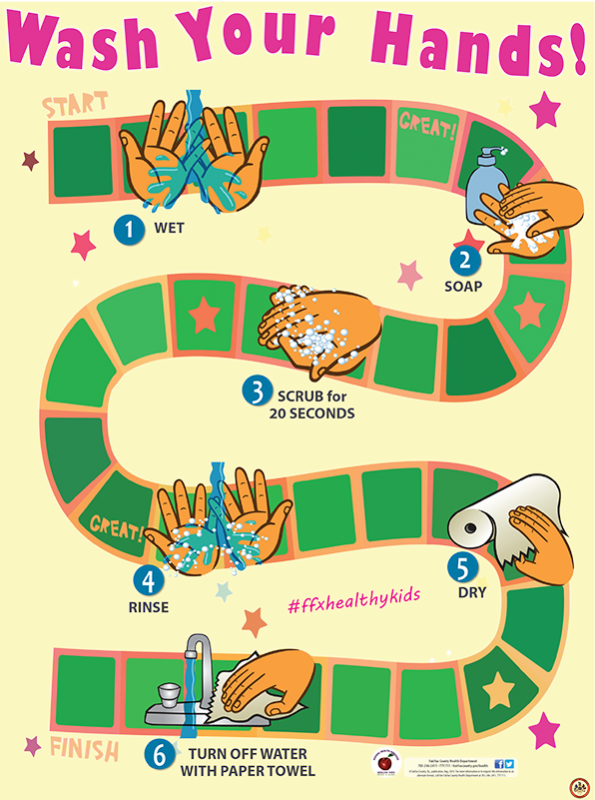 English 8.5" x 11" | 12" x 18"
Graphics (Right click to save image)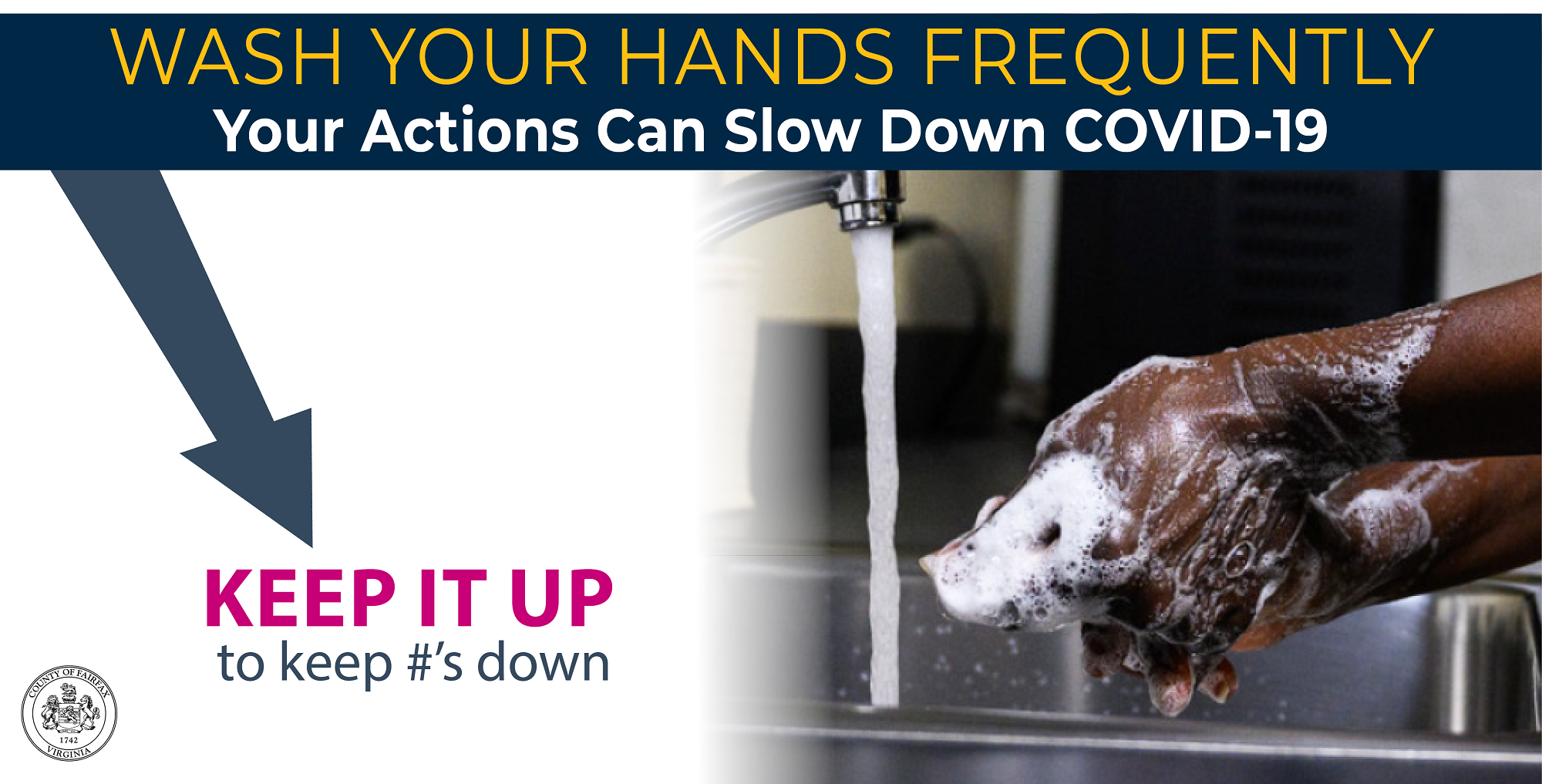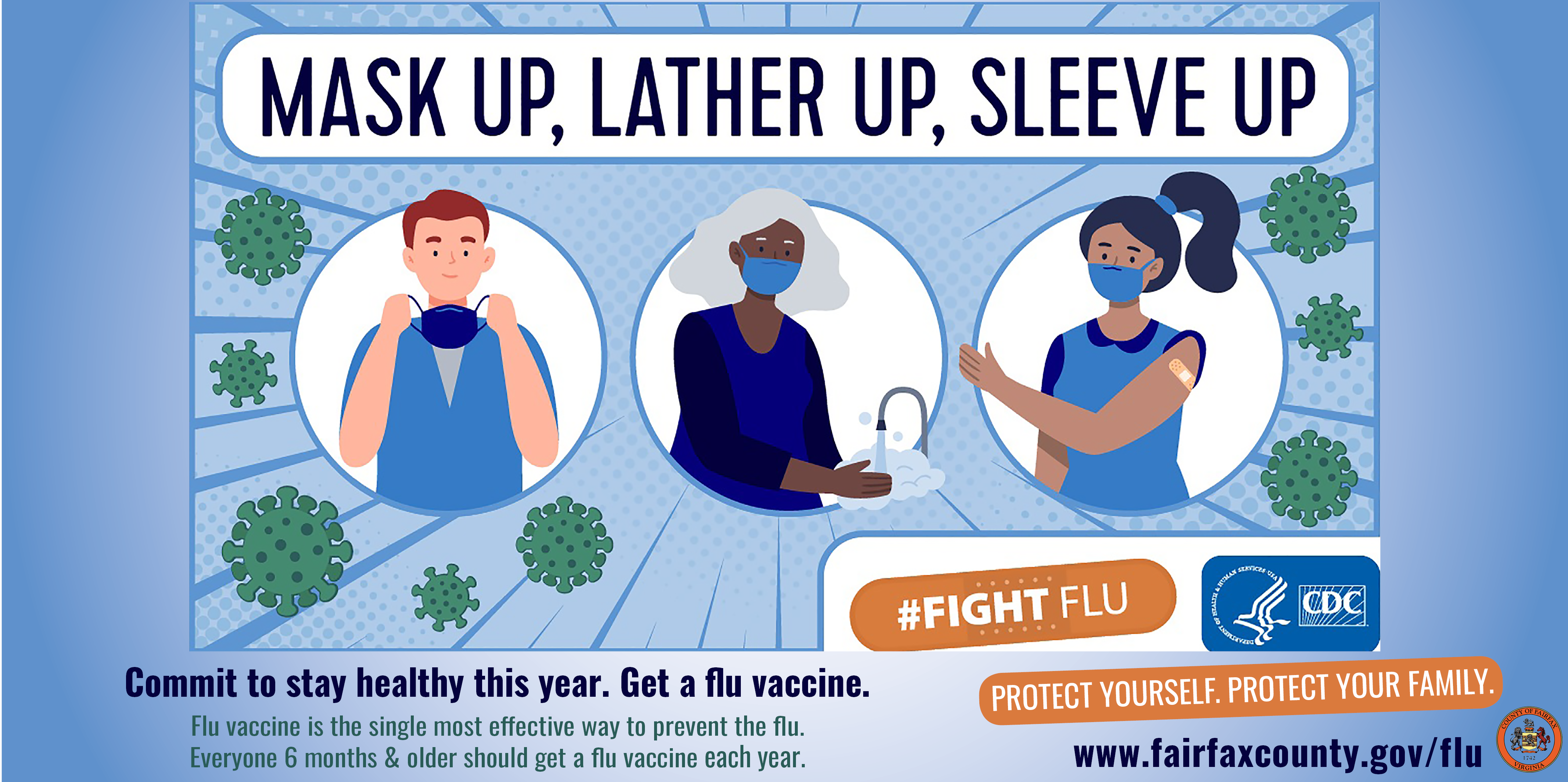 Watch
Social Media
Follow us and share social posts on Facebook and Twitter
Questions? Call the COVID-19 Call Center at 703-267-3511, TTY 711