Updated Jan. 28, 2022
We need YOU to be a public health warrior in your neighborhood. Help us spread the word about COVID-19 vaccines, testing and how to stay safe and healthy. Download and share videos, printables and social media posts. We are counting on you!
New Testimonials from Local Pediatricians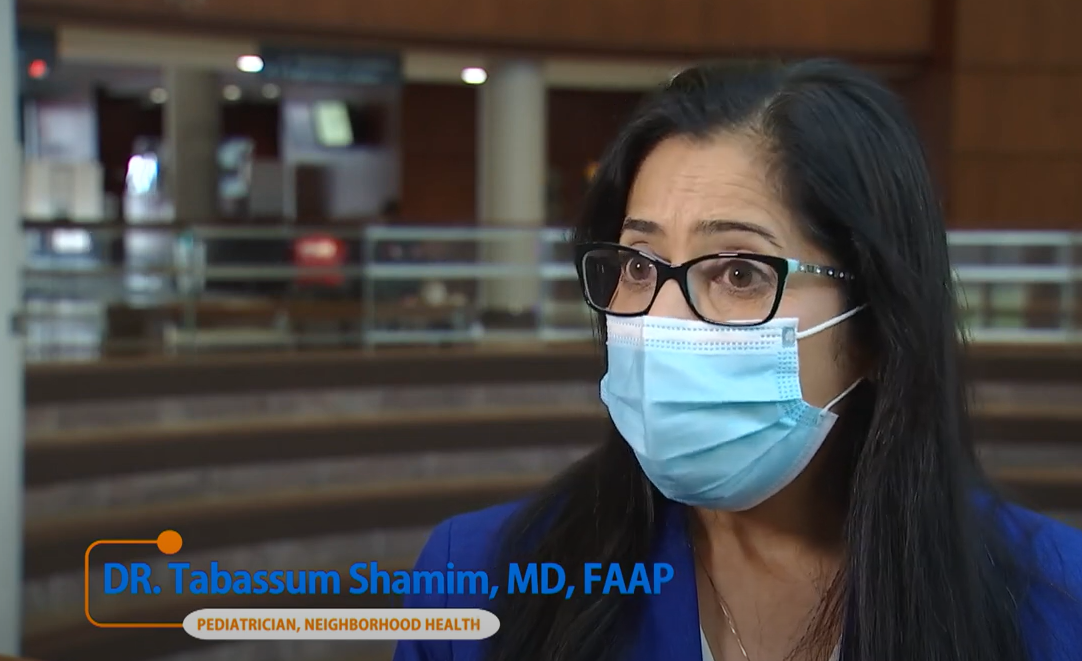 Dr. Tabassum Shamim from Neighborhood Health shares perspective on COVID-19 vaccine for children and the impact of the disease in the local community:
Pediatrician Perspective: COVID-19 Vaccines and Kids
Pediatrician Perspective: The Importance of COVID Vaccination
Vaccine Stories: The Impact of COVID-19 on Families
Will the COVID-19 vaccine harm children's growth?
Is the COVID-19 vaccine safe for children?
More videos from local pediatricians can be found on the StayWellNova playlist.
VIDEO PLAYLISTS TO SHARE