As it vies for more data centers, Fairfax County approved Coresite Realty's plans for a new, more than 943,600 square foot data center in Reston on a second campus.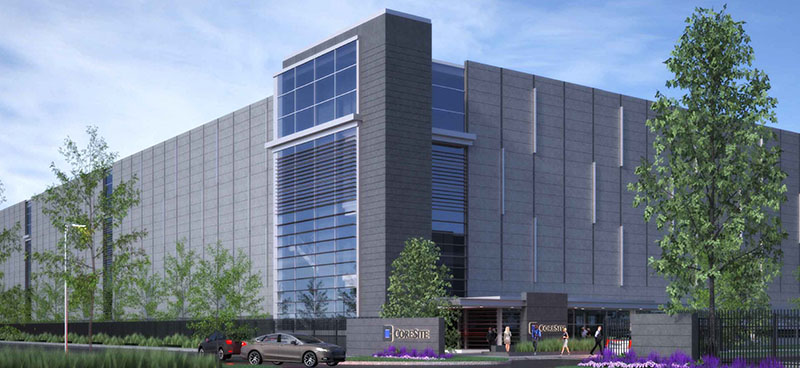 The Board of Supervisors signed off on the company's plans on July 31, 2018. This marks the first approval under new provisions in the county's land use policy that were put in place to more easily allow data centers to locate in Fairfax County.
Coresite will build its new data center at Sunrise Technology Park which it bought from Boston Properties for $60 million in 2016. The almost 22-acre property is located at Sunrise Valley Drive, near Glade Drive.
Coresite will transform the site that currently has four, 1980s-era office buildings. The project will remake 463,212 square feet of office space into a data center with up to 943,600 square feet.
Two of the existing, one-story buildings will remain, and Coresite will demolish the others. Six new buildings ranging from two to four stories will replace them. Coresite plans to build out its overall campus in four phases.
Construction is already underway on the first phase. The company is renovating the office buildings at 12369 and 12379 Sunrise Valley Drive into data centers. With its development plans now approved, it will be able to add a new, two-story data center building and a four-story, infrastructure building as part of this first phase.
Data Centers Drive Economic Growth
Fairfax officials want to attract more data centers and other technology firms to the county as part of its strategic plan to grow and diversify the economy.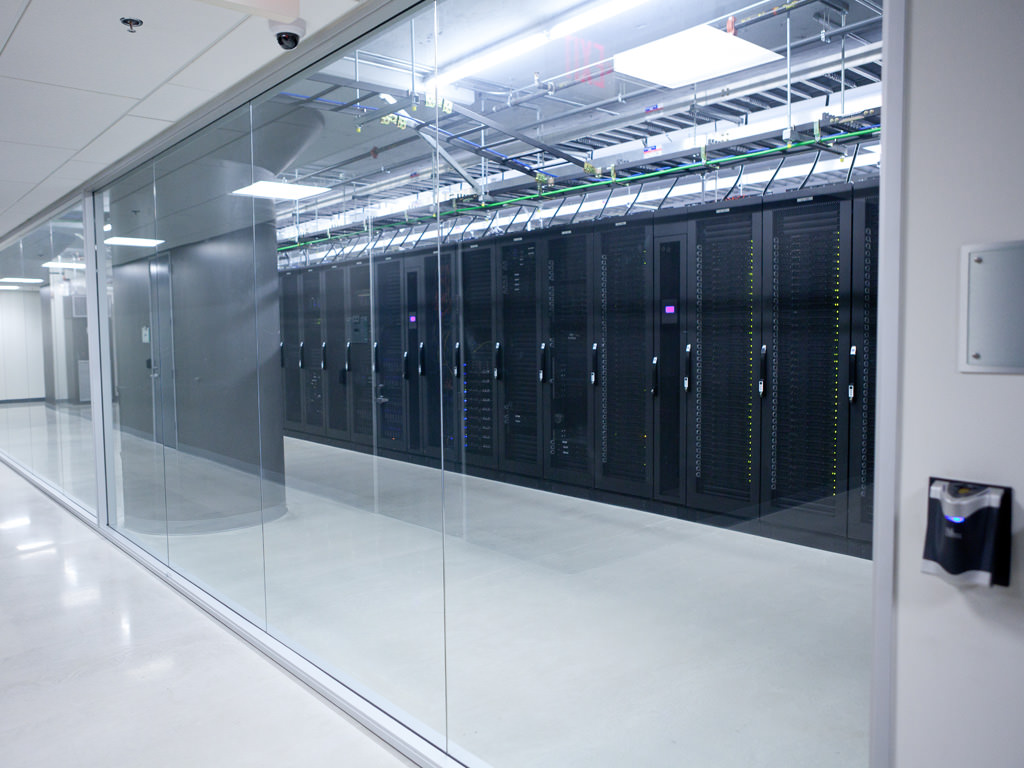 Data centers create high paying jobs, attract high skilled workers and generate a large economic impact. For example, Coresite says that it's new center may employ about 150 workers, and it could invest up to $500 million in this facility when fully built out. At its current center in Reston, the company invested $417 million and employs 73 workers.
Data centers account for more than 8,600 jobs in Northern Virginia, and they generated $5.7 billion in economic output, according to a recent report by the Northern Virginia Technology Council. Workers earn $121,688 on average in our area.
In Fairfax County, there are at least 43 data centers occupying about 2.5 million square feet of space, according to the county's Economic Development Authority.
Land Use Policy Encourages More Data Centers
Fairfax County updated its land use plan about 18 months ago to make it easier for data centers to build larger facilities in certain industrial districts, such as Coresite's newest campus.
The change was made specifically to support the county's efforts to grow the economy.
The new policy allows for centers that are bigger than what's recommended as a baseline in the Comprehensive Plan. Importantly, it also eliminates the need for qualified centers to go through the process to amend the land use plan first in order to seek a larger facility. This makes it both faster and easier to open up shop.
However, data centers must meet specific criteria to benefit from this policy. This includes demonstrating they will generate less traffic than the amount of development recommended in the land use plan.
Coresite's Presence in Fairfax County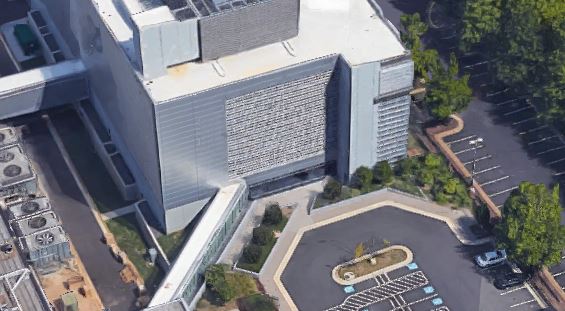 Denver-based Coresite opened its first data center in Reston 10 years ago, purchasing property at 12100 Sunrise Valley Drive from AOL. This two-building facility offers more than 390,000 square feet of turn-key data center capacity, and the company is working to expand its capacity at this location.
The center offers direct connections to five of the major public cloud providers, including Amazon Web Services, Microsoft, IBM, and Alibaba.
#  #  #