In addition to our current merit job openings, Fairfax County has many other types of employment opportunities, including part-time, seasonal, and other non-merit* jobs. The county also has different volunteer opportunities (check individual agency sites for more information). Additionally, check out internship programs in various county departments.
*"Non-merit" jobs have no, or limited, benefits. Please note that, unless specified in the job announcement, there are no fringe benefits such as health insurance, retirement or leave for temporary, substitute or volunteer positions.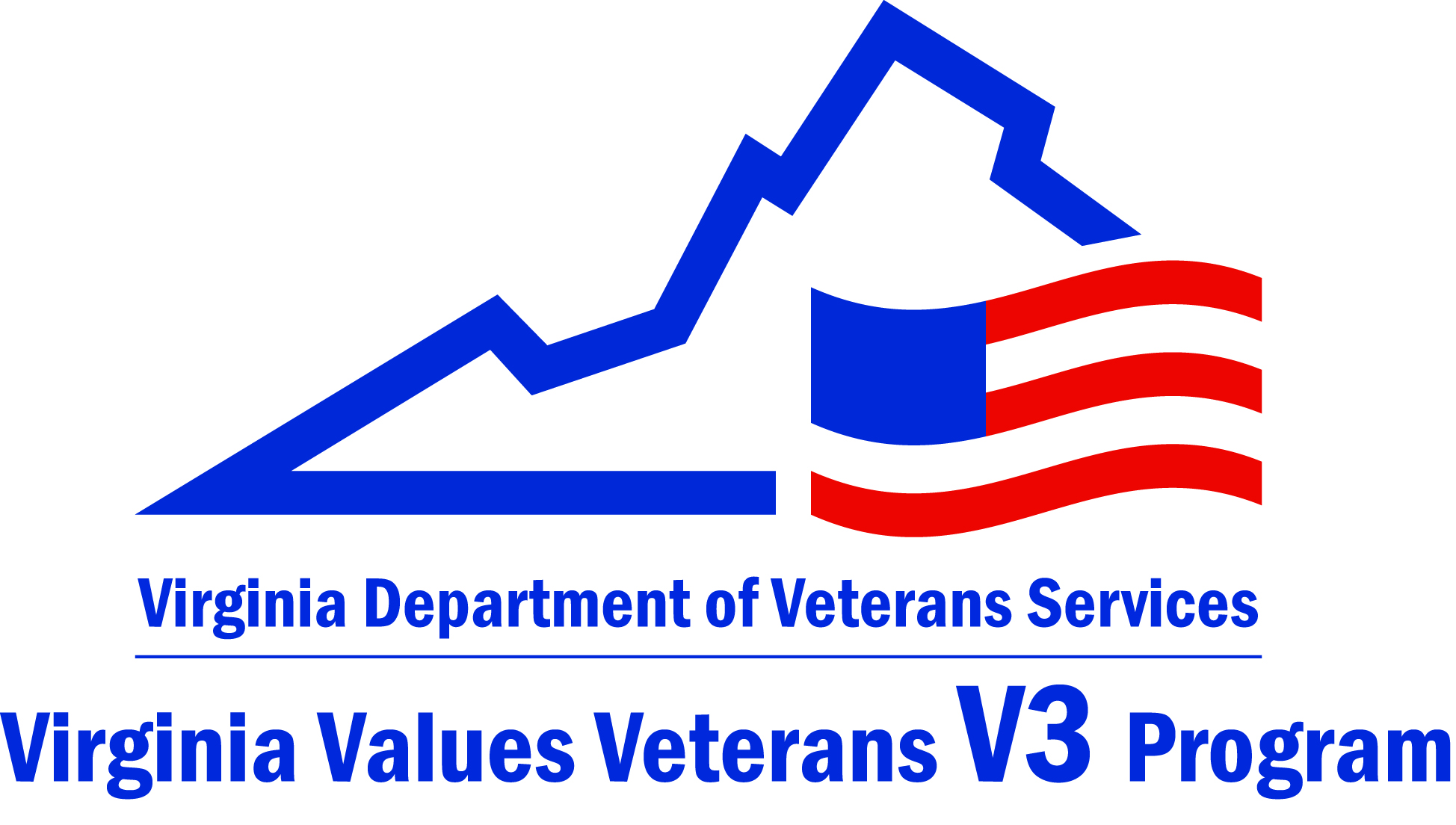 Fairfax County is a proud V3-certified organization. For more information, click here.