**All newly hired employees are required to be fully vaccinated against COVID-19 (two weeks after the last required dose) as a condition of employment or obtain approval of a medical or religious exemption prior to their start date. Proof of an exemption or vaccination status will be required during the pre-employment onboarding process. New employees who obtain an exemption from the vaccine mandate for medical or sincerely held religious beliefs may be subject to a weekly testing requirement. Vaccinated employees and employees with a medical or religious exemption will complete the attestation online on their first day of employment or shortly thereafter.**
In addition to our current merit job openings, Fairfax County has many other types of employment opportunities, including part-time, seasonal, and other non-merit* jobs. The county also has different volunteer opportunities (check individual agency sites for more information). Additionally, check out internship programs in various county departments.
*"Non-merit" jobs have no, or limited, benefits. Please note that, unless specified in the job announcement, there are no fringe benefits such as health insurance, retirement or leave for temporary, substitute or volunteer positions.
Please look at the links in the shaded box below for all our latest non-merit opportunities.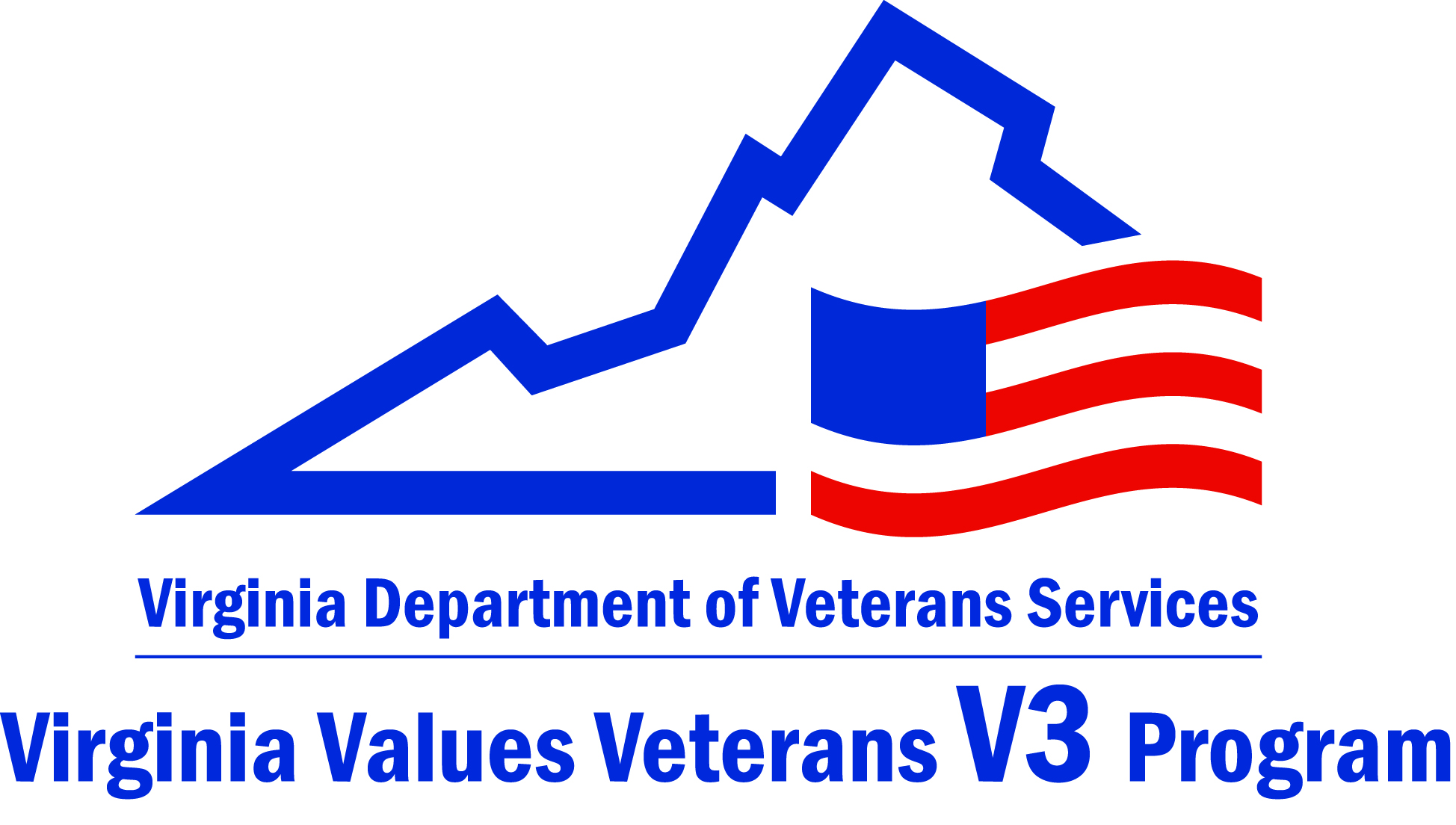 Fairfax County is a proud V3-certified organization. For more information, click here.