As a move to help taxpayers during the ongoing pandemic, Fairfax County significantly reduced penalties for late personal property and real estate tax payments this year.
On June 23, the Fairfax County Board of Supervisors approved these changes that will apply only to tax year 2020. County leaders cut the penalty in half from 10% to 5% for late payment of these taxes. They also eliminated the additional 15% penalty for personal property taxes—better known as car taxes— that are more than 30 days overdue.
"These uncertain times are causing financial hardships for many in our community and the stress of balancing property payments with basic needs can be overwhelming," said Fairfax County Chairman Jeffrey C. McKay. "The board is committed to taking the actions necessary to help our residents and I'm glad that we have the resources to be able to implement another option for relief."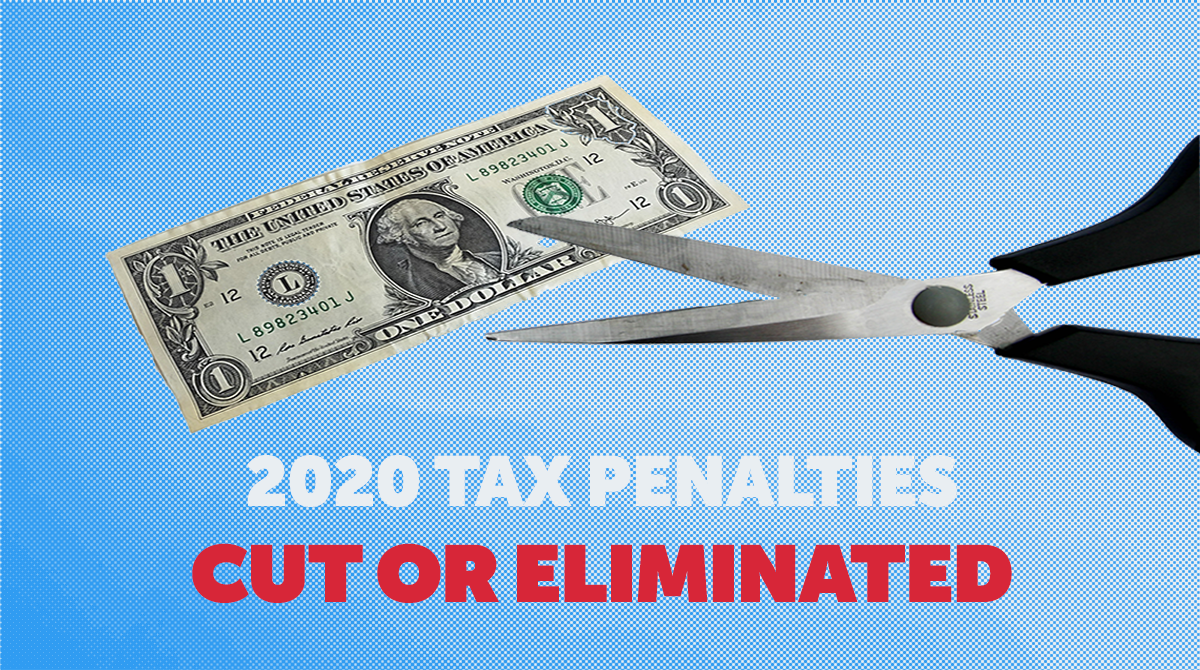 In late March, the board extended the due date to pay the first half of real estate taxes until Aug. 28. This payment is normally due a month earlier on July 28. The deadline to report changes in personal property ownership was also extended to June 1. Taxpayers who missed this deadline are subject to the normal 10% penalty, however.
As always, Department of Tax Administration staff are available to assist taxpayers experiencing financial difficulties with setting up reasonable payment plans.
Residents and businesses are strongly encouraged to pay their taxes online because it is the safest, fastest and easiest way during the pandemic. E-check payments are easy, quick and free. Officials want to remind residents who normally pay with cash in person that they can do so by mailing a money order instead.
For more information or questions, contact the Fairfax County Department of Tax Administration  by email or by phone at 703-222-8234, TTY 711.
#  #  #