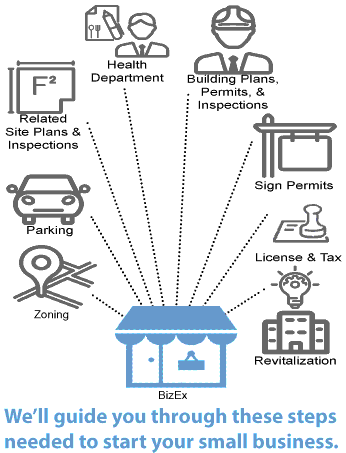 The Business Experience Program—called BizEx for short—can help you start, open or grow your small business in Fairfax County.
BizEx can help you understand Fairfax County processes, including zoning, site and building plans, parking, signs, businesses licenses and more.
Talk to us first when you're ready to start or grow your small business. Before you sign a lease, we can help.
Permit and process guidance is specific to Fairfax County. If you are seeking guidance regarding a potential location in the cities of Alexandria, Fairfax, and Falls Church, or the towns of Clifton, Herndon, and Vienna, please contact those jurisdictions directly.
Before you contact BixEx, check the resources and information below.
If your phone call isn't answered right away, please leave a message or send an email. We aim to respond to your call or email before the end of the day. If you need assistance in a language other than English, please set up an appointment in advance.
Know Before You Call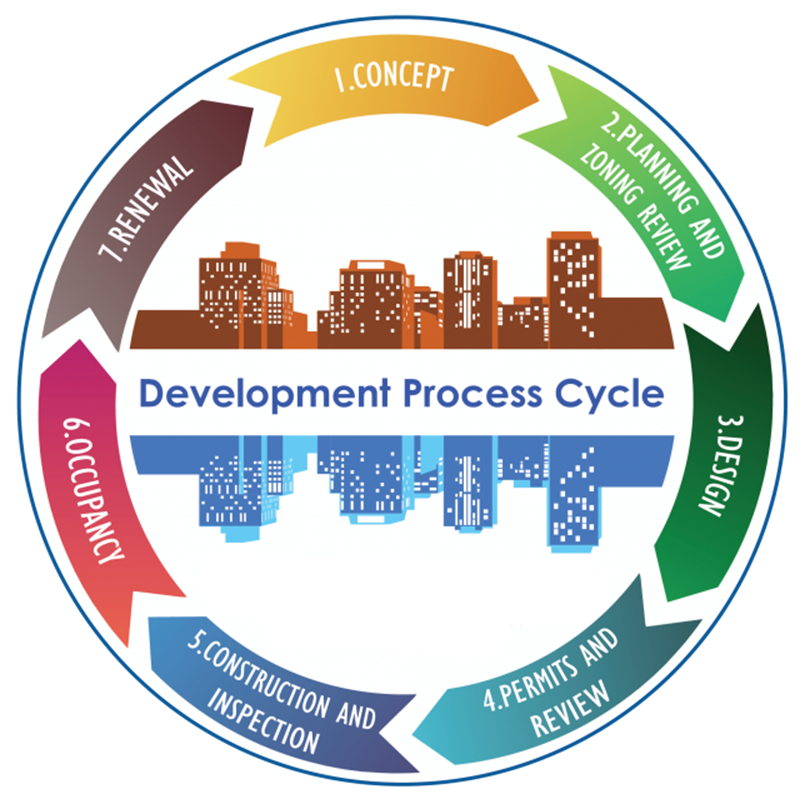 Not sure if your location falls within Fairfax County? Check it on our Zoning District Map.
If you're new the process or haven't built in Fairfax County before — regardless whether you're a homeowner, business owner, contractor or other kind of builder — this resource can show you what to expect and what is needed to reach a successful outcome