For Immediate Release
December 5, 2018
#C41_18
Fairfax Connector Route 334  and other routes that serve the area near the new, recently opened Backlick Road Bridge may experience schedule delays due to a new traffic pattern.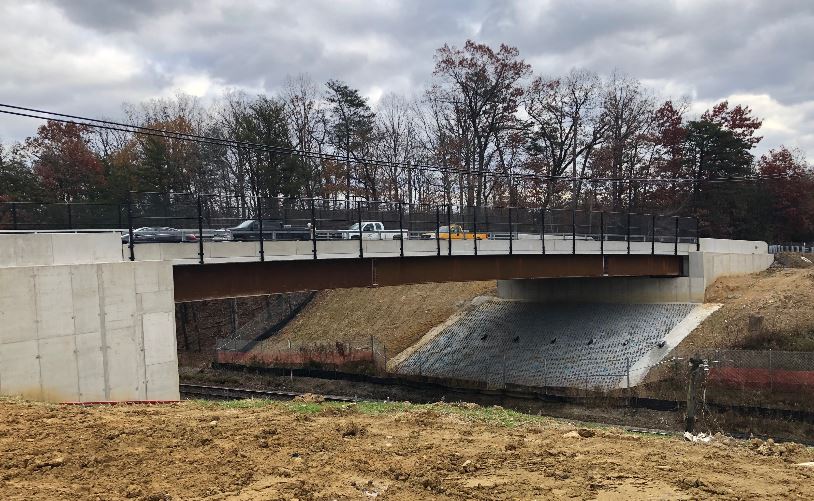 This VDOT  project, which is part of the Atlantic Gateway improvements, replaced the existing bridge that carries Backlick Road (Route 617) over the CSX Railroad with a slightly higher bridge that accommodates the addition of new rail tracks. additional CSX Railroad tracks in Fairfax County. Other improvements include: a wider shared-use path on the bridge, new pavement on both ends of the bridge, new curb and gutter on the southern approach to the bridge, and wider entry at the north end of the bridge to provide more room for vehicles, particularly trucks. The bridge is located approximately 300 feet east of the Backlick Road/Fairfax County Parkway (Route 286) intersection south of I-95.