Emergency Rental Assistance
Fairfax County Emergency Rental and Utility Assistance
Overview of the Program: Fairfax County is administering relief for renters experiencing a negative financial impact due to the COVID-19 pandemic through the NEW Fairfax County Emergency Rental Assistance (ERA) Program. Through this program, you can apply (or your landlord may apply on your behalf) to receive funds to pay delinquent rent or utility arrear payments back to March 13, 2020, and up to three months of payments into the future to maintain housing stability. The total payments may not exceed a total of 15 months of rental assistance per household. Individuals who have previously received assistance from Fairfax County may apply again through this new program.
There are two ways to access emergency rental assistance:
All residents experiencing financial hardship are encouraged to call Coordinated Services Planning (CSP) 703-222-0880.

CSP can help with linking residents to basic needs including housing payments (rent, mortgage, fees, security deposit) and utilities (electric, gas, water).

Landlords seeking rental assistance on behalf of their tenants through the landlord portal here.
RESIDENTS
For residents seeking rent, utility and other basic needs assistance, contact Coordinated Services Planning at 703-222-0880, TTY 711 Monday--Friday, 8 AM--4:30 PM.
Eviction Prevention Information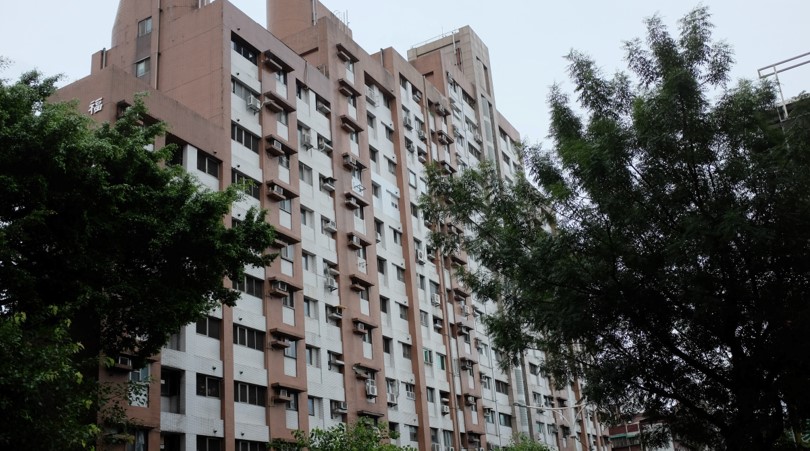 Basic Needs & Other Services
Basic Needs – Coordinated Services Planning
Assistance from a Distance - Accessing Services during the Pandemic
Financial Aid and Medical Assistance
Financial Empowerment Center at South County
Eviction Prevention Information
Northern Virginia Eviction Prevention & Housing Stability Toolkit
Temporary Halt in Evictions to Prevent Spread of COVID-19 (CDC)
Virginia Rent and Mortgage Relief Program (Tenants)
Eviction Data Dashboard
The Eviction Data Dashboard was developed to identify areas of the county where residents are most at risk of being evicted from their homes because of economic hardship caused by the effects of the COVID-19 pandemic.