Lorton Visioning is a community-driven visioning process to understand how Lorton residents move through and use their community, and how it could be strengthened to cater to your needs in the future. The Lorton Visioning Steering Committee meets monthly to plan meetings and prepare information to present to the larger community; if you would like to get more involved, reach out to one of the Steering Committee members for more information!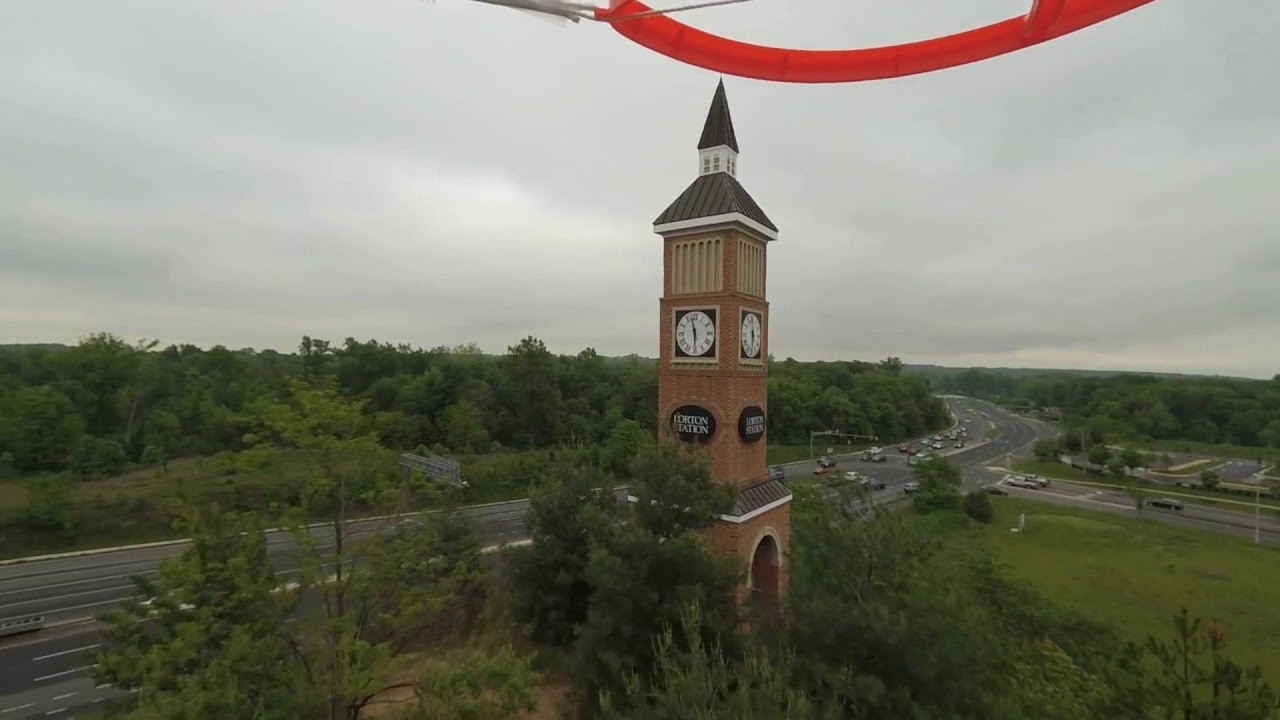 As a Lorton resident, this is your opportunity to get involved and let us know what you would like to see in your community!
We want to know what the future of Lorton looks like to you! The Lorton Visioning initiative is a collaborative effort among Lorton's community members and leaders with the goal of developing a vision of Lorton in 2040. Over the next 6-months we will be engaging and listening to Lorton's 30,000+ residents to get your thoughts, ideas and support for this important planning process.
Now is the time to start planning what the Lorton community will look and feel like in 2040 and everyone in Lorton needs to be part of this process. We want to know what moves you about where you live, work, learn and play now. What do you like and dislike? What is missing from your everyday life? What can't you do in Lorton that you want to do? All residents should have the ability to find the goods and services they need within their community. What do you consider the "heart" of Lorton? Should we have a town center? Do you want high rises and more mixed-use communities? What should we do with our industrial areas?
On October 26, 2019 Supervisor Storck and the Lorton Visioning Steering Committee held an open house at Laurel Hill Elementary. The meeting introduced the visioning process to the community, presented information about the current conditions of Lorton and what is planned in the coming years, and gathered information about opportunities to improve what exists today in Lorton.