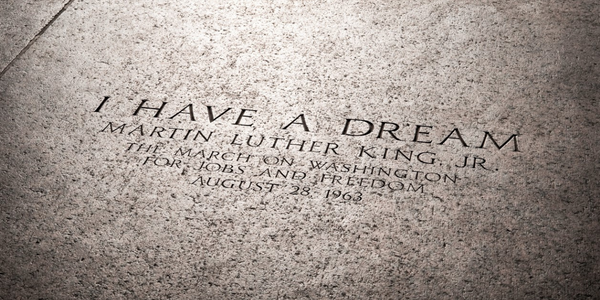 On a late summer day in 1963, Reverend Dr. Martin Luther King Jr., stood on the National Mall before hundreds of thousands of demonstrators who had gathered to march for freedom, justice, and equality. On that day, King shared a dream that has continued to inspire a nation: to bring justice where there is injustice, freedom where there is oppression, peace where there is violence and opportunity where there is poverty.
To commemorate King's legacy, below is a list of events that highlight the importance of community service, reflection and dialogue, musical performances, children's activities and more.
Saturday, Jan. 14
Community Service Projects
Reston Community Orchestra
Learn more about the events at the Reston Community Center in this podcast with RCC Executive Director Leila Gordon.
Sunday, Jan. 15
Mark G. Meadows: Music and The Movement
Monday, Jan. 16
Keynote Address by Heather McGhee followed by Community Lunch
Especially for Youth
Tuesday, January 17
Sunday, Jan. 22
"Black Music Excellence through the Ages" with Richelle Claiborne