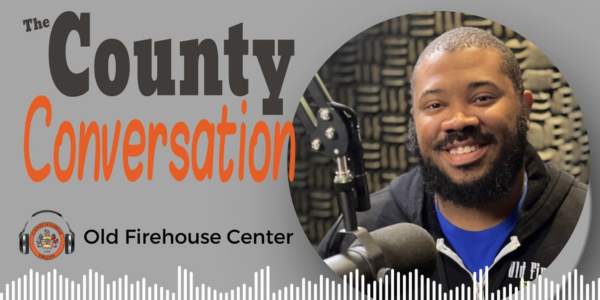 Tucked away in the old McLean fire station building is a hidden gem offering kids in grades 5-9 affordable after-school programs, activities and more. The Old Firehouse Center, a McLean Community Center program, provides a fun and safe space for kids to hang out with friends, get homework help, play games, join clubs and let their creativity shine. 
Andrew Carter, program manager of the Old Firehouse Center, was featured on a recent episode of the "County Conversation" podcast, highlighting the benefits of the center and its programs.
According to Carter, the program gives kids "a good time after school to maybe get that knowledge or find that creative instinct that will help them when they move on to high school into college."