Awards and Recognition:
2016 - Overhead High Voltage Safety Training Program Receives One of Eight County NACoAchievement awards
2014 - WorkSafe Fairfax Program Receives Prestigious NACo Best in Category Honor
Risk Management Training Opportunities:
Award winning Overhead High Voltage Awareness training shows the dangers of coming into contact with overhead high voltage wires! This sought-after training is a partner venture between Dominion Power and Fairfax County Risk Management. Park Service employees, facility maintenance personnel, Fire Academy recruits and government/industry partners are just a few of the groups that have benefited from this critical awareness training - over 1,700 employees and National Capital Region partners trained to date!
Contact
Phone #: (703)324-3040

Email: DOFClaims@fairfaxcounty.gov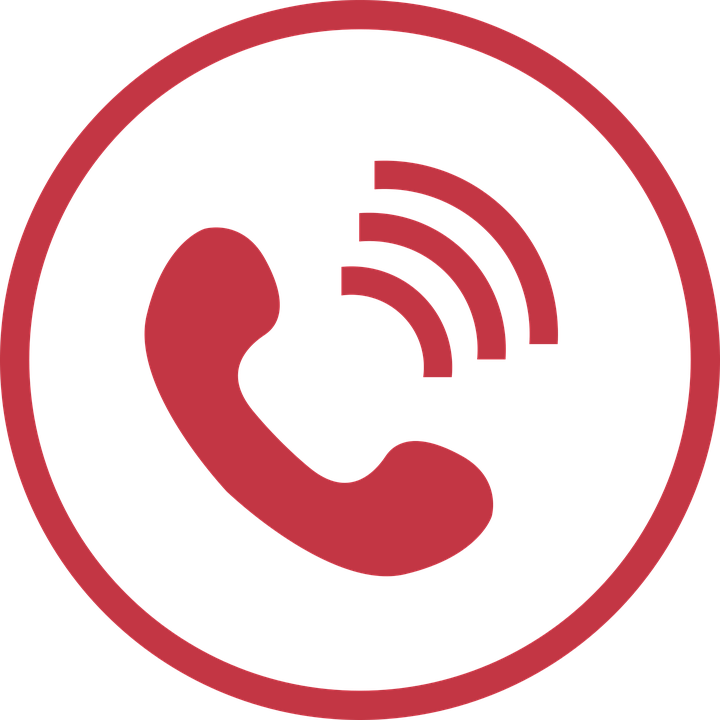 Directions
Address: 12000 Government Center Parkway, Suite 215
Fairfax, VA 22035