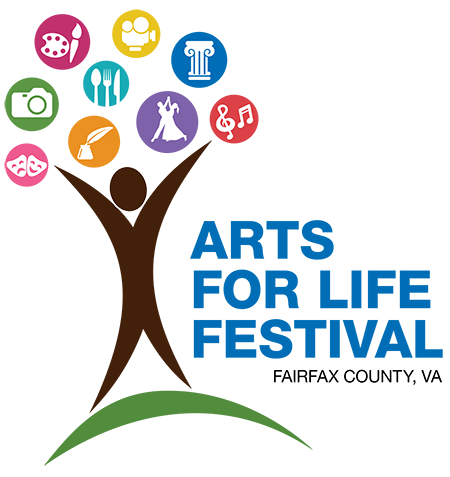 As the COVID-19 pandemic continues to evolve, the Arts for Life Festival, originally scheduled to take place in May to coincide with Older Americans Month, has been postponed. A future date for the festival will be announced when it is appropriate to do so. We apologize for any disruption this may cause but believe it necessary to ensure the health and well-being of the older adults in our communities. 
2021 Arts for Life Artist Residencies
Although the Arts for Life Festival has been postponed, the Virtual Center for Active Adults and ArtsFairfax have partnered to offer virtual Artist Residencies on the VCAA. During May and June, four teaching artists representing a range of disciplines will lead weekly interactive sessions and programs on the VCAA. Thank you to Claude Moore Charitable Foundation and Reston Community Center for sponsoring the Arts for Life Residencies.
Pictures and Poetry: Visualizing your Words for the World with Tammarrah Addison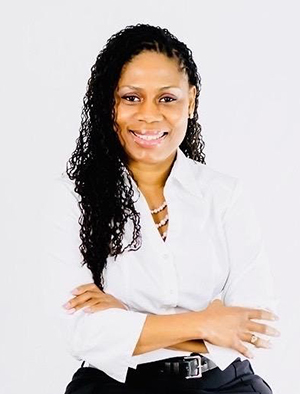 Pictures and Poetry is a fun, interactive, low stress communal gathering where the participants will view and write poetically about visually pleasing images that evoke an array of emotions and responses. The facilitator uses the images as a catalyst for conversation, healing, laughter and insight. Participants will also get a chance to bring their own images to assist in cultivating creativity for the community of learners. Come to this gathering with an open mind and leave with new best friends and poetic pictures rendered by YOU! 
Program Dates and Times
Moving Dialogues with Kelly King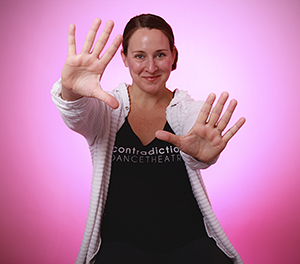 Tap into your own creativity, clarity, and happiness. Moving Dialogues is a powerful way to come together, experience each other's perspective, and create deeper meaning. Zero dance experience is expected — Moving Dialogues is for everyone and every body. Be prepared to write, move your body, think and play.
Program Dates and Times  
Music City DC! - The History of Popular Music in the Nation's Capital with Ken Avis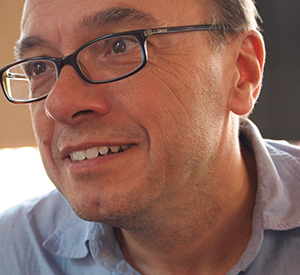 Washington, D.C., has given much to the musical world beyond its best-known exports: Duke Ellington and the punk and go-go scenes. Join musician, broadcaster, and historian Ken Avis as he explores the area's lesser-known, remarkable, and fascinating musical avenues and why they could only have happened here in the DMV area. Film and recordings bring legendary musicians to life as Avis examines how social change, technological development, and business innovation shaped the sounds that emerged from D.C. — a political town with a serious music habit. Discover music, stories and facts...and a lot of surprises as you hear the stories of Music City DC!
Program Dates and Times
World of Rhythm and Sound with Tom Teasley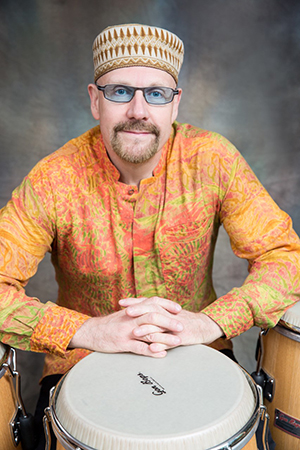 Award winning percussionist, composer and educator, Tom Teasley, will offer a series of workshops into his unique world of rhythm and sound. Tom has traveled the world as a cultural envoy for the U.S. Department of State and will share musical examples of his travels as well as stories of the cultures from which this music emanates. He is currently working virtually with the US Embassy in Port au Prince, Haiti on a series of percussion workshops in addition to music business presentations. Other travels have taken him to China, Iraq, Korea, Oman, Jerusalem, Bahrain and others. Tom will also share his work on creating music for theatre which has earned him seven Helen Hayes Nominations and three awards. The program will consist of many musical and instrument demonstrations and performances and encourage participation among the participants. Tom has equipped his studio with the latest technology for virtual presentations with professional sound interface, microphones, camera and more. All of our hearts beat in universal rhythm. Please join us for these exciting workshops.
Program Dates and Times