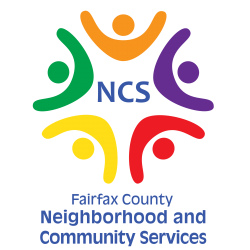 As part of the Health & Human Services System, NCS has a mission to bring people and resources together to support the well-being of all who live, work and play in Fairfax County. As an NCS employee, you'll enjoy a meaningful, mission-driven career where you can…
Provide recreational, educational and developmental programs to enrich the lives of residents.
Identify areas of need and enhance the county's capacity for serving those needs.
Connect residents with services to help them be safe, healthy, and realize their potential.
Collaborate with early childhood professionals, schools and families to enhance the care, education, and healthy development of children.
Applying for Jobs with NCS
If NCS sounds like a good fit for you, we encourage you to apply for one of our open positions:
NCS Merit Job Listings       Non-Merit Job Listings in Social Services