LIVE YOUR BEST LIFE!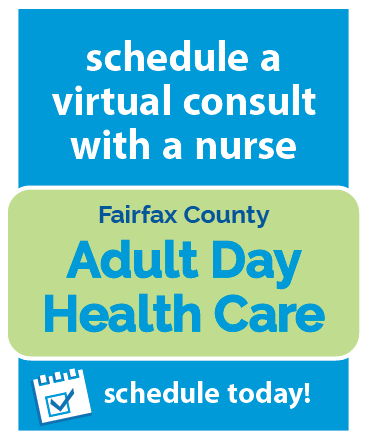 We believe that everyone has the opportunity to live a great life, despite their cognitive or physical limitations. That's why our program is focused on engaging our participants mentally, physically, and socially. The results? Better sleep, increased engagement, and an overall better mood — for both our participants and their caregivers. Learn more about our daily programs and activities and our highly skilled and experienced staff.
In its 35+ year history, Adult Day Health Care has brought thousands of older adults daytime care and support. If you have an older adult in your life who would benefit from some conversation, light exercise, or mental engagement reach out to us.
We have a sliding fee scale, scholarship programs, and transportation available. Learn more about how your family can get involved in the Adult Day Health Care program.