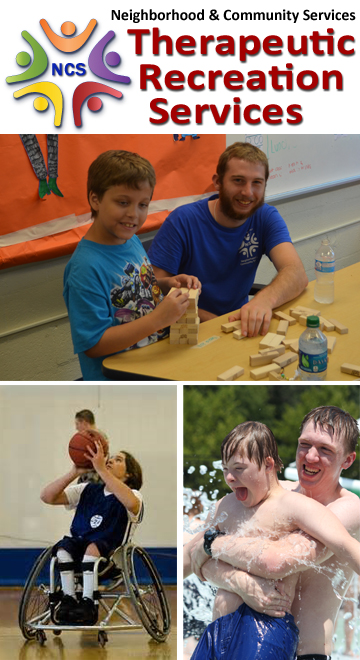 Therapeutic Recreation Services provides opportunities for children and adults with disabilities to develop the skills that enable them to participate in the recreation and leisure programs of their choice. Staff is committed to providing services, education and resources to meet the needs of participants and assist them on the road toward lifelong participation and enjoyment in recreation and leisure activities. Staff also provides support and advocacy to individuals who wish to participate in general recreation activities.

Online Program Catalog & Registration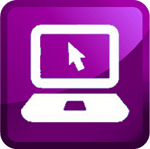 TRACERS allows customer to search program offerings and create a personalized login account for submitting a majority of the registration materials for Therapeutic Recreation Programs online. All information entered on the forms will be securely saved and stored under your personally selected username and password.