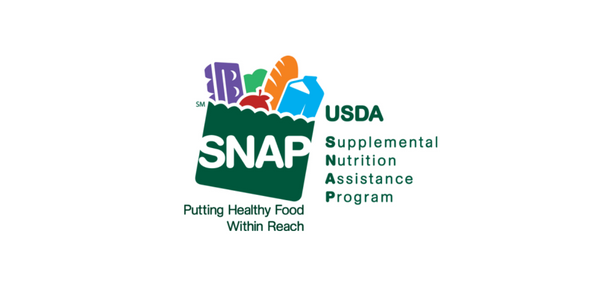 During the COVID-19 pandemic, the federal government passed a law to temporarily increase SNAP (Supplemental Nutrition Assistance Program) benefits to support families. The law has recently changed, and the benefits will end Feb.16. Effective in March, SNAP benefits will return to normal, without the added supplement. 
The Virginia Department of Social Services has created a temporary information line for questions: 1-855-635-4370.
If you need food now, call Fairfax County Coordinated Services Planning at 703-222-0880.