Fairfax County received a Silver designation from the national SolSmart program for making it faster, easier and more affordable for homes and businesses to go solar.
This designation recognizes the county for its long-standing efforts to encourage solar energy growth and remove obstacles to solar development. The county also received special recognition for its inspections process.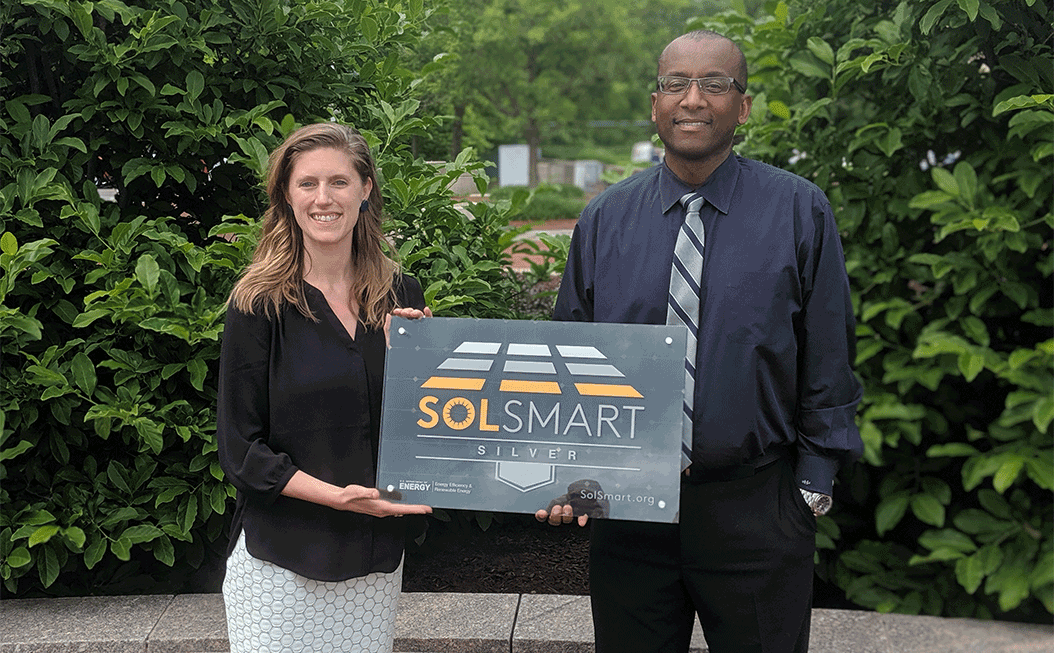 "Fairfax County and its 1.1 million residents should be pleased that we have received a SolSmart Silver Award," said Fairfax County Executive Bryan Hill. "We continue to align government operations through our countywide strategic planning process, and this recognition affirms that we are moving in the right direction, prioritizing the environment, green economic opportunities and a level playing field for residents as we strive for an efficient government. Support from our Board of Supervisors has allowed us to achieve these great successes."
To receive this designation, local governments certify that they have put in place processes to make it faster, easier and less expensive to install a solar energy system. This includes streamlining permitting and zoning rules, as well as offering economic incentives.
Fairfax County offers: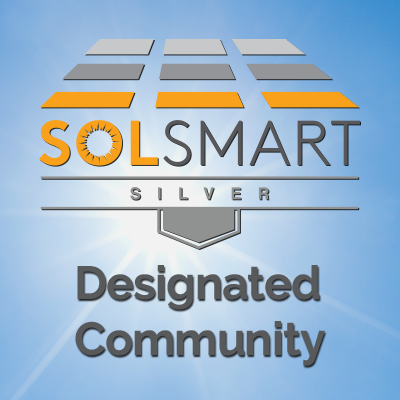 The county's programs and incentives are offered through a partnership with multiple county agencies, including the Department of Land Development Services, Department of Planning and Zoning, Department of Tax Administration and Office of Environmental and Energy Coordination.
"We are recognizing Fairfax County because of their leadership and commitment to helping residents and businesses go solar, including its one-day permitting process, waiving of permit fees and extensive outreach to the community," said SolSmart adviser Anne Tazewell with the NC Clean Energy Technology Center.
The county's solar incentives and programs complement its overall Operational Energy Strategy that aims to reduce the government's energy consumption using innovative technologies. As part of this strategy, the county plans to install solar systems on county government and public school buildings.The county also recently allocated $2.5 million for electric vehicle charging stations and LED streetlights.
SolSmart uses objective criteria to award communities points based on the actions they take to reduce barriers to solar energy development. The nonprofit is led by The Solar Foundation and the International City/County Management Association and funded by the U.S. Department of Energy Solar Energy Technologies Office.
#  #  #