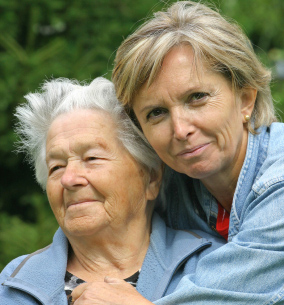 (Posted 2019 September)
This fall, Fairfax County offers monthly webinars to help family caregivers manage their day-to-day issues, a multi-week program that helps them balance their many responsibilities while caring for themselves; and a caregiver telephone support group hosted by a professional social worker.
---
---
This posting is part of the Department of Family Services' Community Corner where you'll find timely information about upcoming events, parenting and wellness tips, programs and services, and more! Share these helpful posts with your friends and family. Don't miss out on future postings; sign-up today!