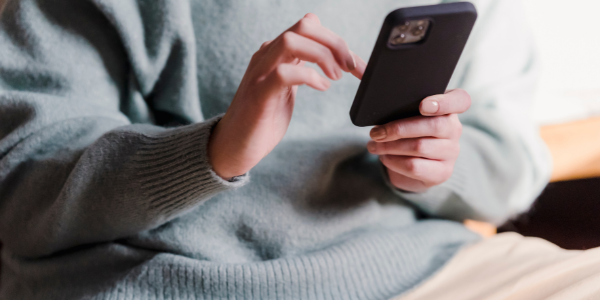 A new 9-8-8 crisis and support hotline is now active across the United States, including here in Fairfax County.
In 2020, Congress designated a new 9-8-8 dialing code to operate through the existing National Suicide Prevention Lifeline network (NSPL), which comprises over 200 locally operated and funded crisis lines across the country. PRS, Inc. operates the local network in our area.
Dialing either 9-8-8 or the existing NSPL number, 1-800-273-TALK (8255), will connect you to behavioral health care and support 24 hours a day. Virginia continues to invest in building capacity to enhance community-based crisis services. Further updates will be provided in the upcoming months.
In addition, county services include emergency services (open 24/7) at the Sharon Bulova Center for Community Health , operated by the Fairfax-Falls Church Community Services Board. You may access emergency services by calling 703-573-5679 or going to 8221 Willow Oaks Corporate Drive in Fairfax.
Before coming to the Sharon Bulova Center for Community Health, please call ahead to emergency services to see if you can be seen via telehealth services – phone or video.