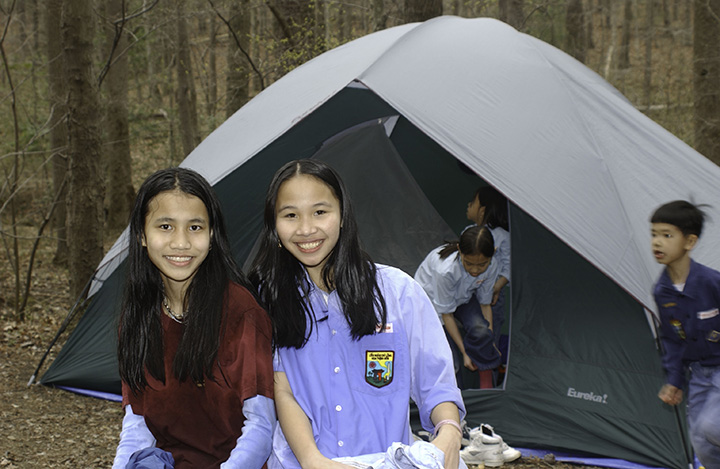 We know that camping is an all-time favorite outdoor activity. Hanging out under the stars while spending time with your friends and family is a recipe for fun and is sure to make lasting memories. Our staff is serious about fun and we also love camping so much that we want to make your stay in our campgrounds even better! Camp and Play Bundles at Burke Lake Park will resume in Spring of 2022. Now you can level up your camping experience by selecting one or more of our four new discounted bundle packages.
If you're looking forward to an evening around the firepit, we have the Campground Essentials Bundle package that focuses on popular comfort items to make your campfire experience the best it can be. For those individuals that can't wait to get out into the park and experience all that Burke Lake has to offer, we have a great Park Ambassador Bundle package that includes campsite, marina, amusement, Ice Cream parlor, and even Go APE! Aerial Adventure Course discounts! The park ambassador bundle package will keep you busy no matter how long you stay with us. Lastly, we have some focused packages for those campers that have a favorite activity and want to focus on a specific area of interest. Our Captain's Choice and Movers and Shakers bundles focus on marina and amusement services respectively, and both also include discounts at the Burke Lake Ice Cream Parlor.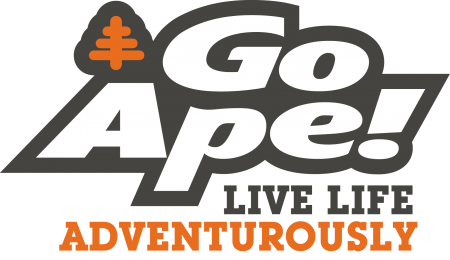 Bundle packages are good for up to six people per package. Services are not available on weekdays in the fall. Please make boating reservations in advance to ensure equipment availability. Ice Cream Parlor hours are posted on the Burke Lake Park website. Hours are subject to change based on weather or other conditions that may warrant operational changes. Please call in advance to confirm operating times and availability of services. Camp and Play passes are valid for up to seven days after your check out date.
Take your stay to the next level with discounted firewood, a 3-pound bag of ice and a s'mores kit. Whether its spring, summer or fall, two bundles of wood will keep the good times going into the evening. Filling your cooler with ice will keep your food and drinks the perfect temperature so you can enjoy roasting marshmallows and eating s'mores.
RELATED RESOURCES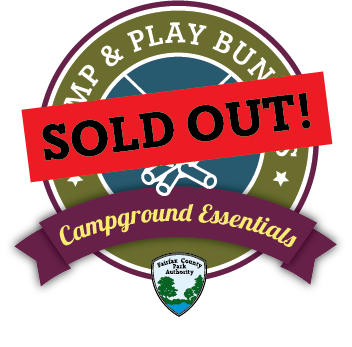 If you're looking for not only a great campsite experience, but you also want to explore the park and create some lasting memories, you should consider taking in all the park has to offer with the park ambassador pass. This pass includes everything that is included in the Campground Essentials package and also includes discounts for amusements, marina, ice cream parlor and the Go APE! aerial adventure course at South Run District Park.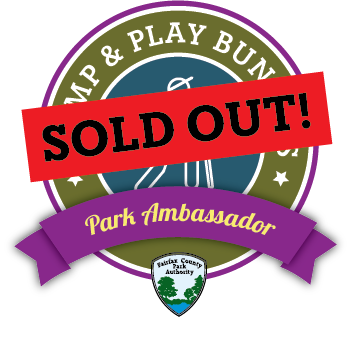 Spend your day exploring our waterfront while paddling, fishing, birdwatching or just relaxing, and when you're done, treat yourself to some discounted food and beverages. For the campers that want to focus their time on the waterfront, the Captain's Choice package offers discounts on all our boating options. A free fishing rod rental with a supply of twelve worms is also included along with food discounts at the ice cream parlor.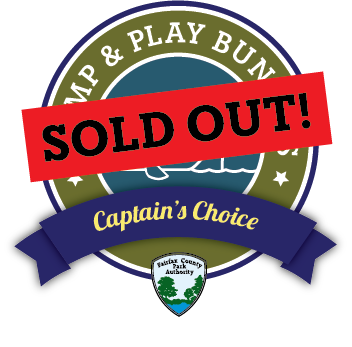 Looking for some family fun topped off with some good eats? Well then, our Movers and Shakers pass is just the pass for you! Enjoy rides on our carousel and miniature train and test your skills on our minigolf course. Once you've had your fill of rides and games, head on over to the ice cream parlor for discounted food and beverages.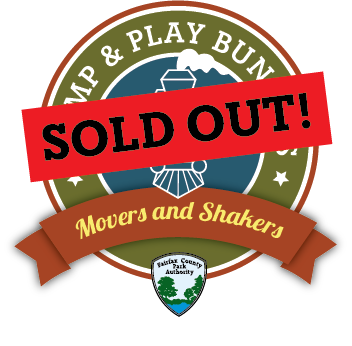 Photo Gallery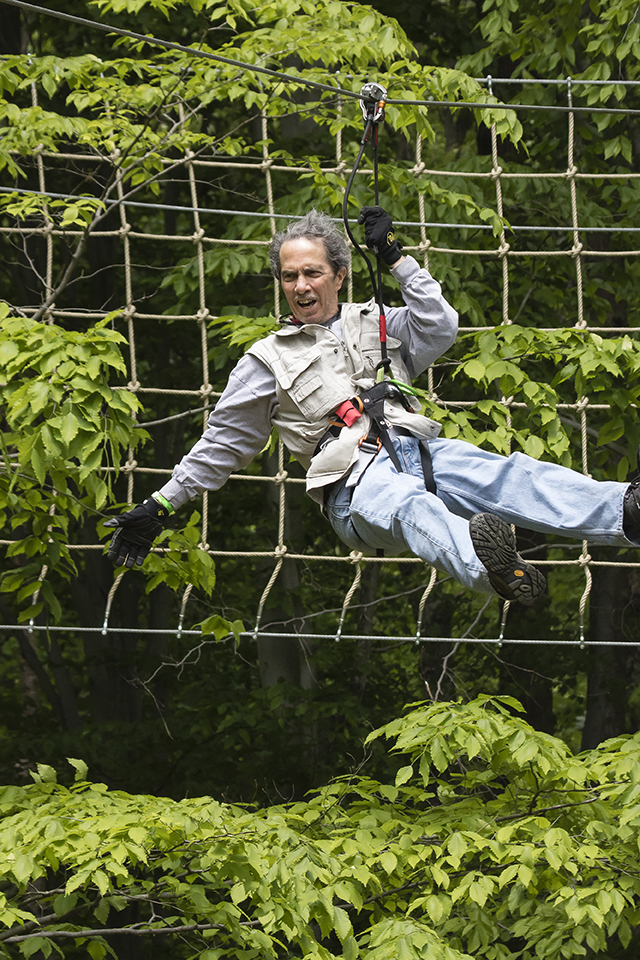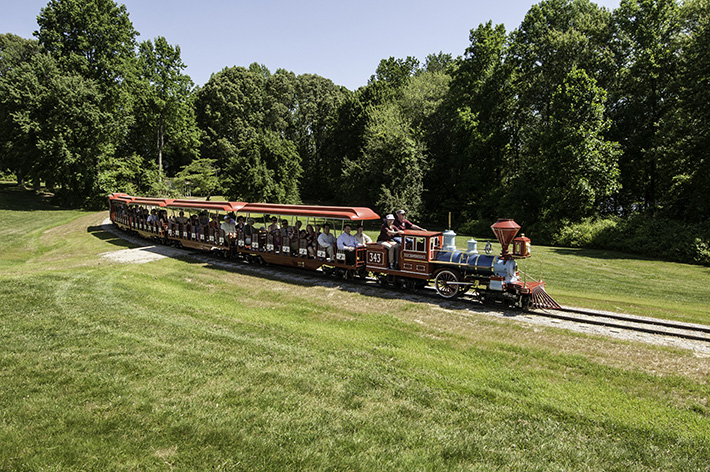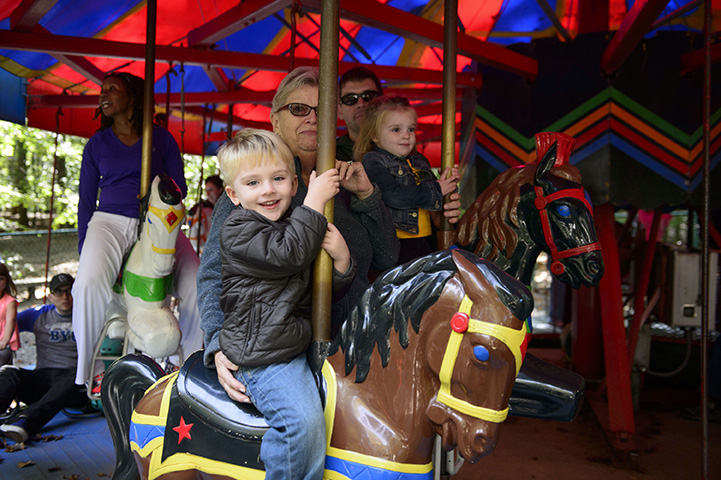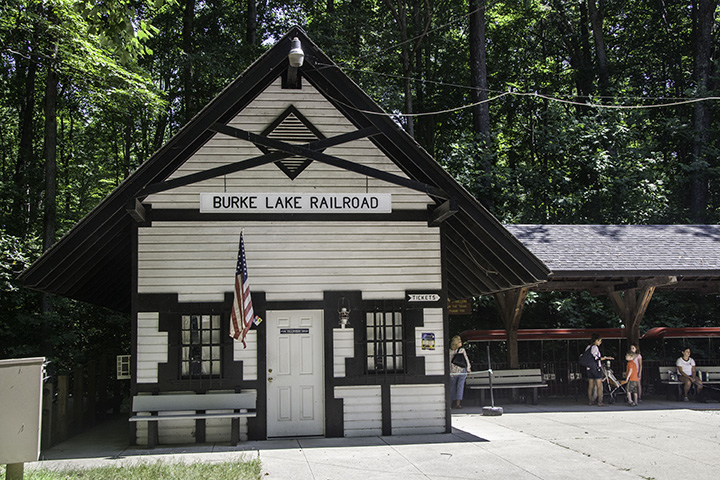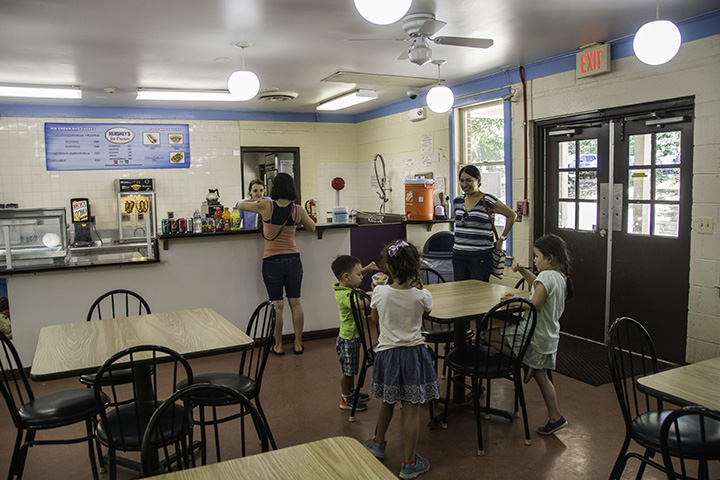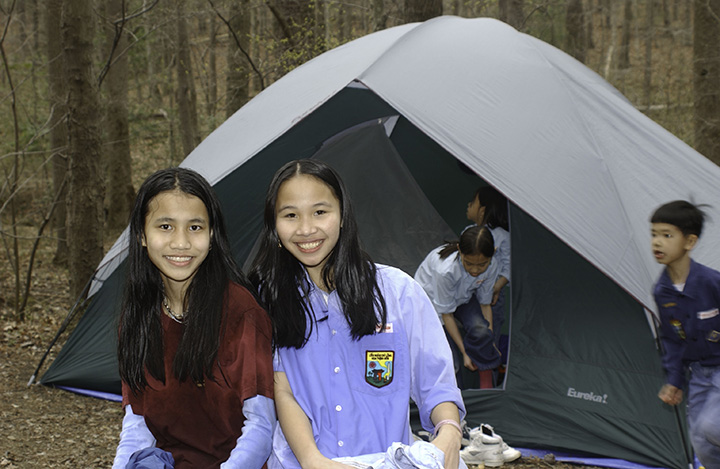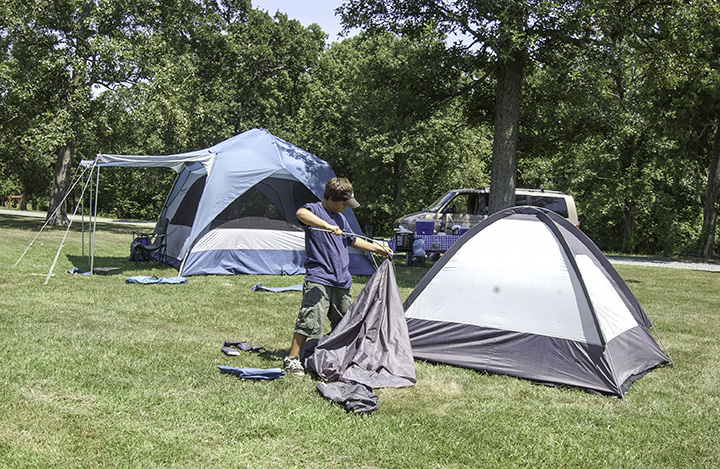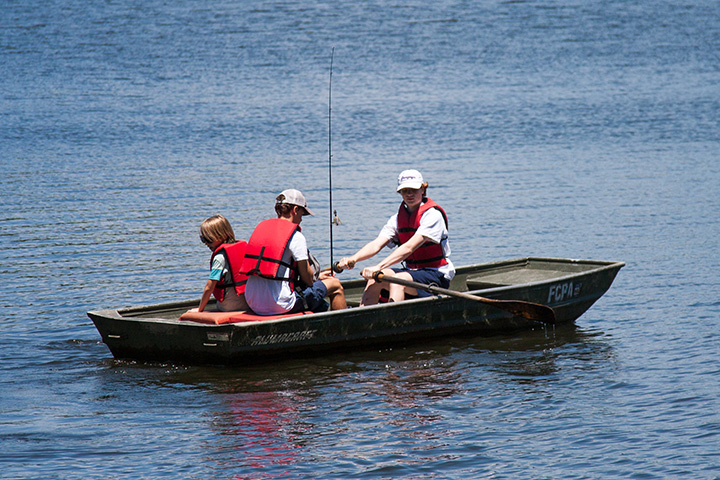 7315 Ox Road
Fairfax Station, VA, 22039
From Route 123 North
The park entrance is on the right. If you see the golf course then you have gone too far.
The golf course entrance will be the next right beyond the park entrance.
From Route 123 South
The golf course entrance is the first left off Ox Road (Route 123).
The park entrance is the second left off Ox Road (Route 123).