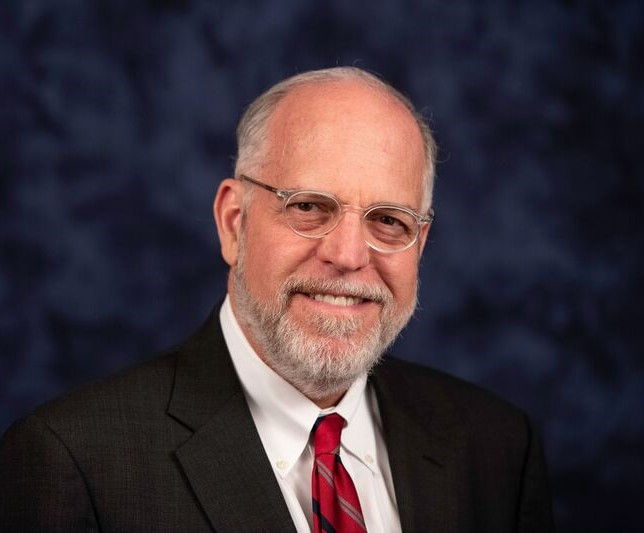 James R. Hart
Vice Chairman
James R. Hart was appointed to the Planning Commission by the Board of Supervisors in December 2003 as one of three At-Large Commissioners. His current term will expire at the end of December 2019. In 2013 Commissioner Hart was elected Parliamentarian of the Planning Commission and held that position through 2015; in 2016 and 2017 he was elected Secretary and in 2018 he was elected Vice Chairman.
Commissioner Hart has been an at-large member of the Fairfax County Board of Zoning Appeals since January 2000. He was formerly on the Fairfax County Board of Equalization and formerly chaired the countywide Non-motorized Transportation (Trails) Committee. From 1994 to 2004, Hart was an active member of the Western Fairfax County Citizens Association, serving as president from 1996-1998 and chair of the Land Use Committee from 1998-2000. He previously represented the Virginia Run Community Association on Sully District Council. In 2016, Hart received the Citation of Merit from the Fairfax County Federation of Citizens Associations.
Commissioner Hart, a graduate of the University of Virginia's School of Law, received his undergraduate degree from the UVA School of Architecture. He has been a Director of the law firm of Hart & Horan, P.C. since 1998. Commissioner Hart is a member of the Virginia State Bar, the Fairfax Bar Association, and the American Bar Association.
To contact Commissioner Hart, please utilize the contact form at this link.