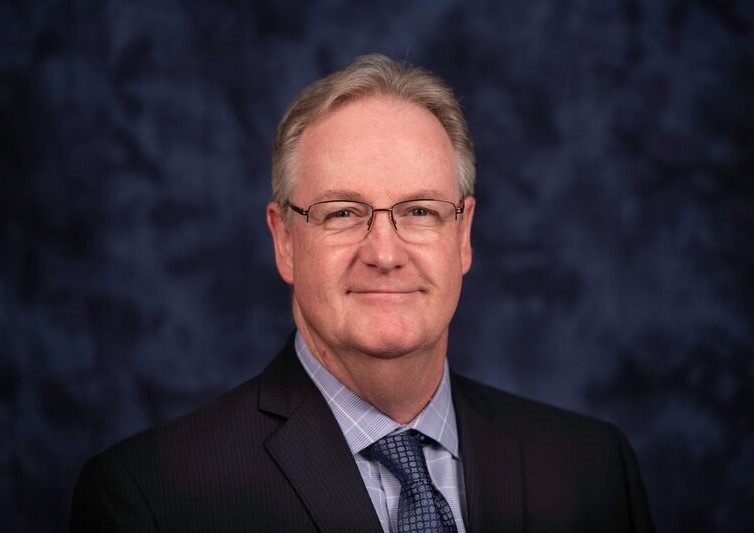 Timothy J. Sargeant
Secretary
Timothy J. Sargeant was appointed to the Planning Commission by the Board of Supervisors in December 2006 as one of three At-Large Commissioners. His current term will expire in December 2022. Commissioner Sargeant became a Certified Planning Commissioner in 2007. In 2018, Commission Sargeant was elected Parliamentarian to the Planning Commission.
Commissioner Sargeant was co-chair of the two task forces that developed the Comprehensive Plan recommendations for the 2500-acre Laurel Hill site in southern Fairfax County. He also chaired the Laurel Hill Adaptive Reuse Citizens Task Force, and was appointed by the Board of Supervisors to serve as one of three members of the Laurel Hill Project Advisory Committee to oversee implementation of the Task Force recommendations. The Times Community Newspapers of Northern Virginia selected him as 2004 Citizen of the Year.
Commissioner Sargeant also co-chaired the 2002 and 2005 Area Plans Review Task Forces for the Mount Vernon District and was president of his homeowners association. Sargeant is a past member of the Board of Directors of Celebrate Fairfax, Inc. He also has served on the boards of several area chambers of commerce. Currently, he serves as Chair of the Northern Virginia Regional Park Foundation and as a member of the Board of the Northern Virginia Community College Foundation.
In 2008, Commissioner Sargeant was appointed by former Virginia Governor Tim Kaine as a member of the Board of Visitors of Gunston Hall and was reappointed by Governors McDonnell and McAuliffe, including his recent re-appointment in 2016.
In November 2011, Commissioner Sargeant was appointed to the Leadership Team for the Community Transformation Grant from the Centers for Disease Control and Prevention and administered by the Fairfax County Department of Neighborhood and Community Services. The Leadership Team is tasked with helping to provide strategic direction to the Partnership for a Healthier Fairfax, a multi-sector coalition leading the effort to build County and community capacity to implement environmental, policy, and systems changes to promote health and prevent chronic disease.
Commissioner Sargeant is currently a state and local affairs manager with Dominion Resources, Sargeant previously managed media relations for a natural gas utility. He also worked as a newscaster, reporter, and editor for the Associated Press Radio Network in Washington, D.C.


To contact Commissioner Sargeant, please utilize the contact form at this link.