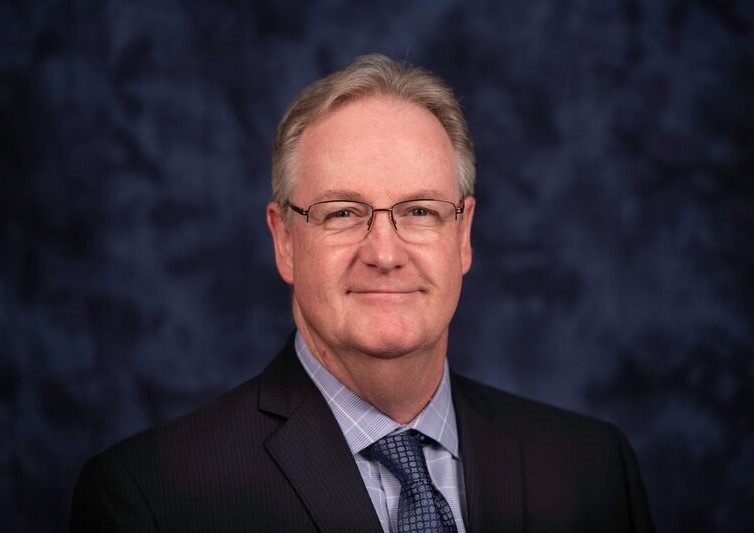 Timothy J. Sargeant
Secretary
Tim Sargeant was appointed to the Planning Commission by the Board of Supervisors in 2006 as one of three At-Large Commissioners. His current term will expire in December 2022. He became a Certified Planning Commissioner in 2007.
Commissioner Sargeant was co-chair of the two task forces that developed the Comprehensive Plan recommendations for the 2500-acre Laurel Hill site in southern Fairfax County. He also chaired the Laurel Hill Adaptive Reuse Citizens Task Force and was appointed by the Board of Supervisors to serve as one of three members to oversee implementation of the Task Force recommendations. In the Mount Vernon District, Sargeant has co-chaired Area Plans Review Task Forces and the 2020 Site Specific Plan Amendment process.
Since 2008, Commissioner Sargeant has served as a gubernatorial appointee to the Board of Visitors of Gunston Hall. He is a past member of the Board of Directors of Celebrate Fairfax, Inc. He also has served on the boards of several area chambers of commerce as well as the Northern Virginia Community College Education Foundation and ARTSFAIRFAX.
Commissioner Sargeant is currently a public affairs manager for Dominion Energy.


To contact Commissioner Sargeant, please utilize the contact form at this link.