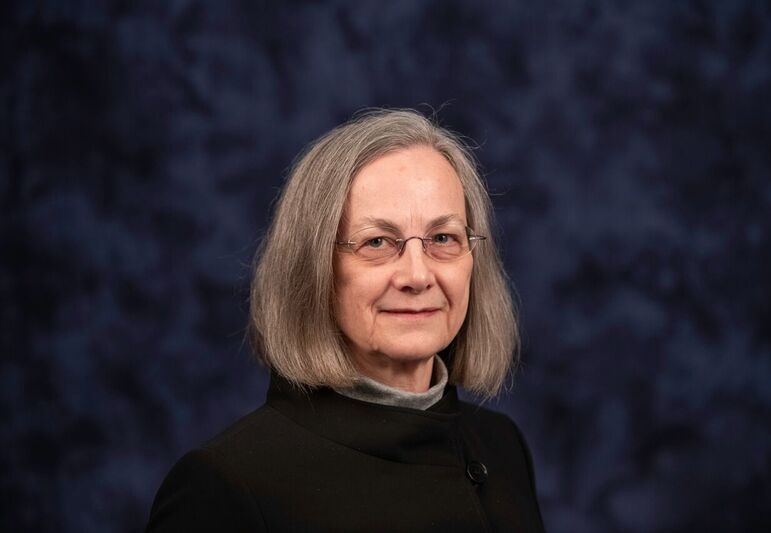 Ellen J. Hurley
Ellen J. Hurley was appointed to the Planning Commission by the Board of Supervisors in December 2011 to represent the Braddock District. Her current term will expire in December 2019. Commissioner Hurley became a Certified Planning Commissioner in June 2012.
Commissioner Hurley has been actively involved in her community, including participation in the Braddock District Community Dialog on Transportation and Land Use and serving as Field and Uniform Director for Braddock Road Youth Club Soccer and as Girl Scout Service Unit Cookie Manager for 36 troops. She received a 2010 Fairfax County Champion of Character award "as a parent who always exemplifies superb sportsmanship and character in youth sports." In 2016, Commissioner Hurley was named "Lady Fairfax" for the Braddock District by Supervisor John Cook for her volunteer service. Her community activities have included Corresponding Secretary for the Fairfax Genealogy Society and volunteer service with Neighborhood Watch, Fairfax County Public Libraries, and the Medical Reserve Corps.
Commissioner Hurley earned a Master of Science degree from the University of Virginia in Urban and Environmental Planning with a concentration in Public School Policy Planning and a Master of Science degree from the U.S. Navy Postgraduate School in Decision Systems Technology. She has been an Associate Professor at Old Dominion, Hampton, and Norfolk State Universities where she taught Leadership and Management.
Commissioner Hurley is a retired U.S. Navy Captain with 25 years in leadership, education, technical, acquisition, and staff positions.
To contact Commissioner Hurley, please utilize the contact form at this link.