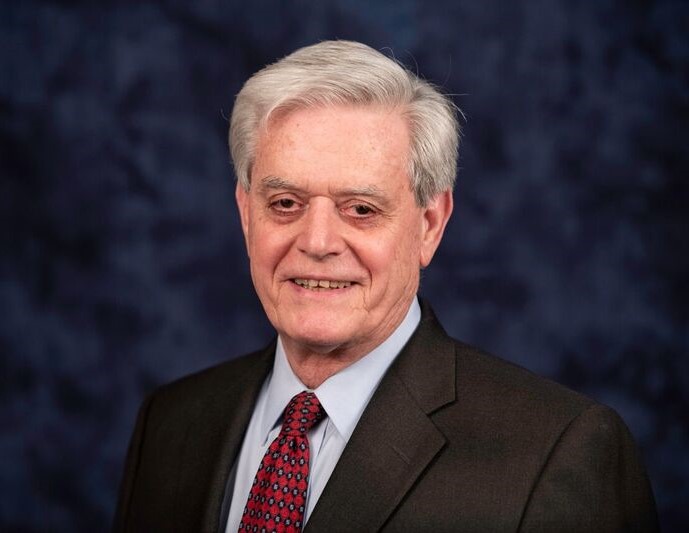 John C. Ulfelder
Vice Chairman
John C. Ulfelder was appointed to the Planning Commission by the Board of Supervisors in December 2013 to represent the Dranesville District. His term will expire December 2024. Commissioner Ulfelder became a Certified Planning Commissioner in 2014. He serves as the Planning Commission's Parliamentarian. 
Commissioner Ulfelder has been active with a number of local community groups and non-profit organizations. He served on the Board of the Great Falls Citizens Association (GFCA) from 1991 to 2003, as well as serving as president of the GFCA from 1997 to 2000 and chairing the GFCA's Land Use and Zoning Committee from 2001 to 2005. He served on the Board of the Audubon Naturalist Society of the Mid-Atlantic (ANS) from 2000 to 2006. He has served on the Boards of the McLean Project for the Arts (MPA), the McLean Orchestra, the INOVA Health System Foundation, the Northern Virginia Regional Park Authority (NVRPA) Foundation and Great Falls Heritage Inc. He was a member of the Board of Trustees of the Virginia chapter of The Nature Conservancy from 2003 to 2021 and served as chairman in 2018 and 2019. He is currently a member of the Board of Trustees of WETA, Washington D.C.'s local public television and radio station, and chair's WETA's Finance and Budget Committee. Mr. Ulfelder served on the last four Dranesville District Area Plan Review (APR) Task Forces and served as chairman during the 2004 and 2008 reviews. He served as Chairman of the Hunter Mill Road Area Special Study in 2005 and 2006. He served on the Dranesville District Budget Review Task Forces for FY's 2012, 2013 and 2014 (Chairman for FY 2014). He also served on the Rt. 28 Station ("Innovation") South Working Group.
Commissioner Ulfelder received a B.A. in History and Political Science from the University of North Carolina at Chapel Hill in 1964 and an LL.B. from the University of Pennsylvania School Of Law in 1967. He has been a member of the Bar of the District of Columbia since 1968. He retired in 2010 as a Senior Vice President and partner from WEST*GROUP, a large real estate development and management firm based in Tysons Corner, after WEST*GROUP completed the sale of its entire portfolio of properties in 2010.
 
To contact Commissioner Ulfelder, please utilize the contact form at this link.