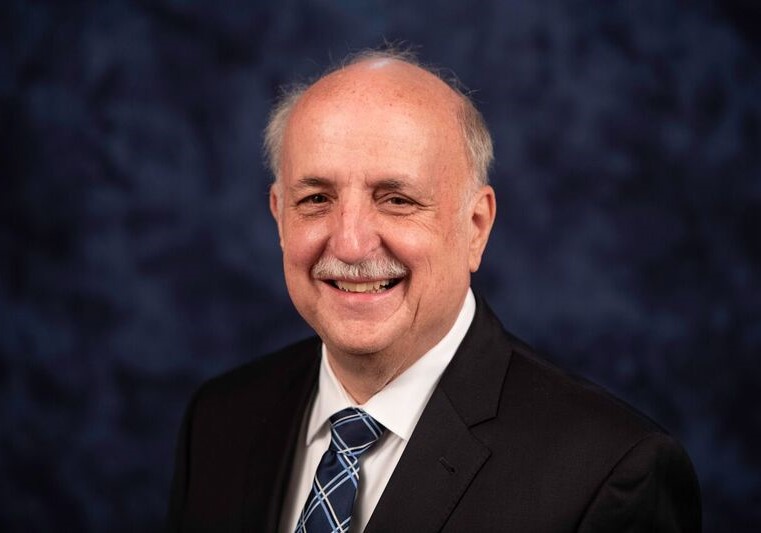 John A. Carter
John A. Carter was appointed to the Planning Commission by the Board of Supervisors in December 2017 to represent the Hunter Mill District. His term will expire in December 2024.
Commissioner Carter has been a member of the Architectural Review Board (ARB), the Hunter Mill District Land Use Committee (HMDLUC), and the citizen advisory group (zMOD) for the modification of the Fairfax County Zoning Ordinance. Formerly, he was a co-chair of the Vision Committee for the Reston Master Plan Special Study. Mr. Carter also served on the Board of the Washington Plaza Cluster Association at Lake Anne Village in Reston for ten years. He has lived in Reston, Virginia for over forty years.
Commissioner Carter is a licensed architect in Virginia, and a member of the American Planning Association, and the American Institute of Architects. He has a Master of Planning from the University of Virginia, a Master of Architecture in Urban Design from Virginia Tech, and a Bachelor of Architecture with Distinction from Arizona State University.
Commissioner Carter was employed for over 35 years with the Montgomery County Planning Department of the Maryland-National Capital Park and Planning Commission. During this time he served as the Chief of the Area 3 Division, the Chief of the Community-Based Planning Division, and the Chief of the Urban Design and Preservation Division. Mr. Carter was also employed for five years as an associate with Perkins and Will Architects in Washington, D.C.
To contact Commissioner Carter, please utilize the contact form at this link.