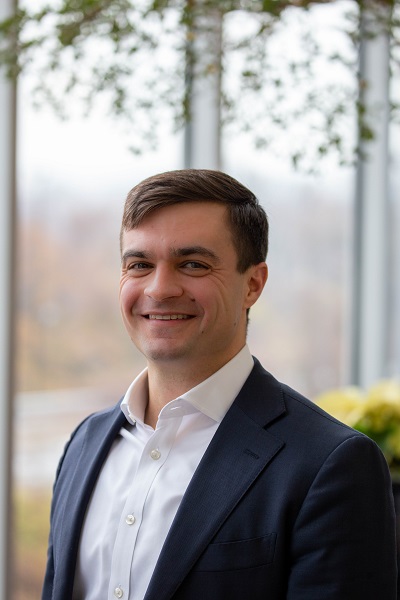 Daniel G. Lagana
Daniel "Dan" Lagana was appointed to the Planning Commission by the Board of Supervisors in January 2020 to represent the Franconia District. His term will expire in December 2023.
 
Commissioner Lagana works as a management consultant. In that role, he supports and leads clients across multiple departments and functions to help solve complex problems. Previously, Commissioner Lagana worked at the Southeast Fairfax Development Corporation, an economic development agency, where his work largely focused on transportation, real estate and land-use, and workforce development along the Richmond Highway Corridor. Commissioner Lagana is a six-year veteran of the United States Army, a graduate of West Potomac High School, and a native of Fairfax County, Virginia. Commissioner Lagana has a BA from Columbia University.

To contact Commissioner Lagana, please utilize the contact form at this link.