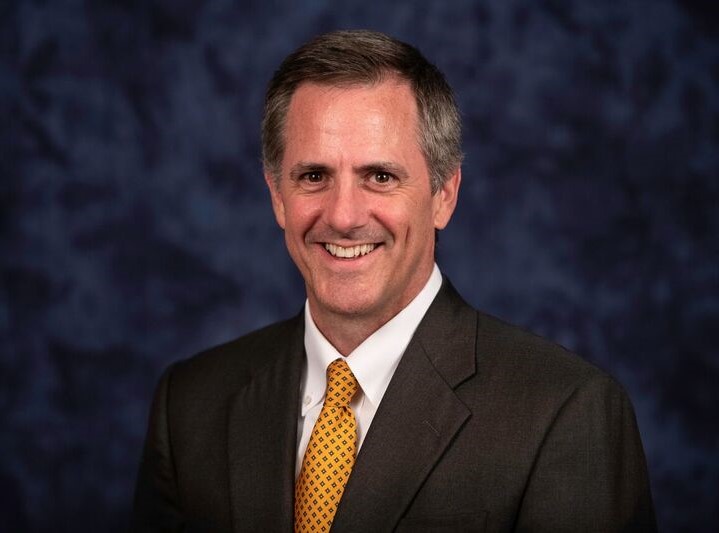 James T. Migliaccio
Secretary
James T. Migliaccio was appointed to the Planning Commission by the Board of Supervisors in June 2010 to represent the Lee District. His current term will expire in December 2019. Commissioner Migliaccio became a Certified Planning Commissioner in 2010. In 2018, Commissioner Migliaccio was elected Secretary of the Planning Commission.
Commissioner Migliaccio received a B.S. from James Madison University and continued his education with certificate programs from the Legislative Studies Institute, Harvard-MIT, and the Meany Center for Labor Studies.
Commissioner Migliaccio' s previous professional experience includes work for TSCG, Inc., a national management consulting firm specializing in land use development issues. Prior to this, he served as a senior staff member to U.S. Senator Charles S. Robb as well as Mason District Supervisor Penny Gross. He now provides freelance public relations and grassroots outreach consulting services through his own company, Migliaccio Solutions.
A lifelong resident of northern Virginia, Commissioner Migliaccio currently resides in the Springfield area of Lee District. He has one son.


To contact Commissioner Migliaccio, please utilize the contact form at this link.