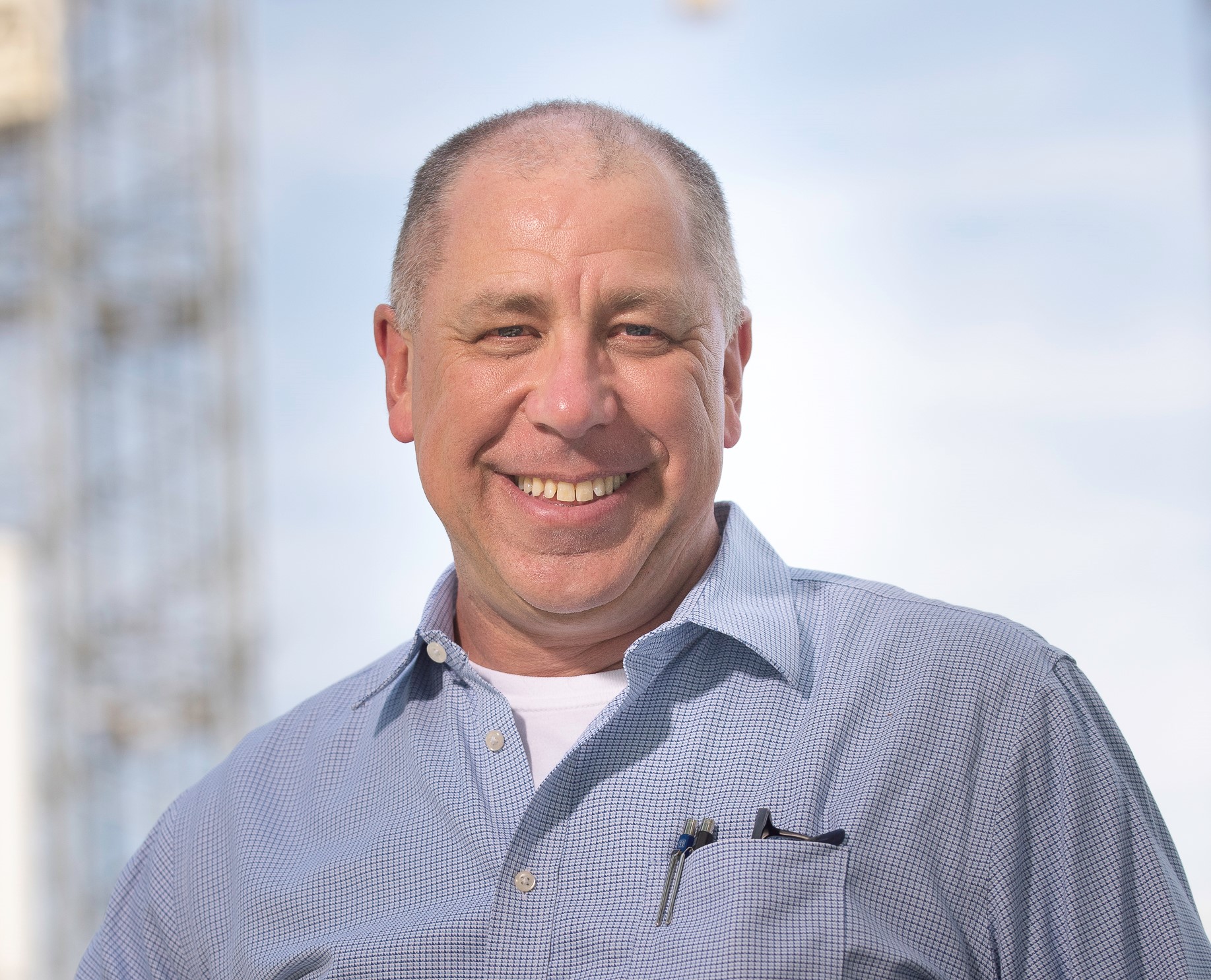 Daren Shumate
Daren Shumate was appointed to the Planning Commission by the Board of Supervisors in December 2022 to represent Mason District for a commission that expires December 2026.
Commissioner Shumate, a Fairfax County resident since 1988, owns Shumate Engineering, PLLC, a consulting engineering firm headquartered in Tysons.  Shumate and his wife, Daniela, raised their three children—Carl, Peter, and Anna—in Parklawn in Mason District where he and his family have enjoyed such amenities as the neighborhood pool, the Holmes Run Trail, Glasgow Park, and Mason District Little League.
When Mr. Shumate approached Supervisor Penny Gross about needed upgrades to the Glasgow Park playground, she responded:  get involved.  Penny's sage advice grew into leadership with the Parklawn Civic Association and the Parklawn Pool where as a Board Member, Mr. Shumate successfully won and executed three Fairfax County NEPP neighborhood improvement grants.
That local involvement earned Commissioner Shumate a nomination by Supervisor Gross to chair the Lincolnia Planning District Citizen's Task Force.  As chair from 2017 to 2019, Mr. Shumate led the lively interaction between Lincolnia citizens, neighbors, county staff, and property owners resulting in the approval and adoption of amended zoning plan language.  Before this Task Force wrapped up, Mr. Shumate was nominated to the Fairfax County Board of Code Appeals from where he served as Vice-chair until 2022.  And before this Board appointment was completed, Mr. Shumate also served on the Fairfax County Small Business Commission from 2019 to 2022, also as Vice-chair.
Commissioner Shumate served three separate terms on the Board of Directors of The McLean Orchestra between 1992 and 2016, one with fellow Planning Commissioner John Ulfelder.
A 1987 graduate of Kansas State University's Architectural Engineering program, Mr. Shumate has served as an Architectural Engineering Program Evaluator for the Accreditation Board for Engineering and Technology, ABET.  He has also served on the National Council of Examiners of Engineers and Surveyors Architectural Engineering Professional Engineering Exam writing committee.  Locally, Commissioner Shumate just completed five years on the Board of Directors of the 7x24 DC Organization, a professional organization serving the mission critical data center design and construction industry.  Mr. Shumate is a licensed professional engineer in 20 states and the District of Columbia.  
As planning commissioner, Mr. Shumate leverages his 30-plus years in the planning, design, and construction industry and draws inspiration from his family and planning insight from his son Carl, a city planner in New York City. 
To contact Commissioner Shumate, please utilize the contact form at this link.