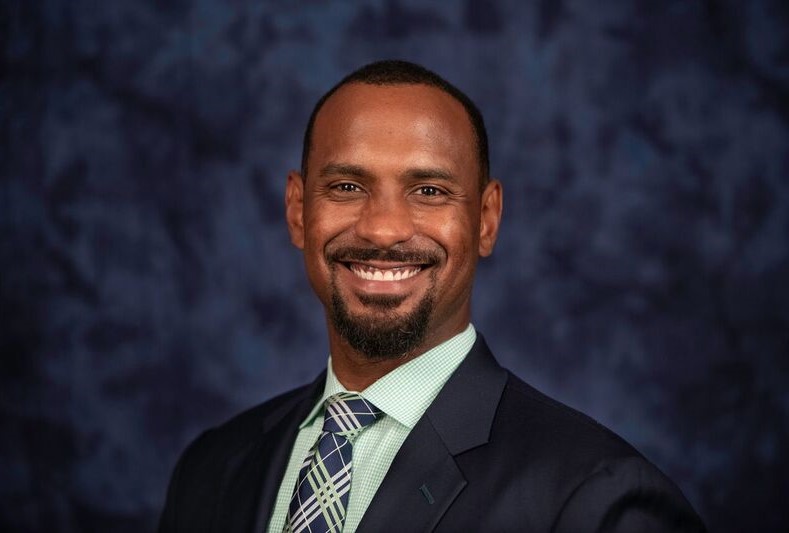 Donté Tanner
Donte' Tanner was appointed to the Planning Commission by the Board of Supervisors in December 2017 to represent the Sully District. His current term will expire in December 2019.
Commissioner Tanner is an accomplished and highly motivated Program Manager with almost two decades of experience in Program, Project, and Portfolio Management.
Commissioner Tanner, MBA, is the President, CEO, and Founder of the Forward Innovation Group (FIG), LLC. He received his Bachelors and Commission as an Air Force Officer from the United States Air Force Academy.