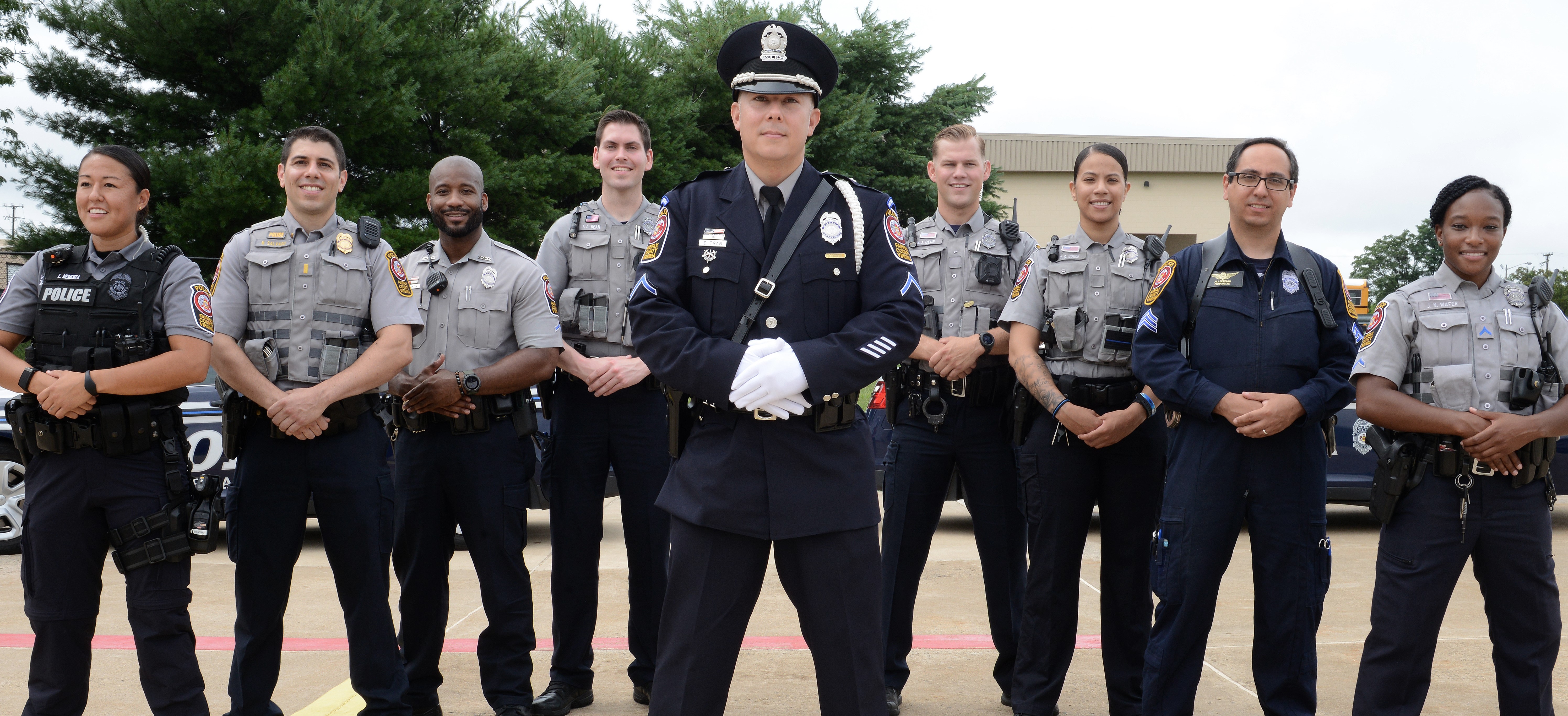 Interested in Hiring an Off-Duty Police Officer?
Off-duty officers are available for hire by secondary employers who want to enhance public safety at various events within the community. However, events that may conflict with an officer's duties as a Fairfax County Police Department employee or the Virginia State and Local Government Conflict of Interests Act are excluded.
Regulations related to the hiring of off-duty officers can be found in the General Order 340-Non-Regular Employment - HERE.
Examples of assignments officers are permitted to work off-duty include:
Community festivals and events
Events for faith-based organizations
Traffic control
Crowd control
Examples of assignments officers are not permitted to work off-duty:
Any assignment which could cause a negative perception to be placed on the officer or the Department.
Providing security for the interest of a private business or location which does not directly benefit the Department or community.
Any location with a permanent alcohol beverage license (bars, clubs, etc.)*
Personal protection/bodyguard.
Process server, bill collector, repossession agent, etc.
Security for private parties.
Private security company.
Working as a private investigator or working in an investigative capacity within Fairfax County.
*Bureau Commanders may approve off-duty officers for community fairs and events where alcohol could be sold and consumed.
Those interested in hiring an officer for secondary law enforcement employment, to include bartered housing arrangements, are required to submit a permit application to the District Station Commander responsible for the geographic area in which the work site is located. Employer permits should be submitted at least 14 days prior to the initial date of employment. Commanders may choose to waive this requirement on a case by case basis.
To submit your permit application:
Determine the appropriate District Station to send your permit application by clicking HERE.
Begin the application process by clicking on APPLY for the appropriate District Station below.