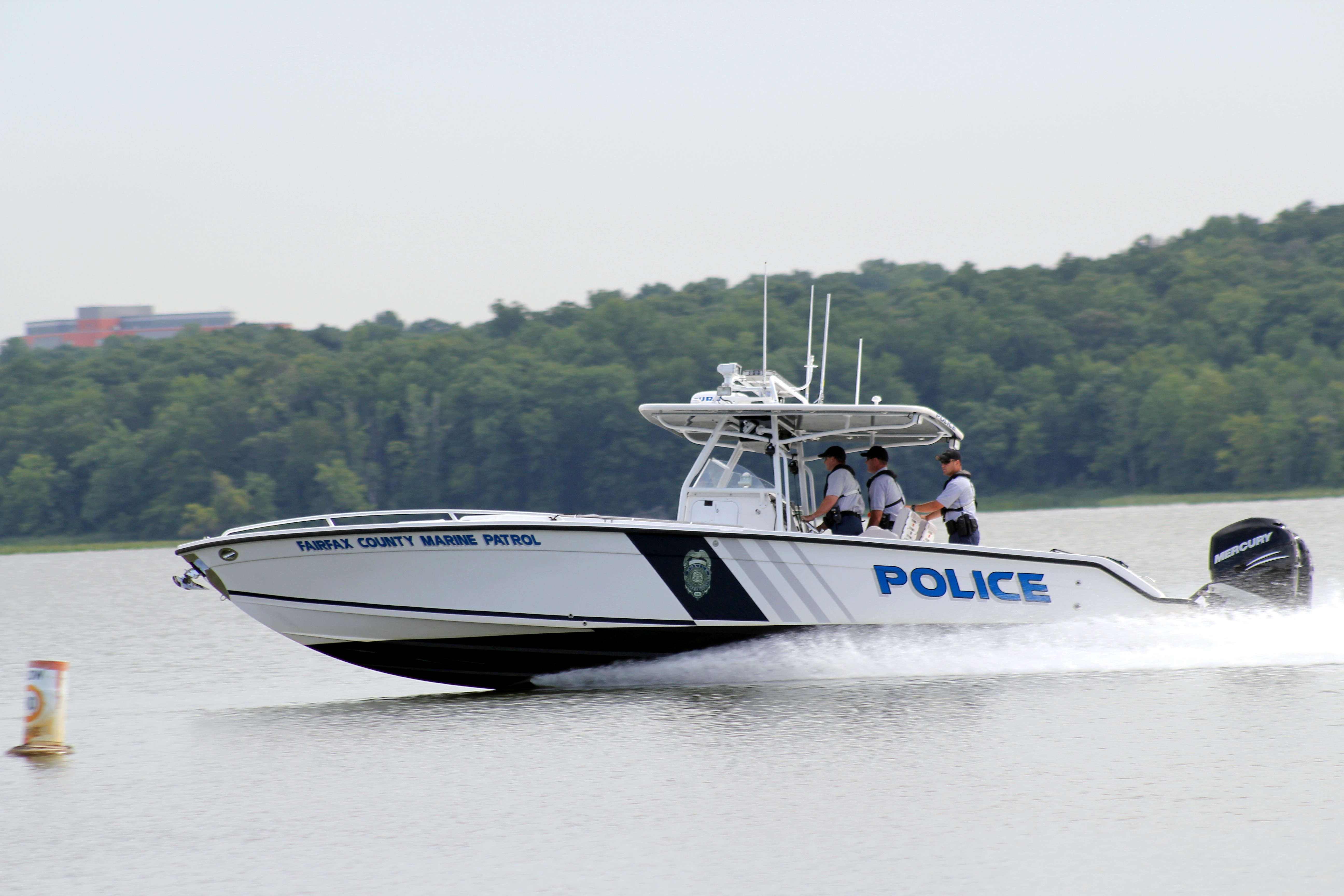 The Marine Patrol Unit patrols the waterways of the county and possesses water-related skills and equipment that are used on behalf of the boating community. The unit is the only full-time local law enforcement marine patrol in northern Virginia's waters and operates year-round. The Marine Patrol Unit enforces all state and local laws and ordinances on the waters within Fairfax County but also works collaboratively with all area jurisdictions to promote boating and water safety.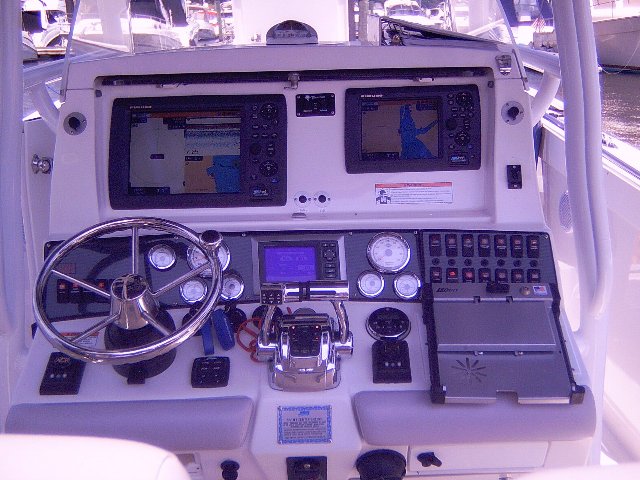 The FCPD Marine Patrol Unit's primary patrol areas include the Occoquan/Belmont Bay, Pohick Bay, Little Hunting Creek, Dogue Creek and Belle Haven.  They also patrol Lake Braddock and Lake Barcroft.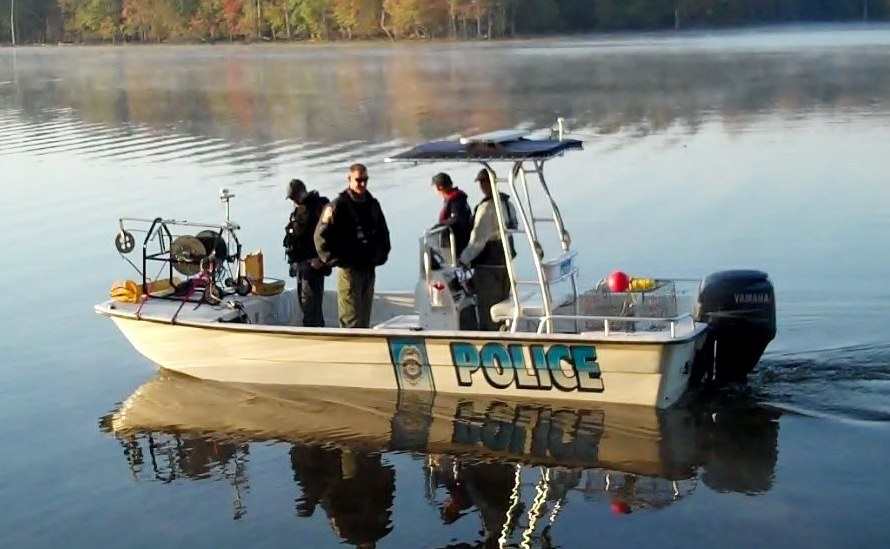 The Marine Patrol Unit primarily operates a 35' Marlago, which is powered by two 300 horsepower Mercury Verado outboard engines and can travel at a top speed of 65 mph. In addition, the unit also can deploy a Carolina Skiff which can operate in more shallow waters than the primary boat.
Additional information on state laws applicable to boating and guidelines for boating safety can be found at this link:
Boating Safety Education Requirement – Virginia Department of Game and Inland Fisheries