(Posted 2022 February)
"When young people are connected to caring adults, communities do well." —Mark Edwards, Executive Director, Opportunity Nation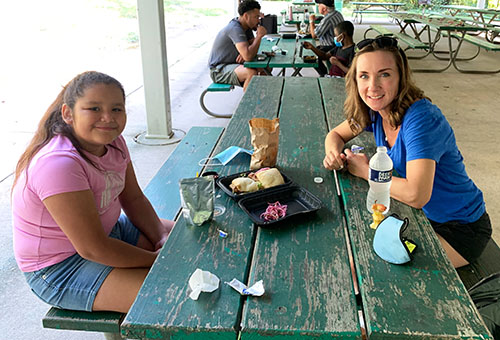 Decades of research has shown that youth do better in many different areas when they have positive influences like a caring adult in their community. When a child speaks with a trusted adult, it can make a big difference in that child's life and it even reduces the likelihood that the child will engage in risky behaviors.
A Caring Adult Mentor is a Strong Asset in a Child's Life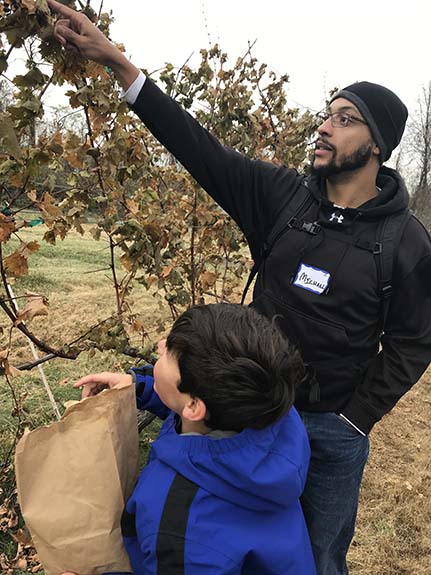 Fairfax County Department of Family Services' BeFriend-A-Child Mentoring program provides opportunities for companionship, guidance, and support to children who have been abused and neglected or who are at risk of abuse and neglect. During Mentoring Month in January, we took the opportunity to thank each BeFriend-A-Child Mentor for their commitment to caring for young people in our community.
Heartfelt mentoring has tangible effects. Mentoring is an important component of positive youth development, promoting academic success, engagement in extracurriculars, and connections to new opportunities.
According to MENTOR National, young people who are mentored are: 
55% less likely to skip a day of school. 
78% more likely to volunteer regularly in their communities. 
130% more likely to hold a leadership position in a club or sports team.
 
"Every kid is ONE caring adult away from being a success story." Josh Shipp, former foster youth, award-winning speaker, and bestselling author
BeFriend-A-Child Welcomes Additional Mentors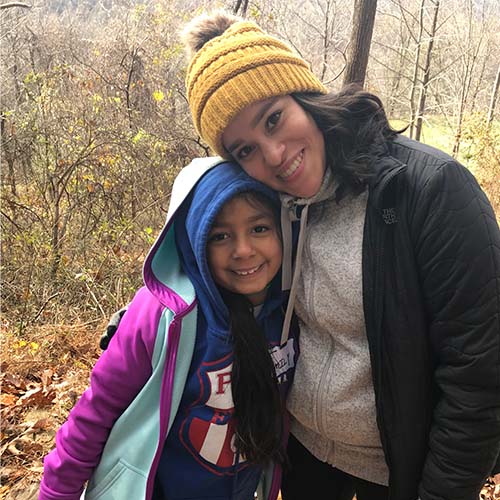 Mentors are an asset in a young person's life and help to build a stronger, more positive community that benefits ALL children and youth. The BeFriend-A-Child program's strongest need is for male mentors, Spanish-speaking mentors, and African American mentors, but all mentors at least 21 years of age are welcome!
It doesn't take any special skills, just an open heart, a listening ear, and a willingness to serve.
To learn more about the BeFriend-A-Child program and how to get involved, contact the BeFriend-A-Child Coordinator by email.
---
This posting is part of the Department of Family Services' Community Corner where you'll find timely information about upcoming events, parenting and wellness tips, programs and services, and more! Share these helpful posts with your friends and family. Don't miss out on future postings! Sign up today!
For
media inquiries
, contact Department of Family Services' Public Information Officer
Amy Carlini
by
email
, office phone 703-324-7758 or mobile phone 571-355-6672.
---