(Posted 2020 September)
Some families are having a hard time coping during the COVID-19 pandemic, and have noticed that domestic violence has increased. When we feel frustrated, angry or upset, we sometimes hurt others close to us with words or physical violence. But there are safer ways to manage our emotions and make better choices.
We invite you to learn about these options through Fairfax County Domestic and Sexual Violence Services ADAPT: Anger & Domestic Abuse Prevention and Treatment program.
ADAPT is an 18-week, state-certified domestic violence intervention program, that teaches adults emotional regulation skills in a group format. You will learn a compassionate approach and safe and effective skills that prevent emotional, verbal, sexual or physical abuse with partners, spouses, children or other family members. ADAPT counselors speak English and Spanish.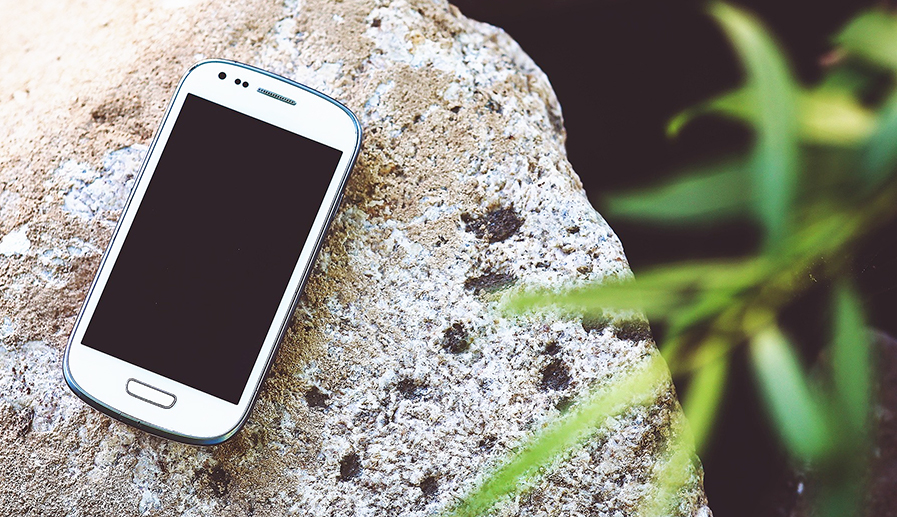 ADAPT Telehealth services are available beginning Monday, Sept. 21, 2020.
What is Group Telehealth?
Face-to-face counseling groups over video call.
Scheduled in advance and happen in real-time.
Private and secure.
2020 Groups Re-Start
Monday, Sept. 21: English Language Groups
Monday, Sept. 28: Spanish Language Groups
How Do I Enroll?
Call the ADAPT Information and Intake Line at 703-968-4052 to schedule a free orientation and registration telephone appointment.
Orientation and registration sessions for new client will be scheduled starting Monday, Oct. 5.
New client intake appointments will be scheduled starting Monday, Oct. 12.
Non-refundable Program Fees
County residents: $450
Non-county Virginia residents: $600
Reduced fees for county residents with documented financial need: $150
---
Learn more about Domestic and Sexual Violence Services.
---
This posting is part of the Department of Family Services' Community Corner where you'll find timely information about upcoming events, parenting and wellness tips, programs and services, and more! Share these helpful posts with your friends and family. Don't miss out on future postings! Sign up today!
For
media inquiries
, contact Department of Family Services' Public Information Officer
Amy Carlini
by
email
, office phone 703-324-7758 or mobile phone 571-355-6672.
---