(Posted 2020 September)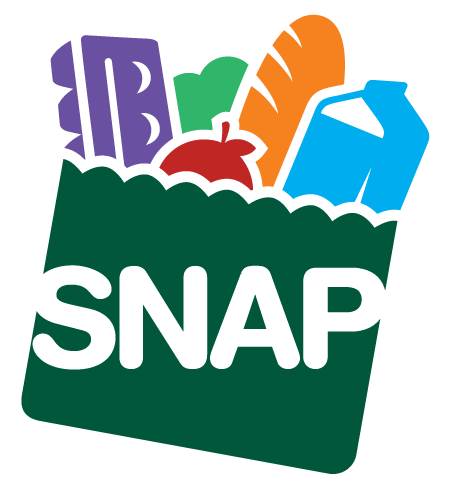 There has been a significant increase in the number of residents needing public assistance. Although Fairfax County Government buildings have reopened, the Department of Family Services lobbies will remain closed for the immediate future due to the pandemic.
For people applying for food, financial and medical assistance (SNAP, TANF and Medicaid), there are multiple ways to submit documents without coming to the lobbies.
Email: DFSMyCase@FairfaxCounty.gov
Fax: 703-653-6679
Mail: 12011 Government Center Parkway, Suite 232, Fairfax, VA 22035
Outdoor Drop Boxes: Outside each Fairfax County Human Services building there are drop boxes with the Family Services logo on them. These boxes are secure, and items are picked up multiple times throughout the day. Documents deposited in these boxes before 4:30 p.m. will be date stamped with the current day. Documents received after 4:30 p.m. will be date stamped for the next business day.
Learn more online or call 703-324-7500, TTY 703-222-9452.
---
This posting is part of the Department of Family Services' Community Corner where you'll find timely information about upcoming events, parenting and wellness tips, programs and services, and more! Share these helpful posts with your friends and family. Don't miss out on future postings; sign-up today!
For
media inquiries
, contact Department of Family Services' Public Information Officer
Amy Carlini
by
email
, office phone 703-324-7758 or mobile phone 571-355-6672.
---