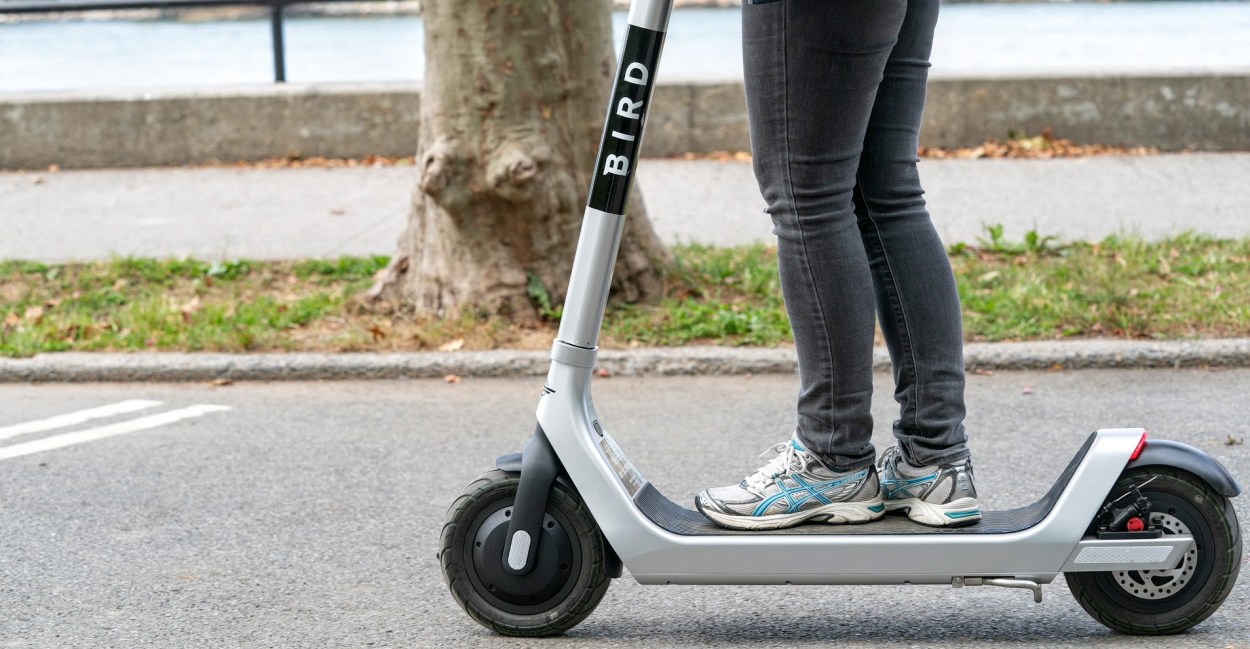 The first e-scooter operators are set to roll in Fairfax County. Both LINK and Bird were approved for 300 devices each as part of the county's Shared Mobility Device (SMD) program.
Our Department of Cable and Consumer Services regulates the e-scooter and other operators through a permitting process. Operators are required to maintain certain fleet sizes with an initial maximum fleet of 300 devices per operator permit that can be increased to 600 devices per operator based on usage.
Rules of the Road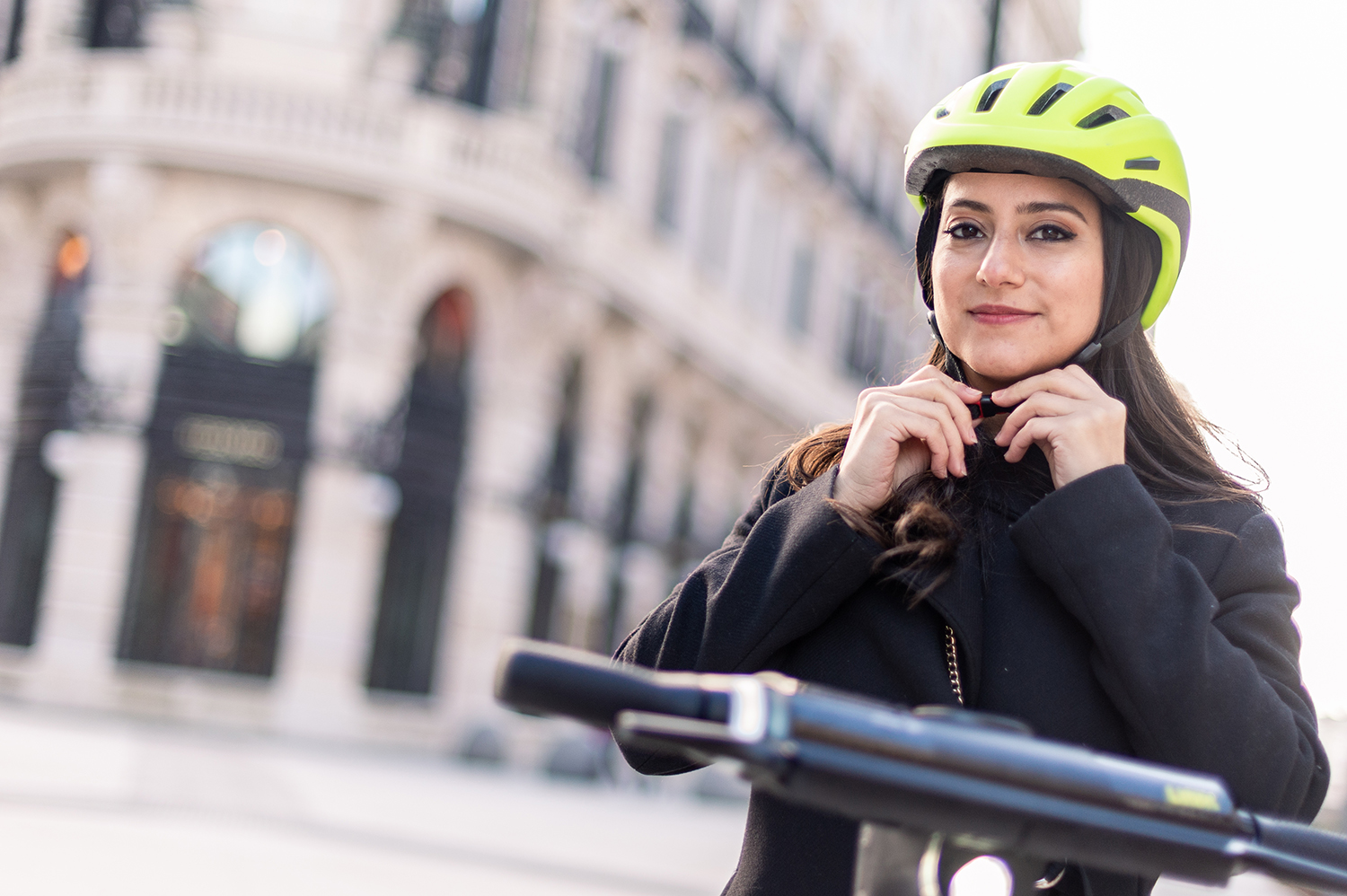 Like bicycles, e-scooters can be used on a highway, sidewalk, shared-use path, roadway, or crosswalk.
E-scooters in Fairfax County cannot be operated above 10 mph.
Once riders reach their destination, they should leave the device parked in an area that does not impede normal car or foot traffic.
How to Report Issues
If you notice an e-scooter parked in an inappropriate place or left on private property, you can contact the device operator listed on the e-scooter and the operator must remove it.
You can report any issues related to scooters and other shared devices by emailing consumer@fairfaxcounty.gov.
LINK's e-scooters are geofenced to stay within an enforcement zone while improving rider compliance with speed limits and no parking zones.
Bird has a Community Pricing Program that offers a 50% discount to low-income riders, Pell grant recipients, select local nonprofit and community organizations, veterans, and senior citizens.
Why E-Scooters?
The Board of Supervisors approved the ordinance governing devices such as e-scooters after the state passed a law allowing locally regulated devices in 2019. For more information about these devices, visit www.fairfaxcounty.gov/cableconsumer/csd/shared-mobility or call the Department of Cable and Consumer Services at 703-324-5966, TTY 711.
Photos courtesy of www.link.city and Bird - Enjoy the Ride